Shiny 7 Lendrim Day 7 HEADQUARTERS & SUPPORT SQUADRON RE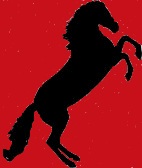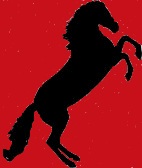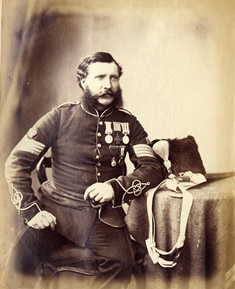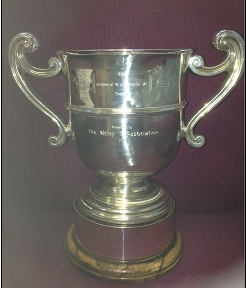 The Lendrim Trophy presented to 7 HQ Squadron RE by the Shiny Seven Association for inter department competions.
The trophy was donated by Chris Ellis

Cpl William. J. Lendrim VC, of the 7th Company Royal Sappers & Miners was awarded the Victoria Cross on 14 February 1855, for his actions in the Siege of Sevastopol, Crimea, and is the only recipient of the Victoria Cross in 7 Company/Squadron RE.

You can read more about Cpl William Lendrim VC on the " 7 Coy 1800-1913" page: http://www.shiny7.uk/7Coy1800-1913.html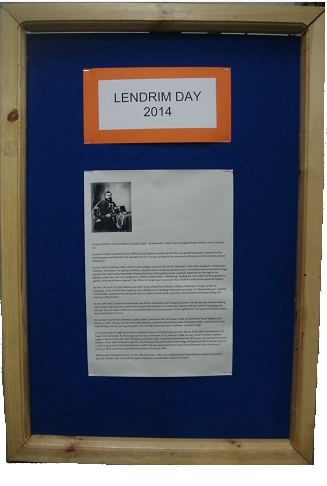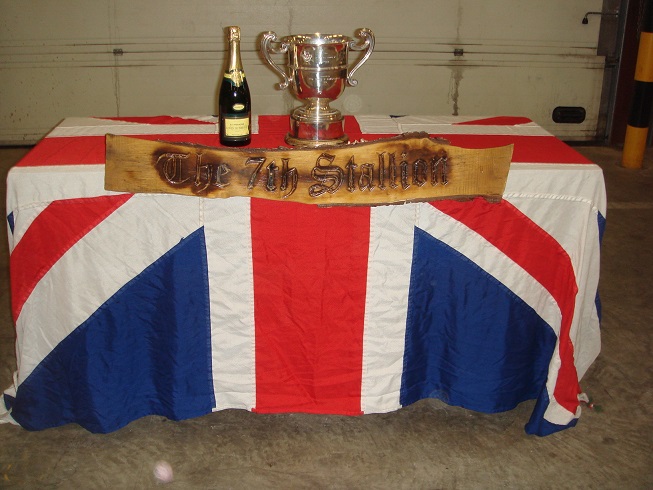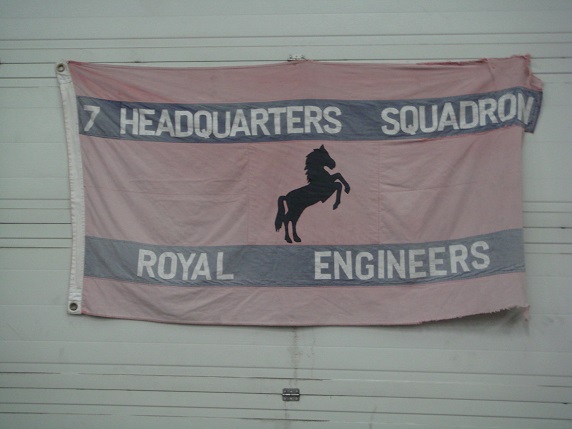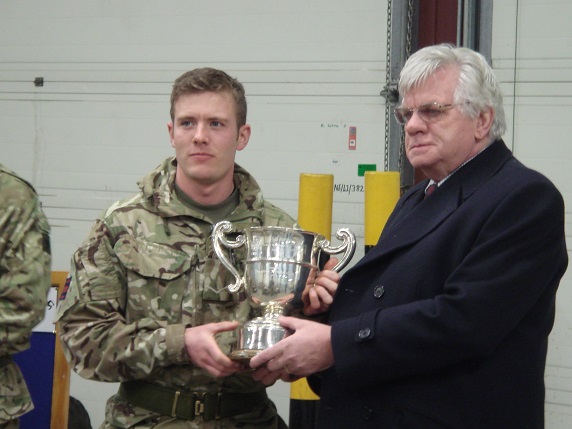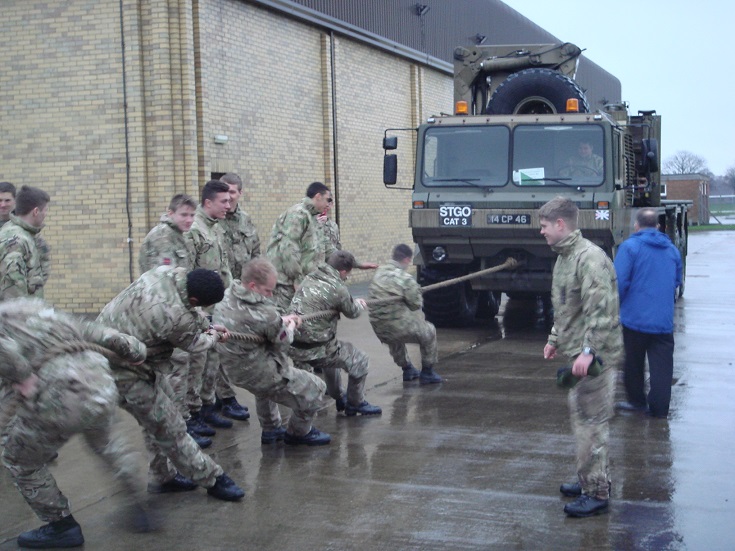 The first 'Lendrim Day' was held on 14 February 2014 at Claro Barracks, Ripon. Despite the stormy weather it was a great success, all the participants in the six events worked very hard and gave good spectator value, which was enjoyed by all. The Shiny 7 guests are most grateful for the warm reception received and the opportunity to reunite with the Squadron again. Many thanks to the O.C, the SSM, and all the Squadron for making this a most enjoyable and memorable day.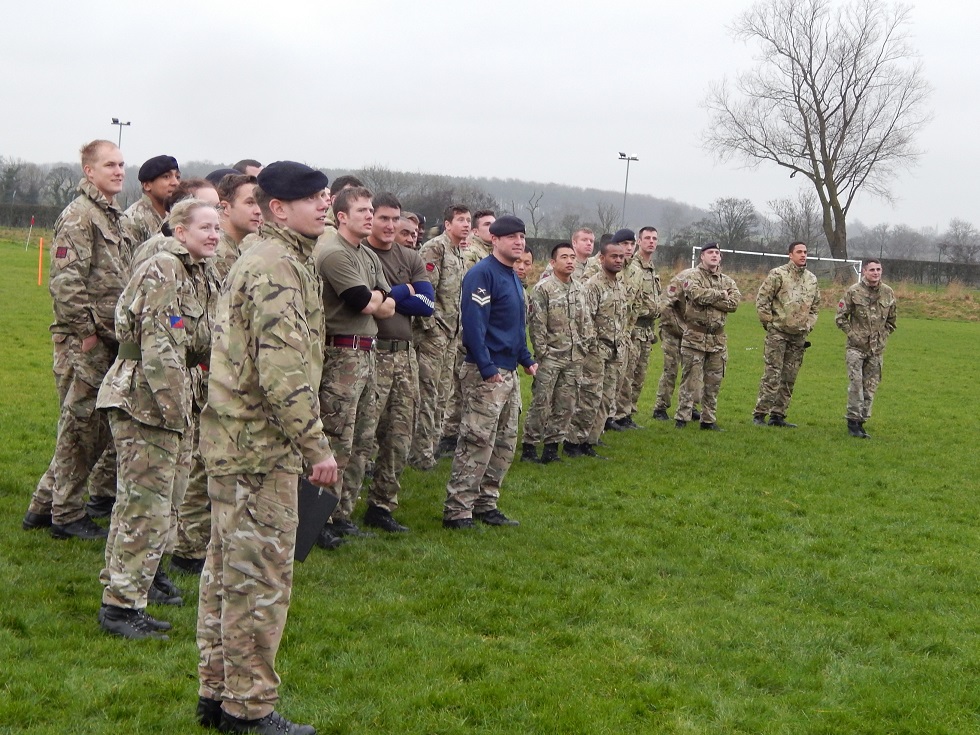 Insignia of 4th Mechanized Brigade.
21 Engineer Regiment is an affiliated unit of the 4th Mechanized Brigade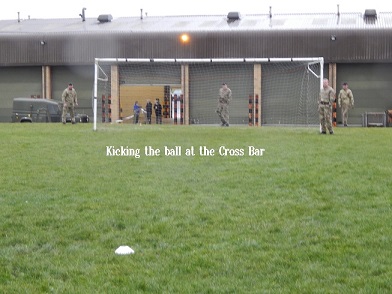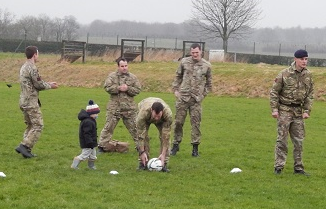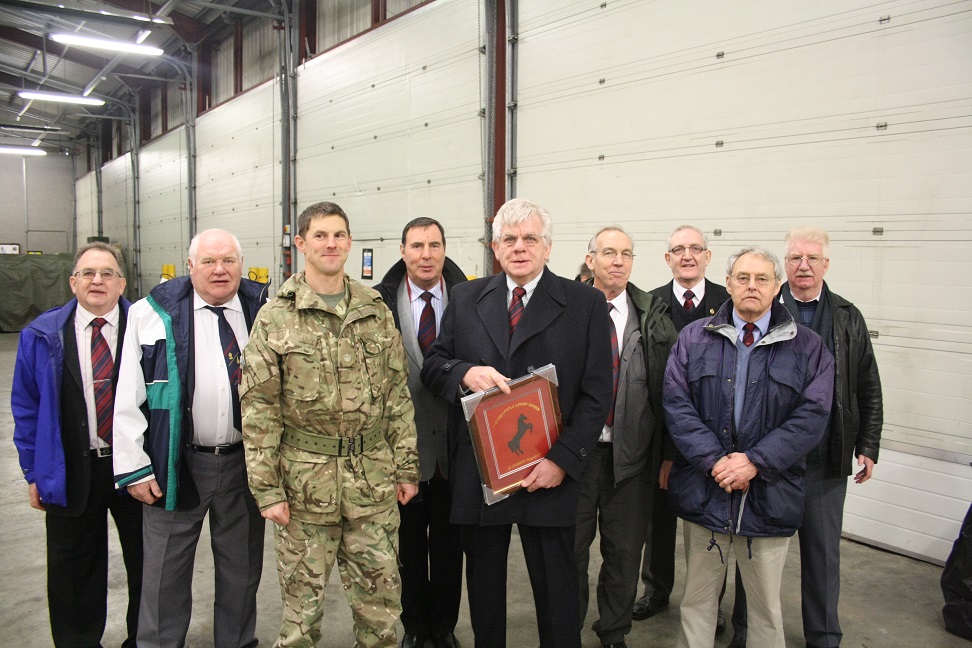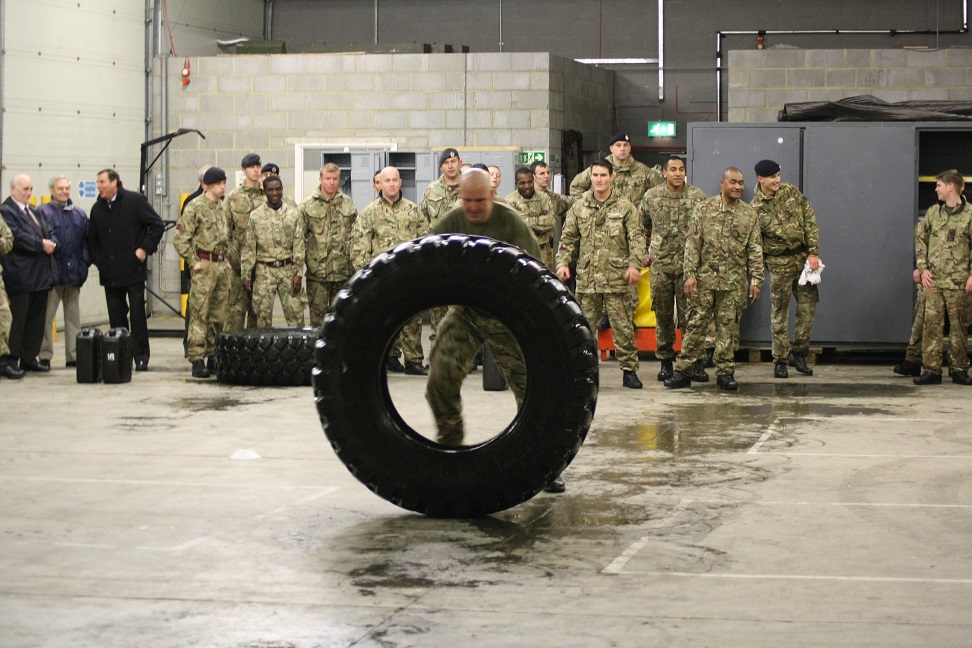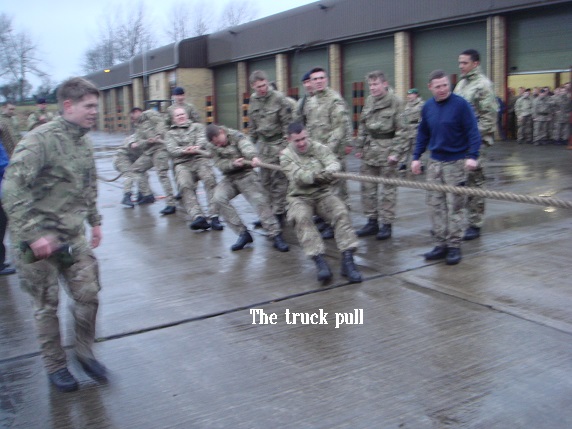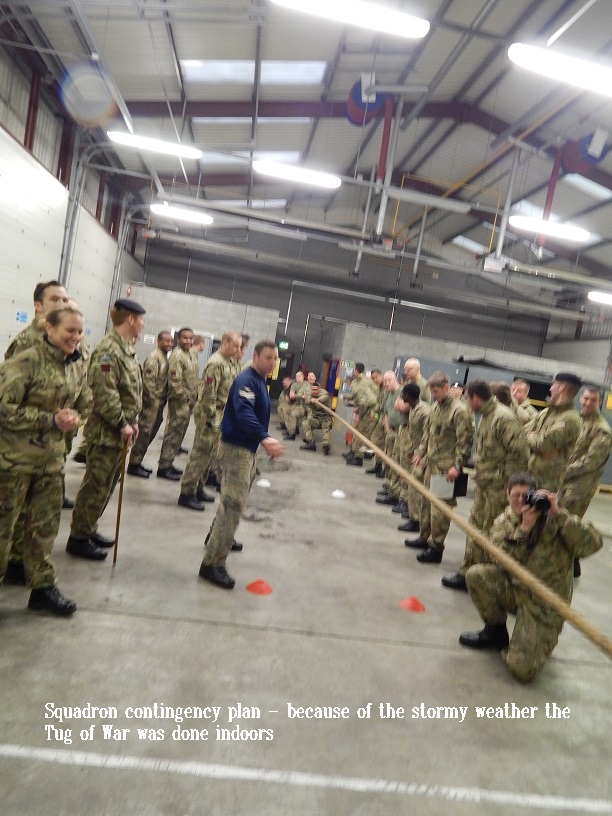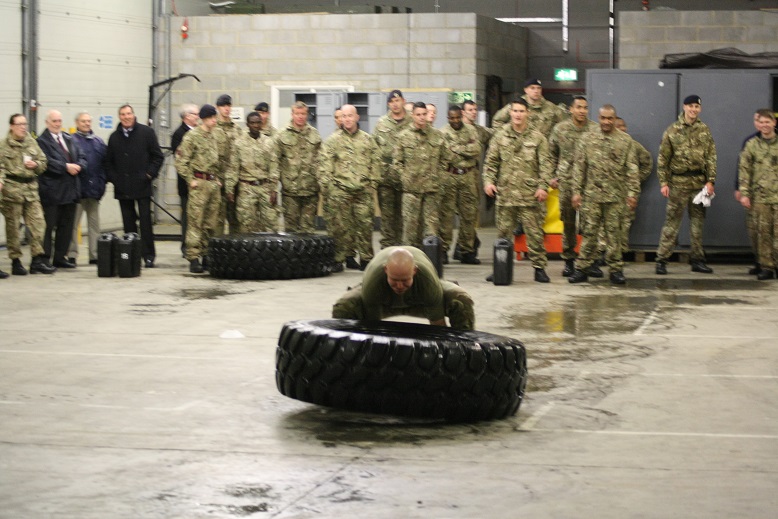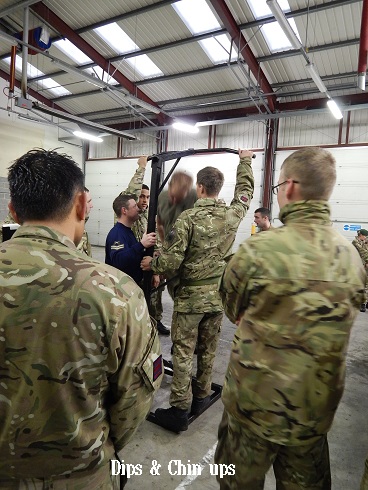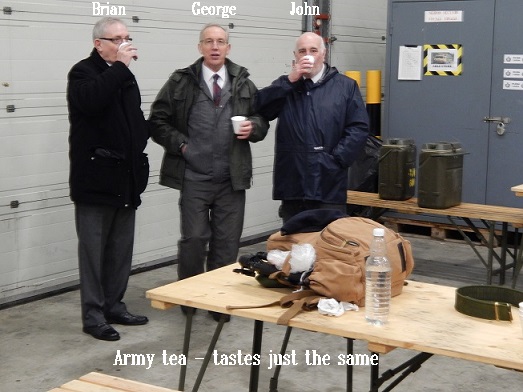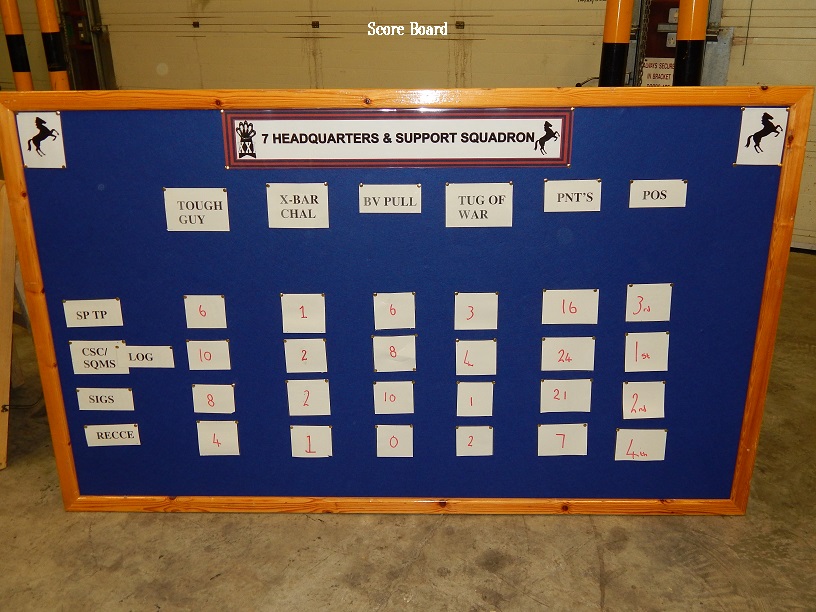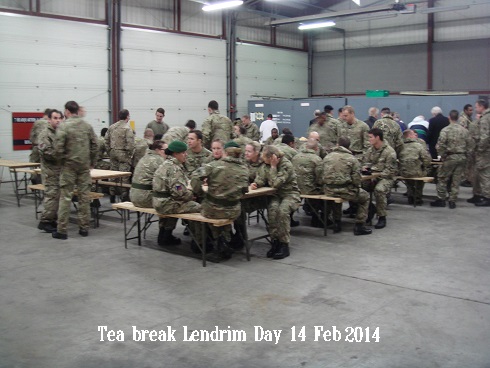 Cpl William Lendrim VC
The Lendrim Trophy
The Shiny 7 contingent with 7 Headquarters Squadron RE
Lendrim Day 14 February 2014
Flip the tyre competition
Chris presents the trophy to the winning Section
The Shiny 7 veterans receive a presentation from Major A. Lawes, OC 7 Headquarters Squadron RE
The first 'Lendrim Day' was a great success and enjoyed by all. It was good to see inter-troop rivalry, the lads took it seriously and tried very hard. The association are greatful to Major A. Lawes and his staff for making us most welcome and allowing us to visit the Shiny 7 once again.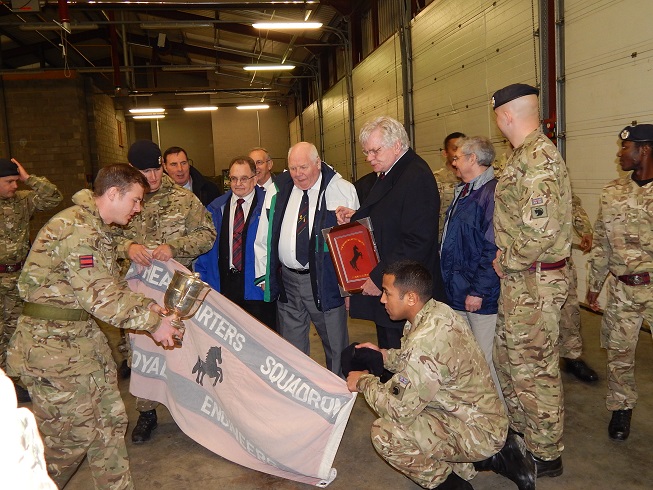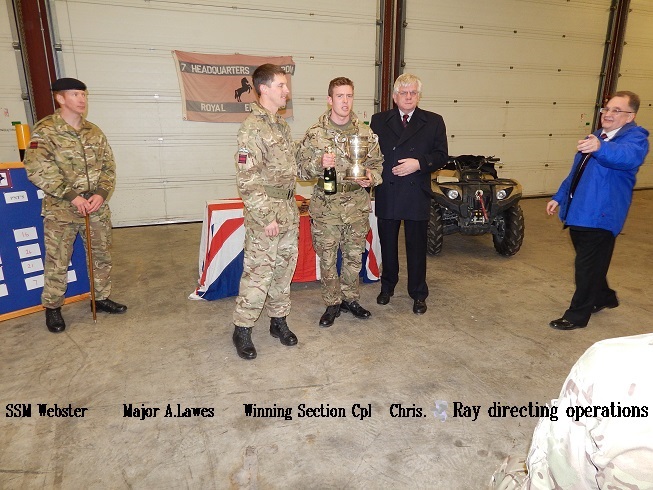 Lendrim Day 2015 held at Claro Barracks 22 May 2015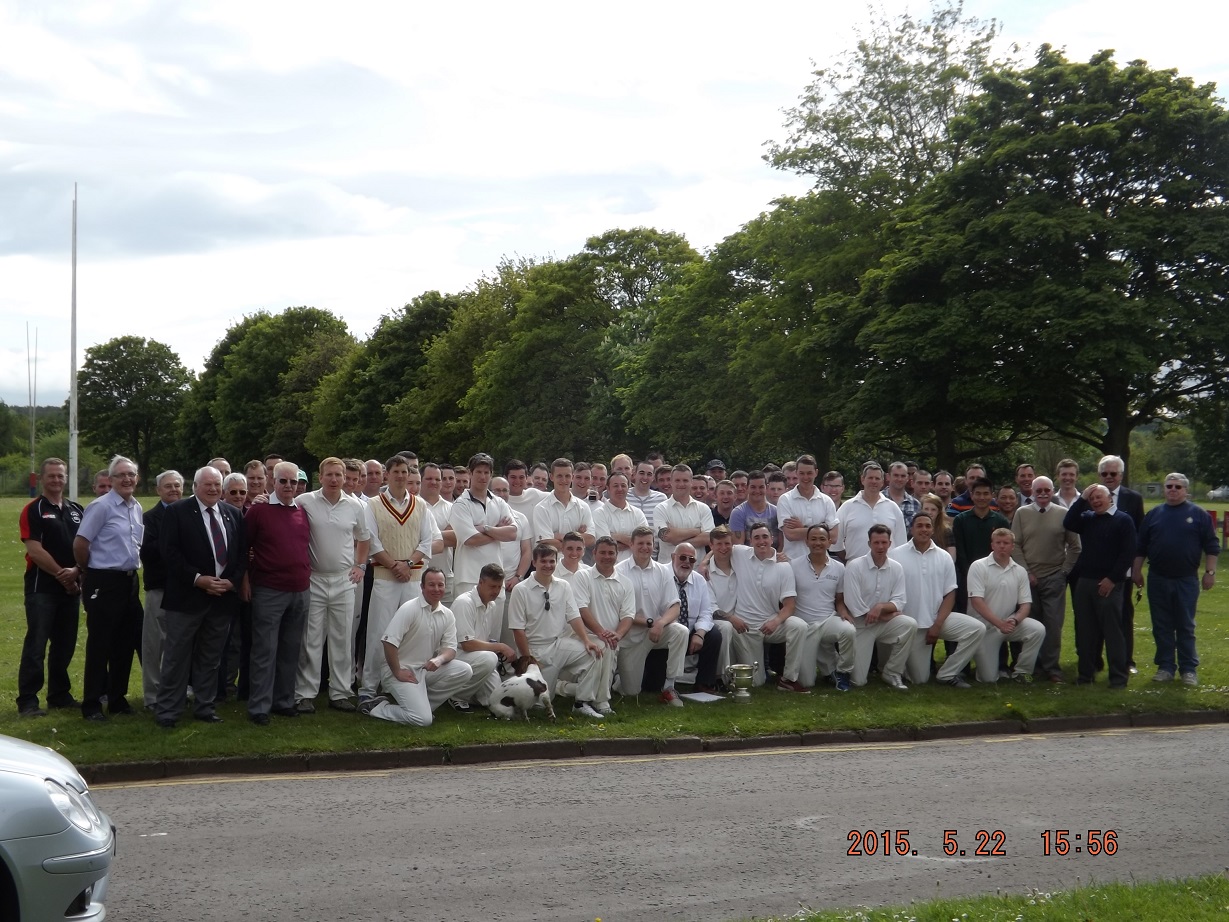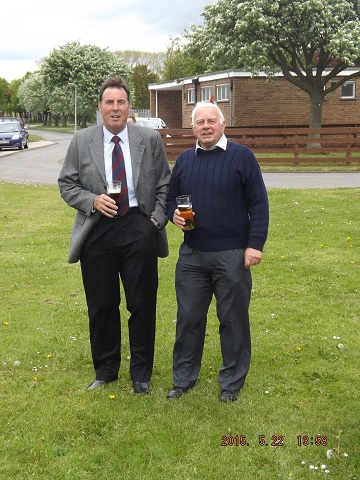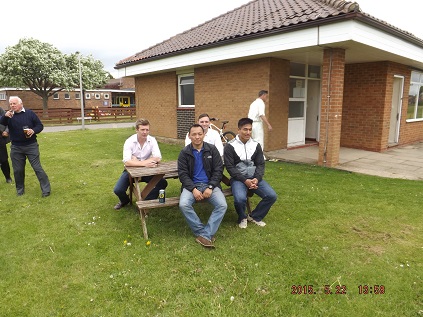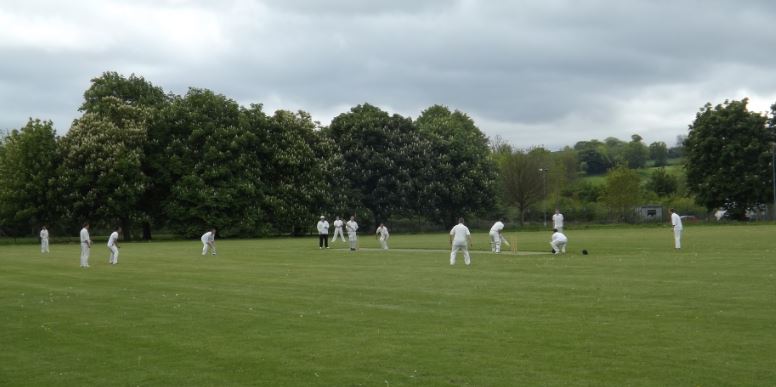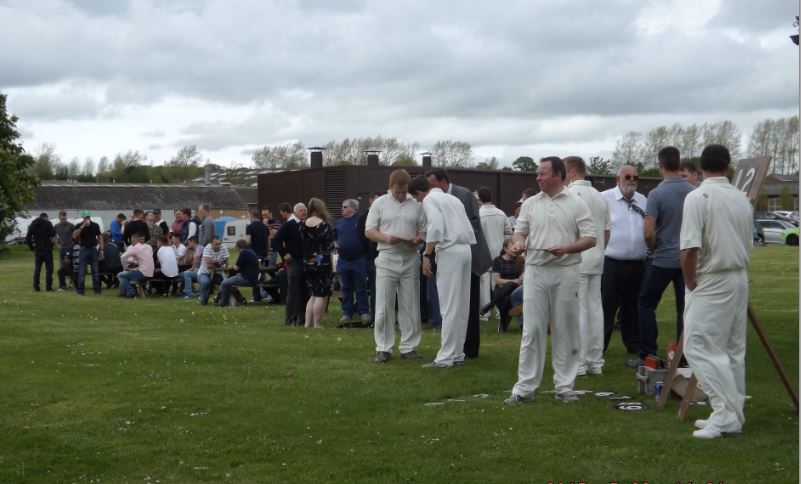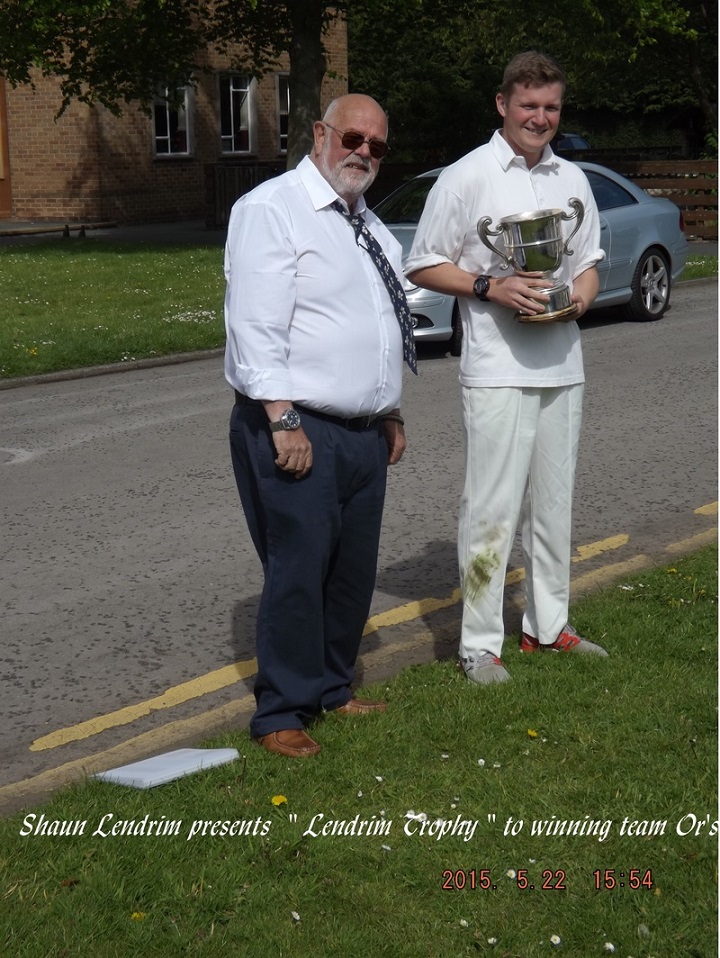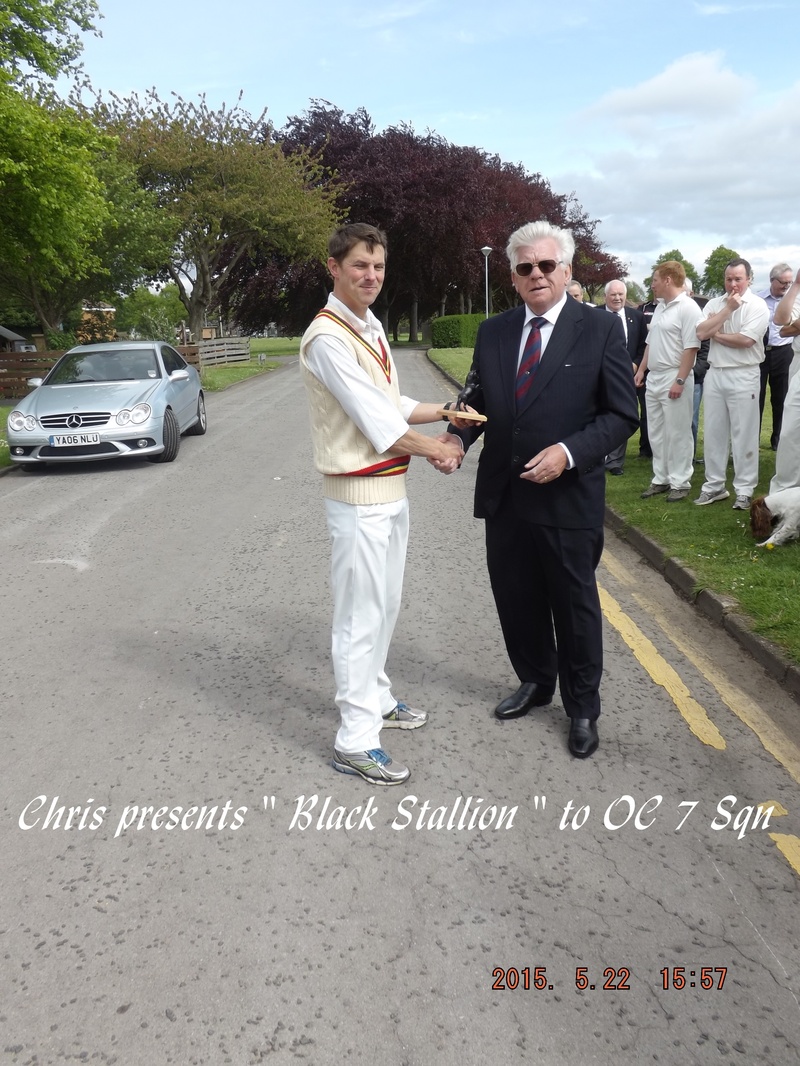 Lendrim Day 2015

Shaun Lendrim the great, great grandson of sergeant major W.J. Lendrim V.C. presents the trophy to the winning team.
A historical occasion
Lendrim Day 2016
Lendrim Day 2016 was held on 4th November 2016 at Claro Barracks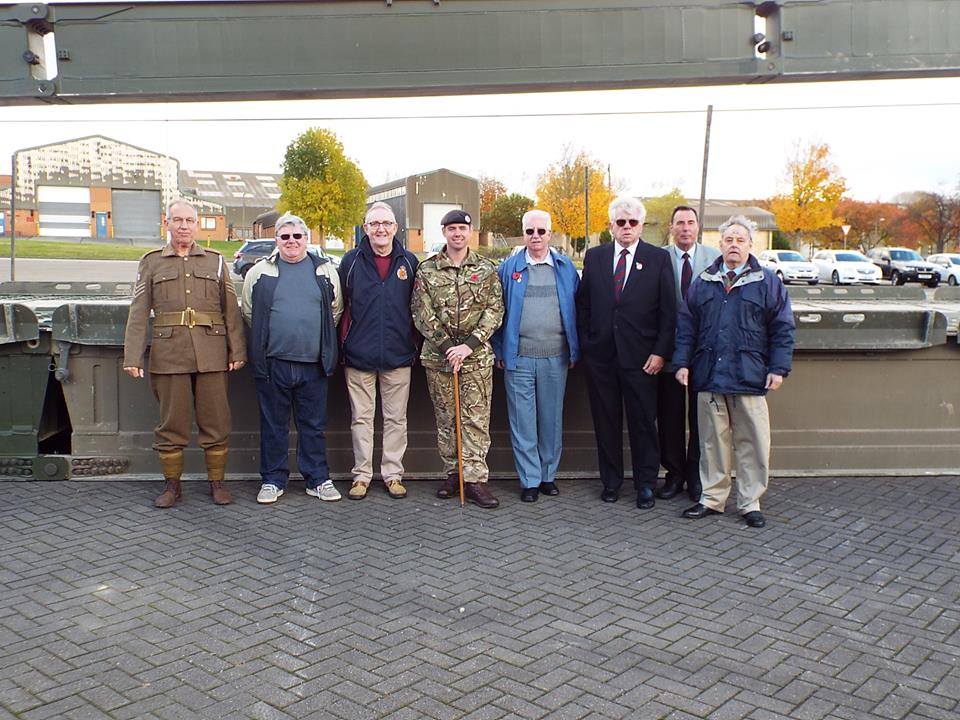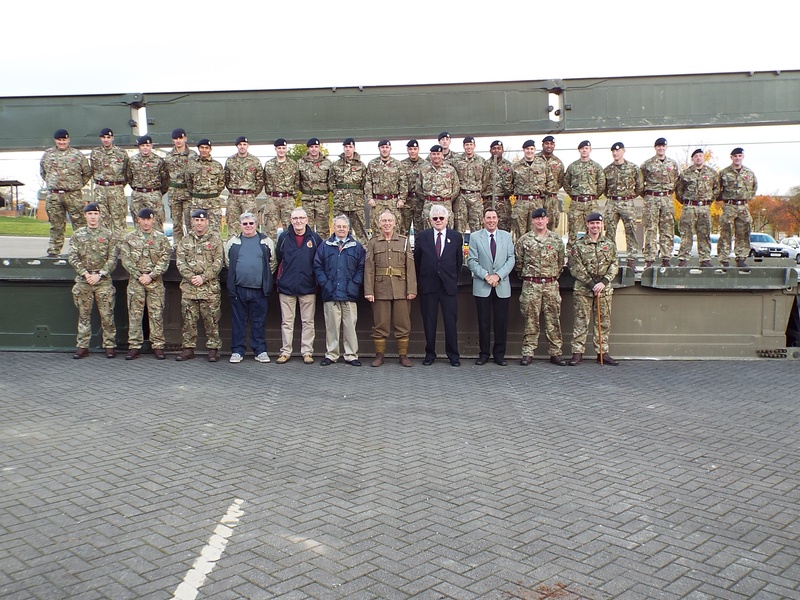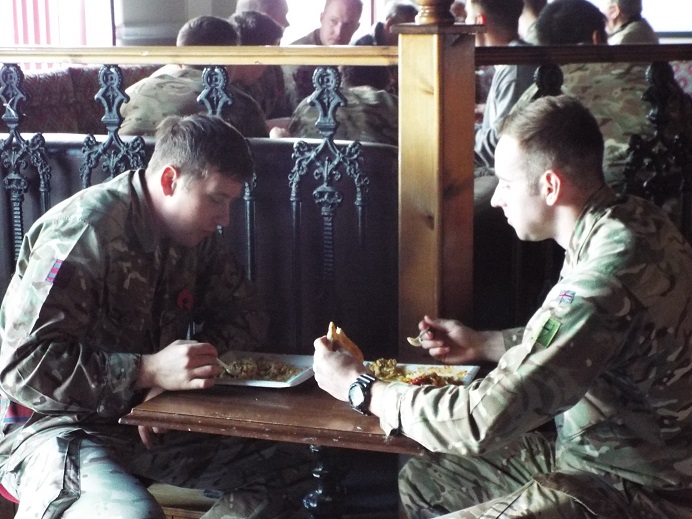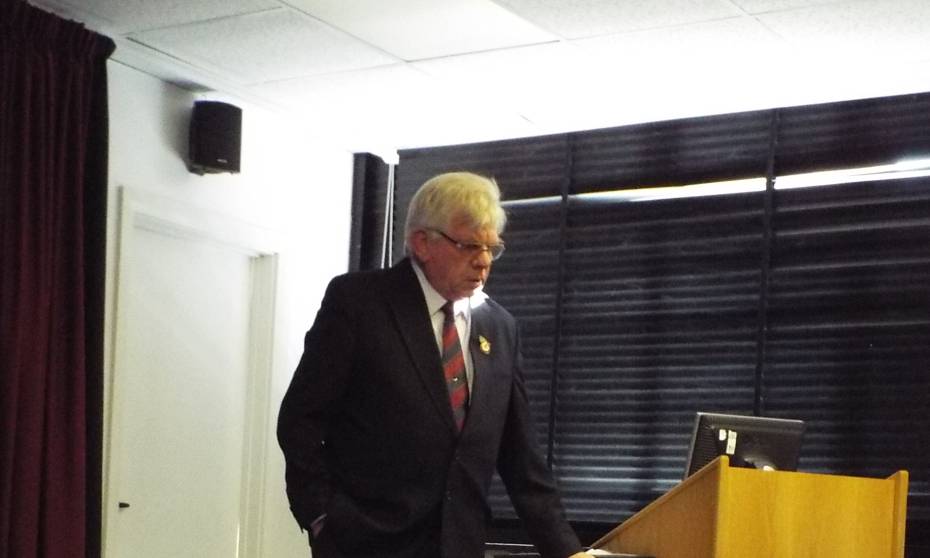 Chris gives a talk on the Shiny Seven Association
Lunch in the Corporal's Mess
7 Squadron and Shiny 7 veterans by BR 90 portable bridge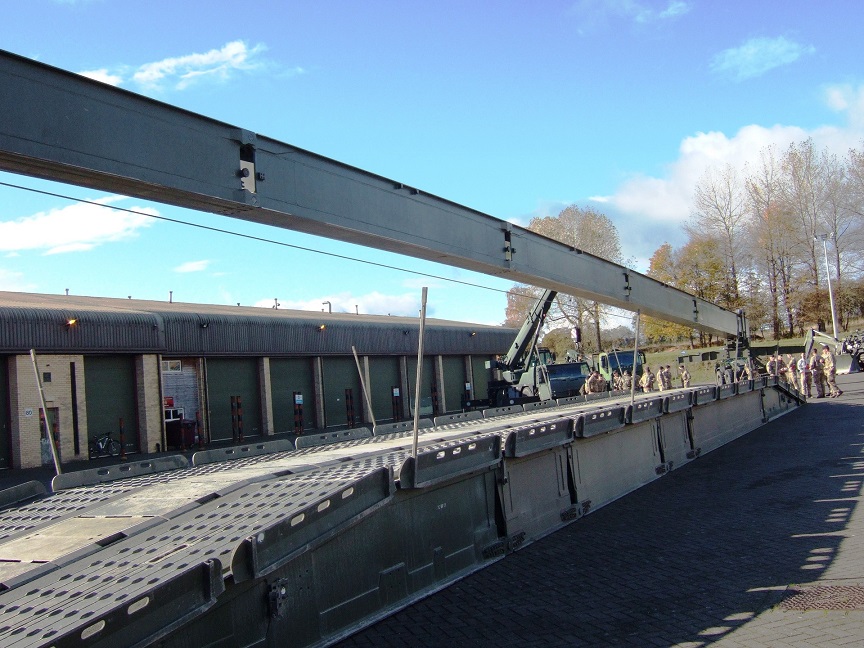 BR 90 Portable Bridge - Lendrim Day 2016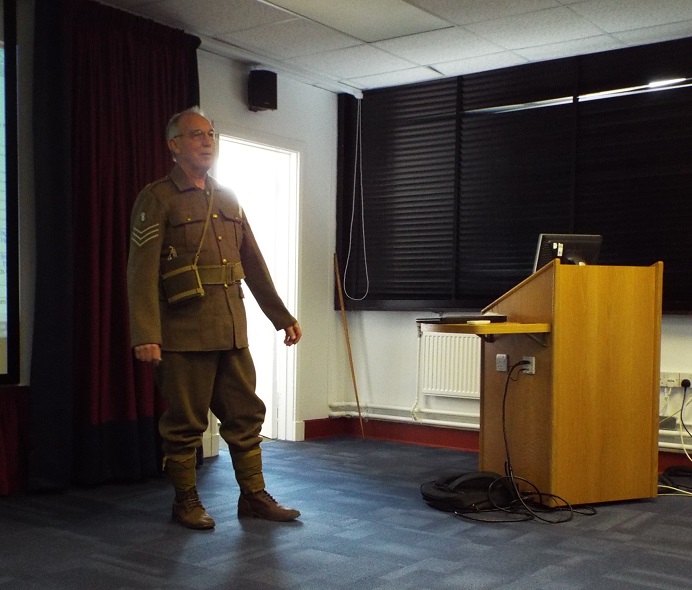 George gives a talk on 7 Field Company in WW1

More photos to follow