Roberts Barracks - Winkelhausen Kaserne
An der Netter Heide
49090 Osnabruck BFPO 36
Home of 2 Division Royal Engineers and 25 Corps Engr Regt in the 1960s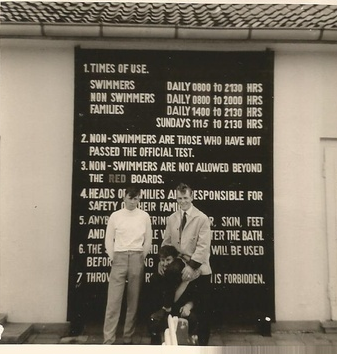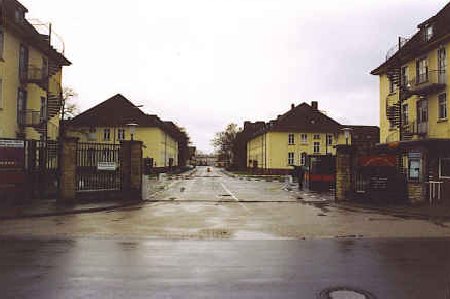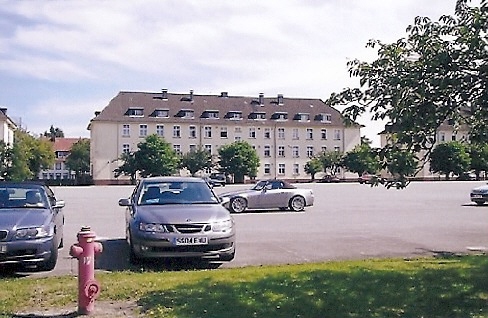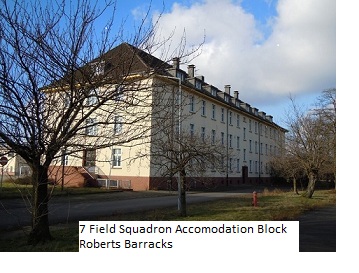 Swimming pool notice board with
Dave Pomphrey on the right
To get to the Sqn MT Garages you had walk to the far end of the workshops(photo left )then turn left at the end of the small paddock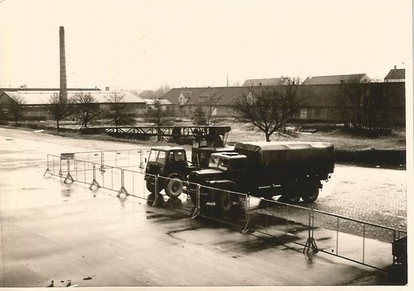 Photo above are Workshop vehicles parked outside LAD workshop view from window back of Sqn block. The long terrace building immediately behind the trees is the MT Garages accessed from the other side.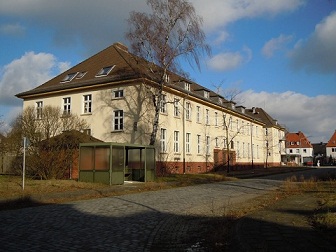 The Regimental Cookhouse,
at the far end of the photo is the Main Gate.
The road seen in the picture divides Roberts Barracks in half
with 2 Division Engineers occupying one half of the camp
and 25 Corps Engr Regt occupying the other half.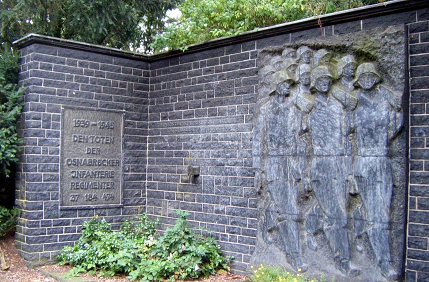 The German War Memorial located on this corner of Roberts Barracks
Roberts Barracks, better known to the Germans as, Winkelhausen Kaserne was named after Col Von Winkelausen, a WW1 Colonel.
Before WW2 it was the home of Infantry Regiment 37 The barracks were completed and opened in October 1935.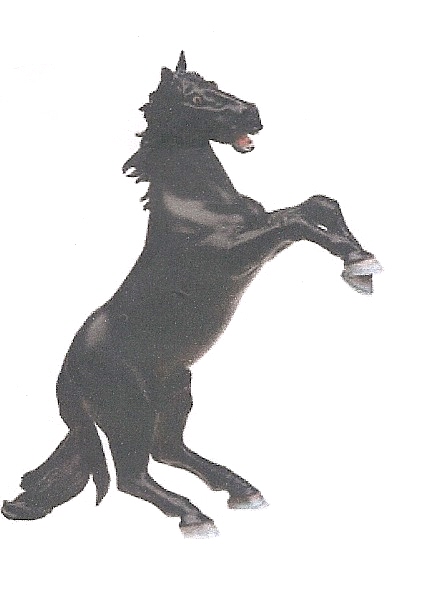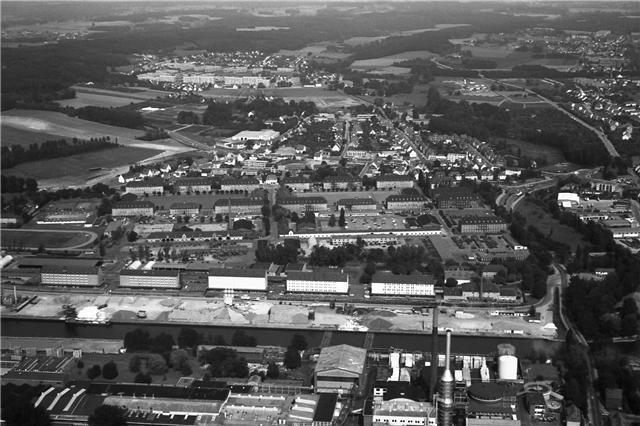 An aerial photo of Roberts barracks. The swimming pool can be seen just above the sports field half way down the left hand side of the photo
Accomodation block - internal photos
The showers were on the ground and attic floors.
The rooms had double glazing, central heating, beech floors and oak stair rails.
The accomodaton blocks were very solid and sturdy as they were built for the Thousand Year Reich.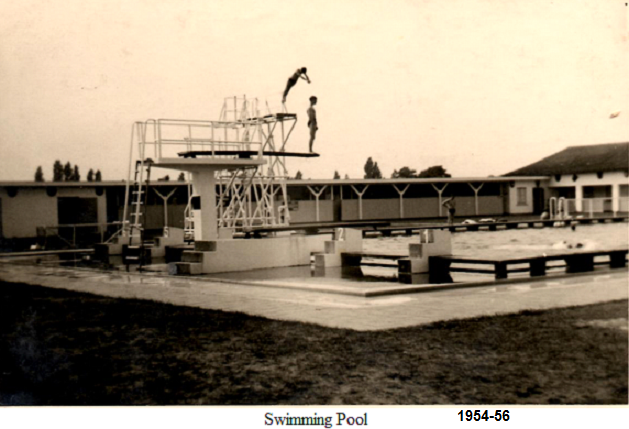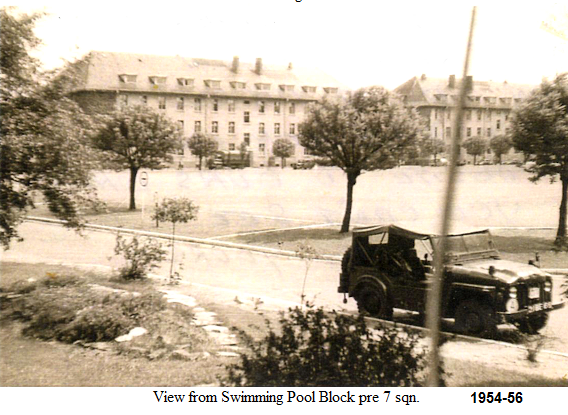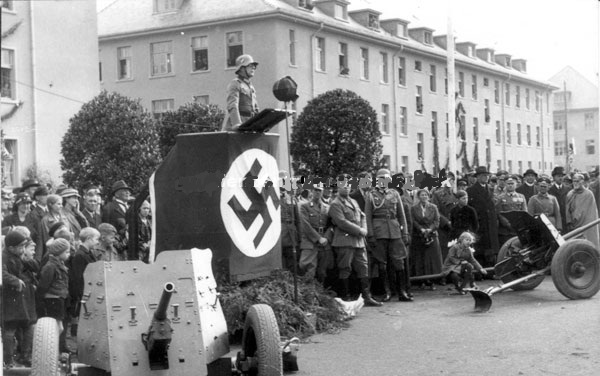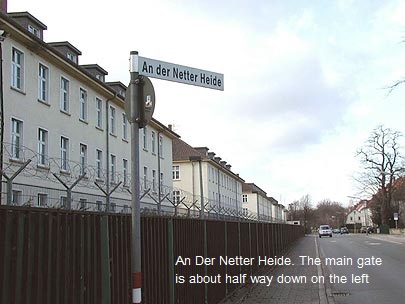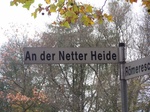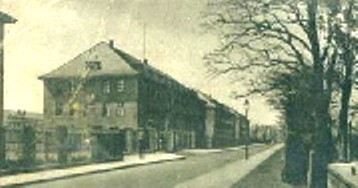 Winkelhausen Kaserne Pre WW2
An der Netter Heide 1935
The inauguration of Winkelhausen Kaserne October 1935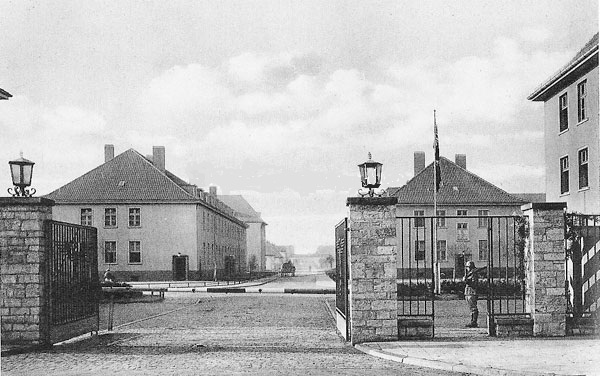 The Main Gate 1936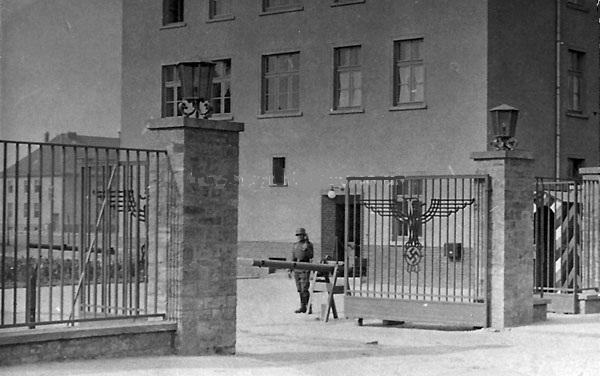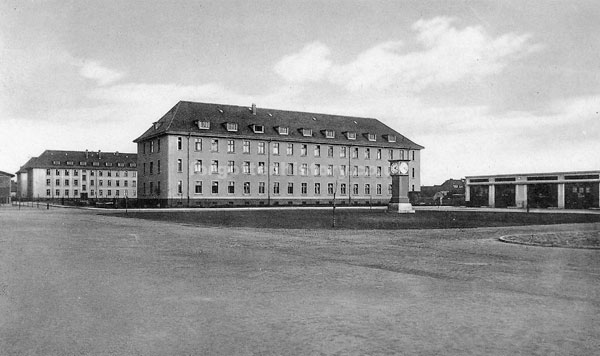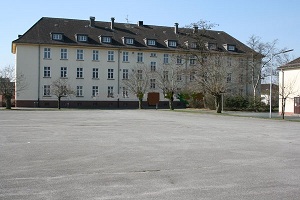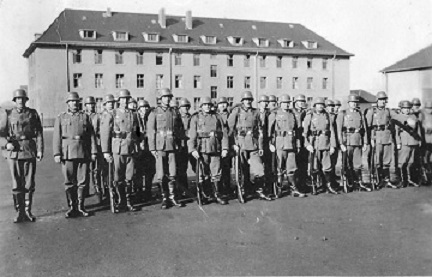 7 Sqn Block 1936
7 Sqn Block 2006
Times Square 1935
Winkelhausen Kaserne post WW2
Main Gate Roberts Barracks
16 Sqn block viewed from 7 Sqn block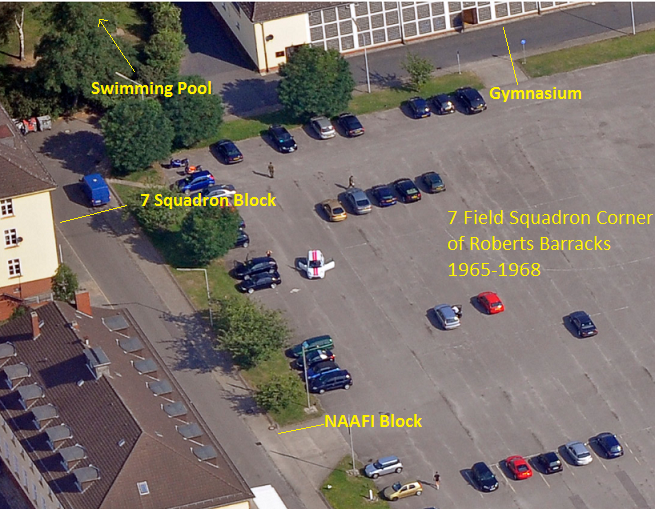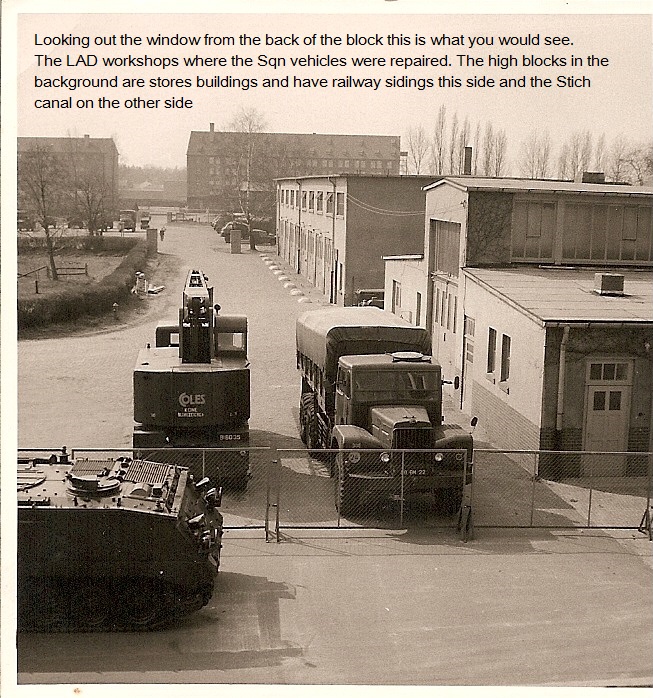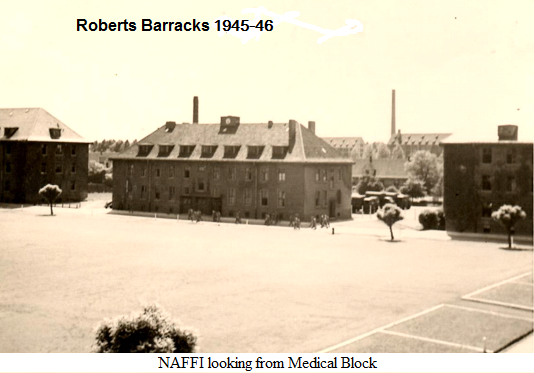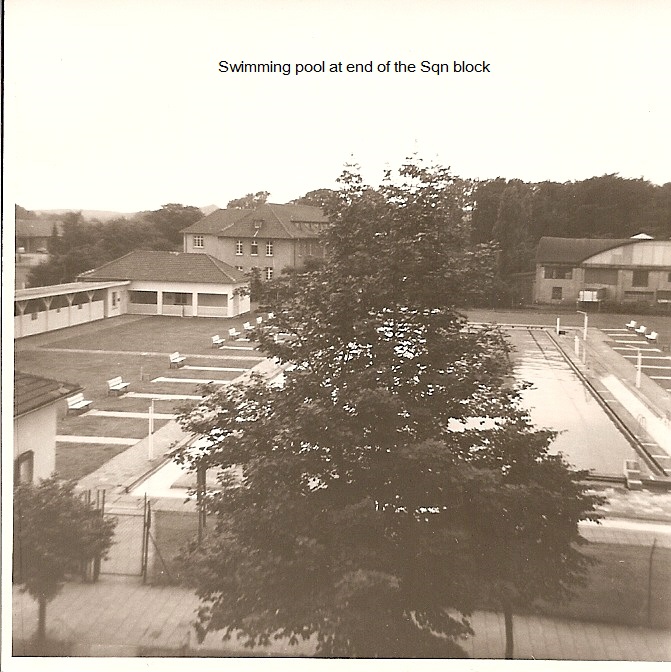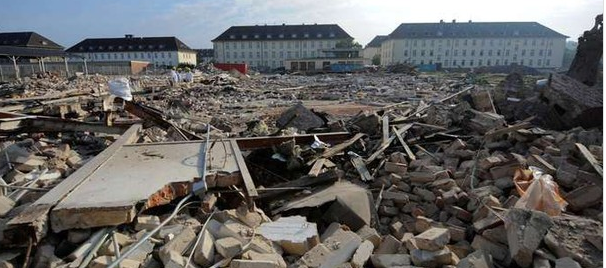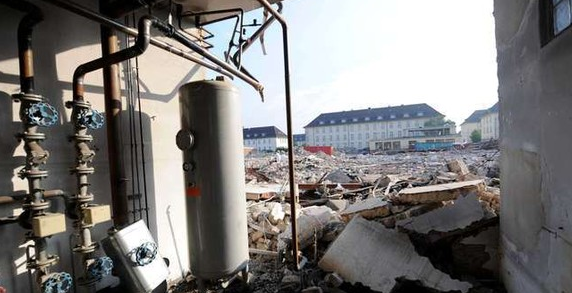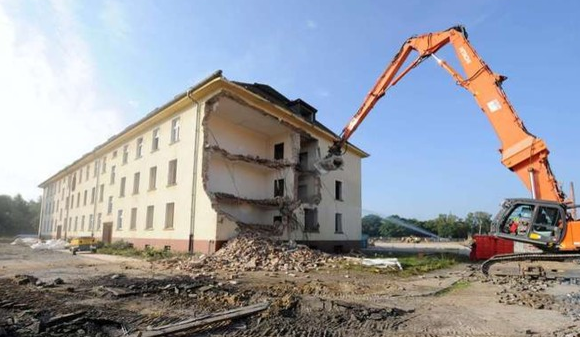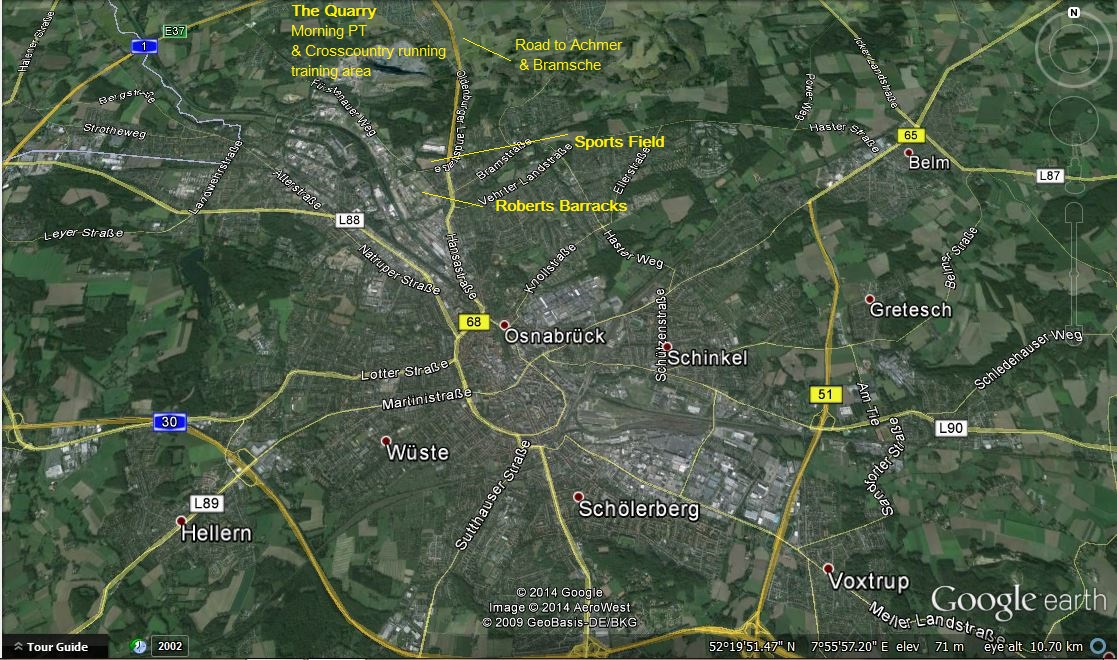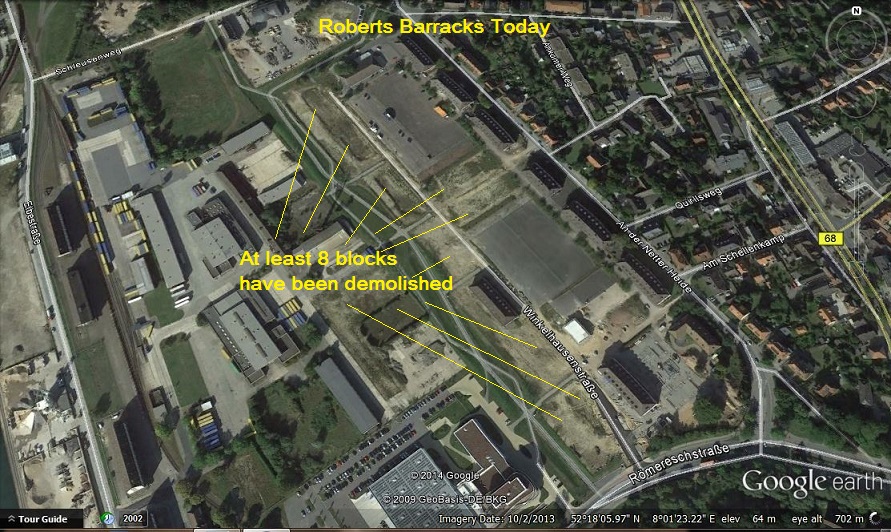 Since the British Army vacated Roberts Barracks some blocks have been demolished for redevelopement
12 Inf Bde TRF
2 Div TRF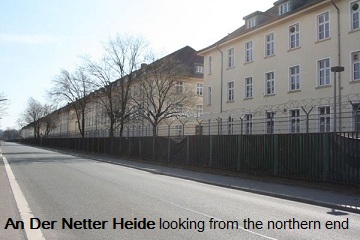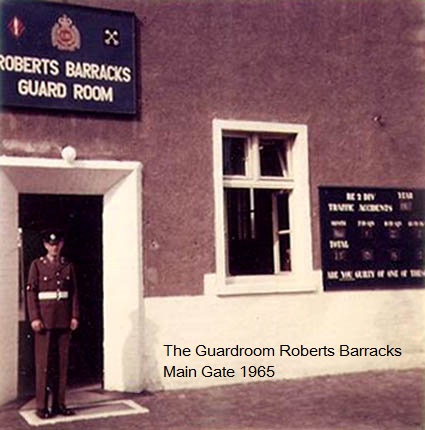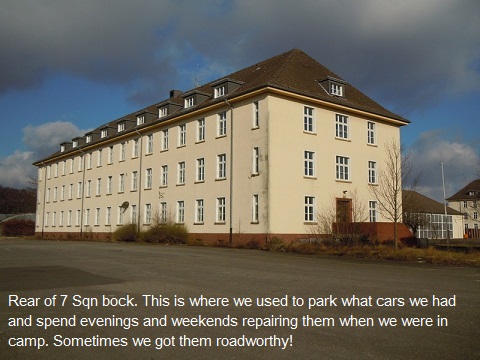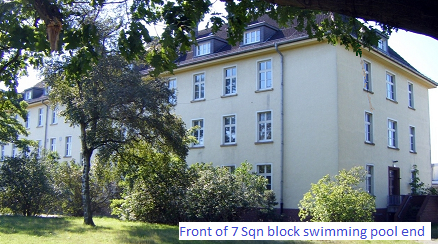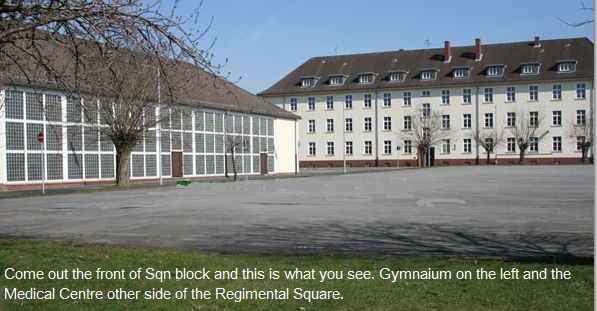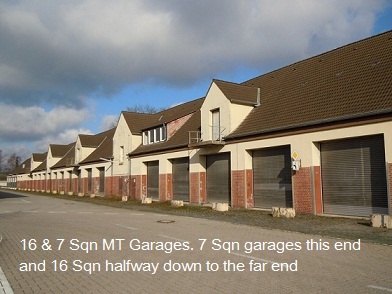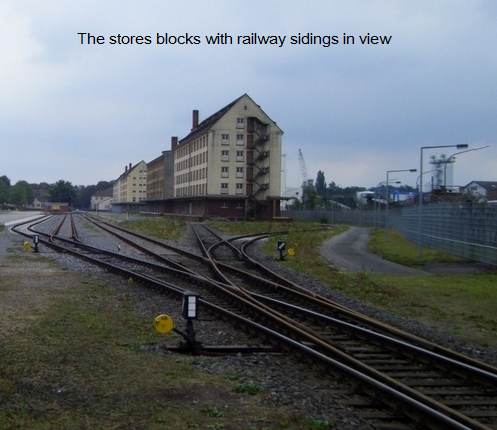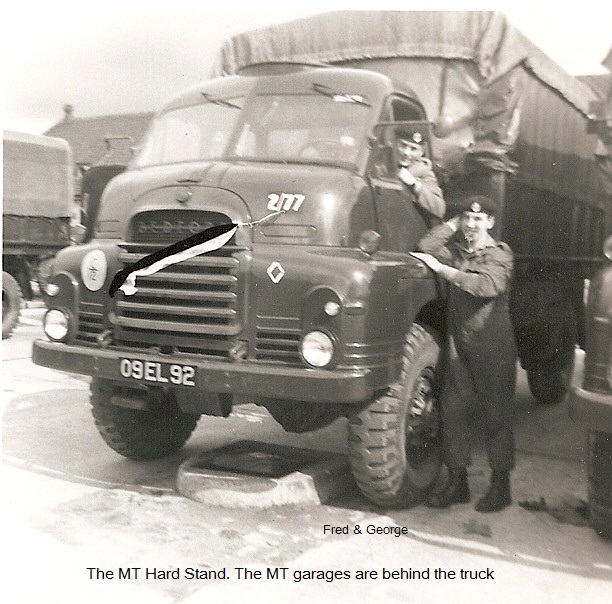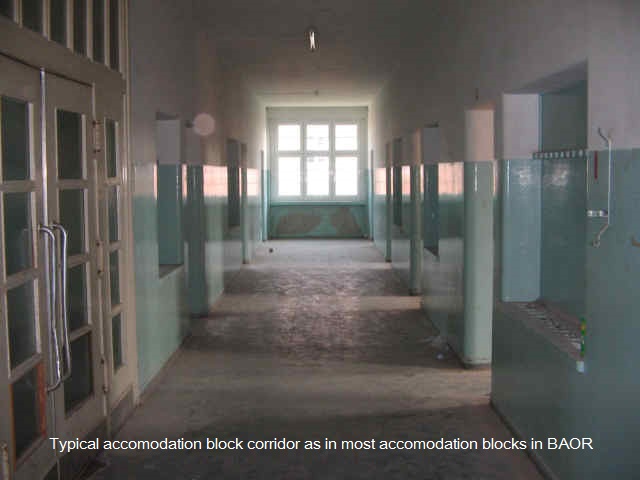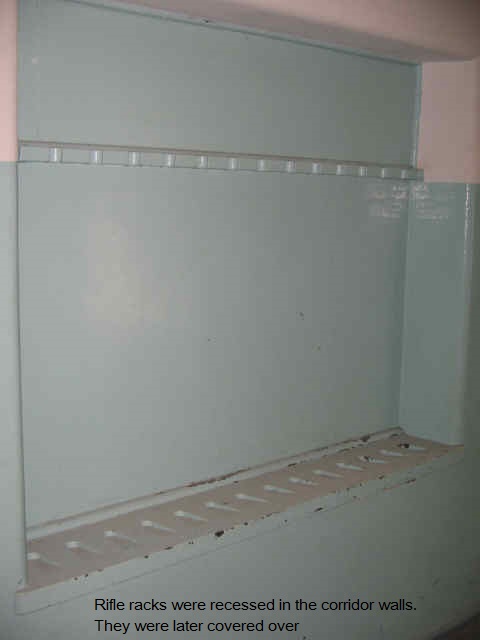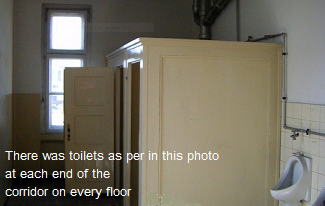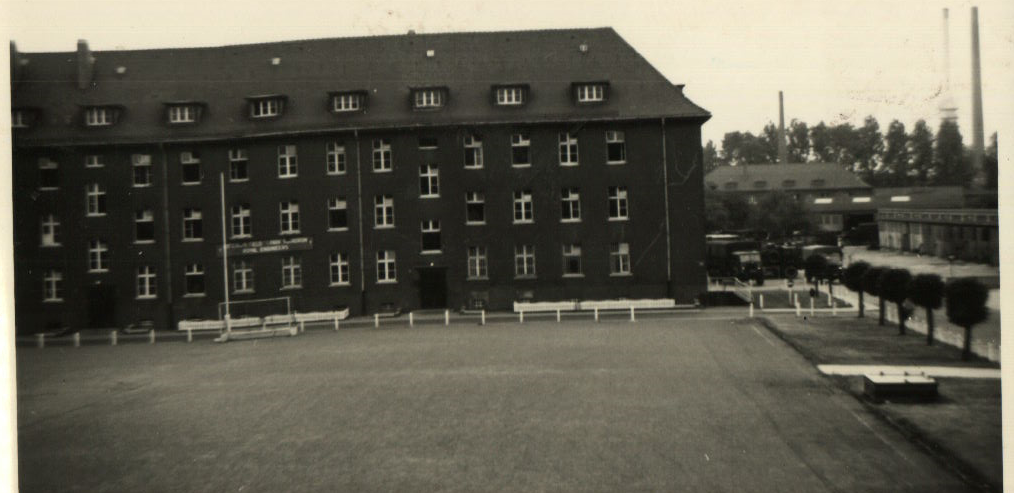 View from old sqn block looking in the direction of Times Square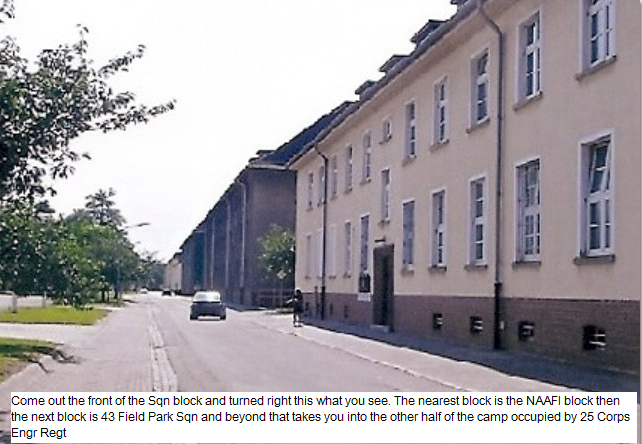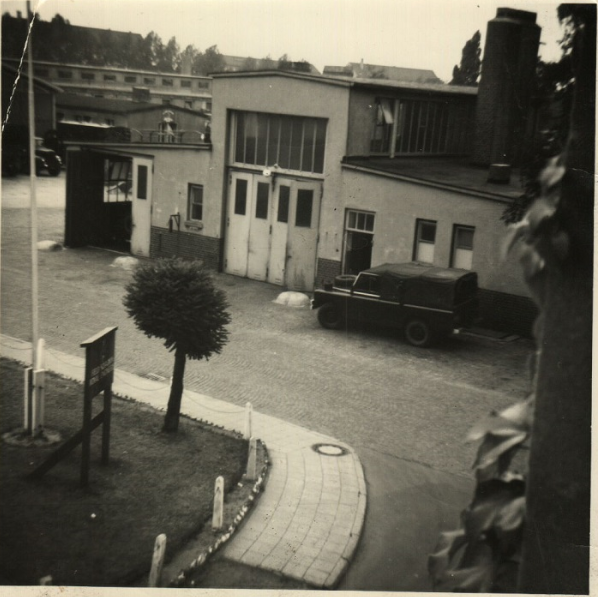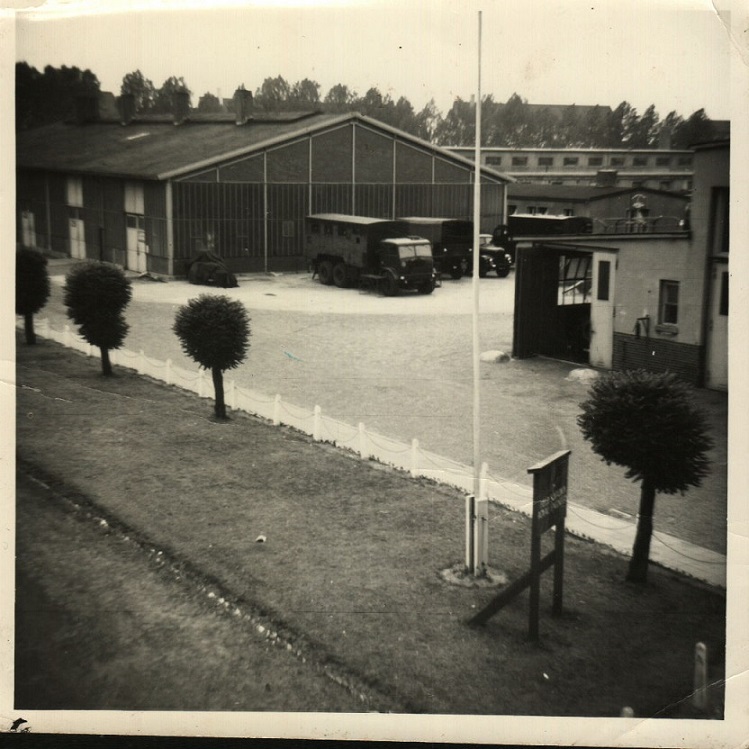 Below: 3 photos courtesey Mick Lawler. Taken from old Squadron Block at Times Square
7 Fd Sqn MT at Times Square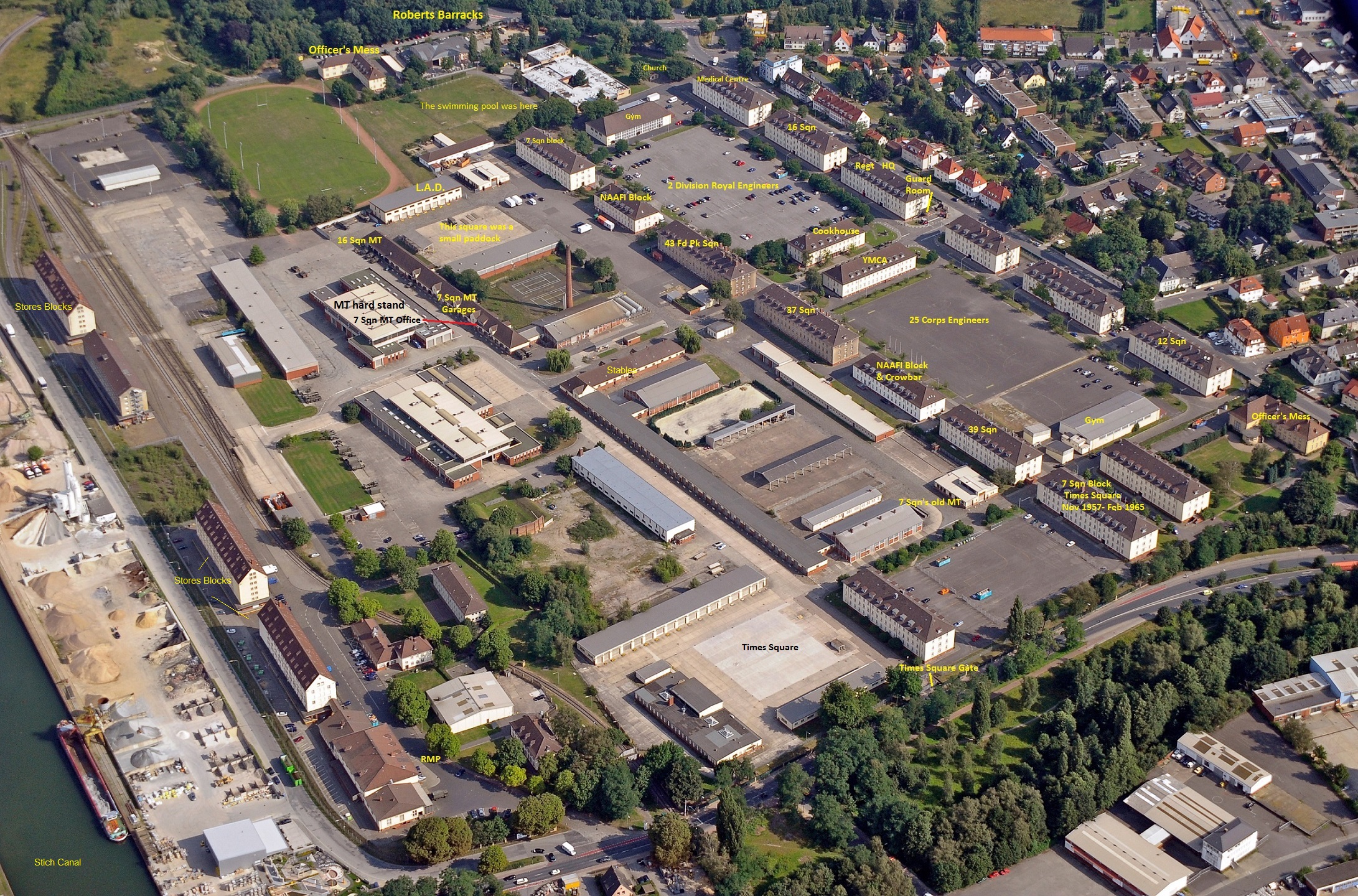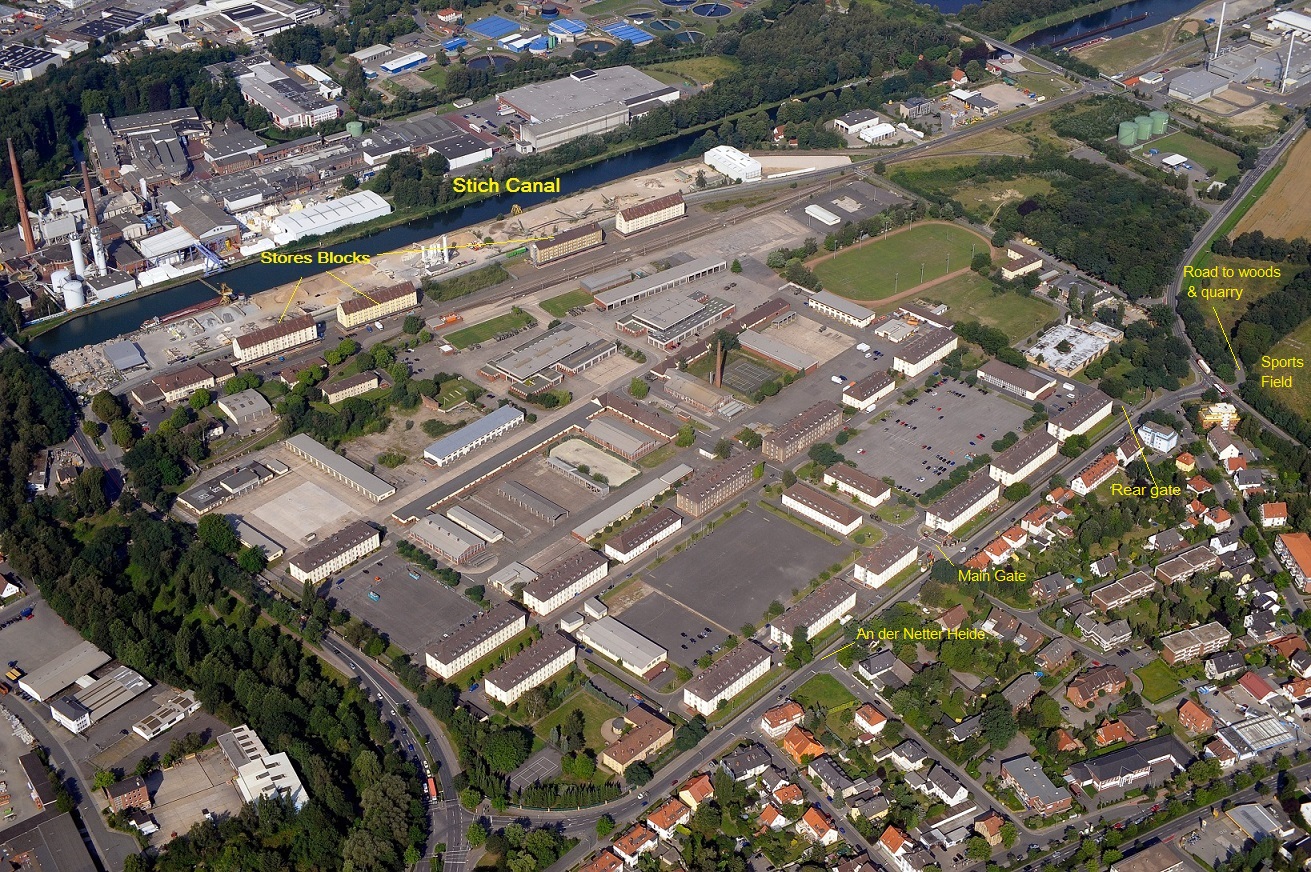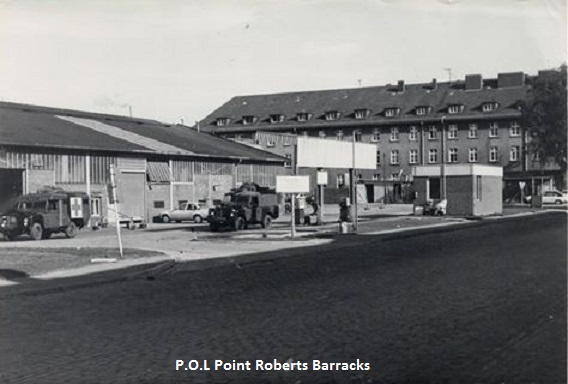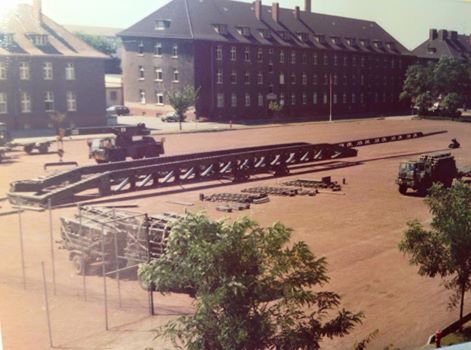 MGB built on 25 Engr Regt Square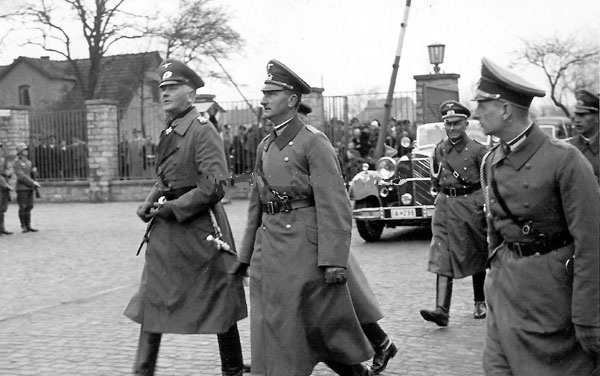 Left: General feldmarschall Werner von Blomberg Reichs Defence Minister visits Winkelhausen Kaserne 1936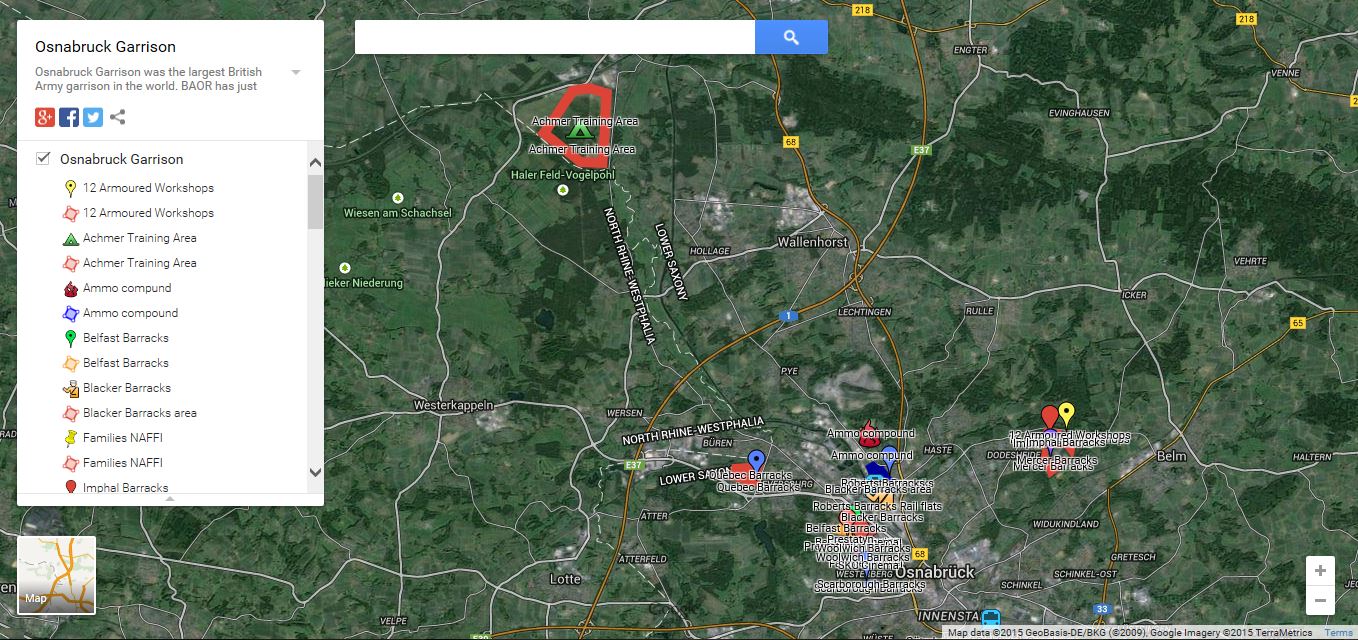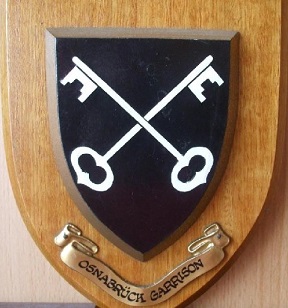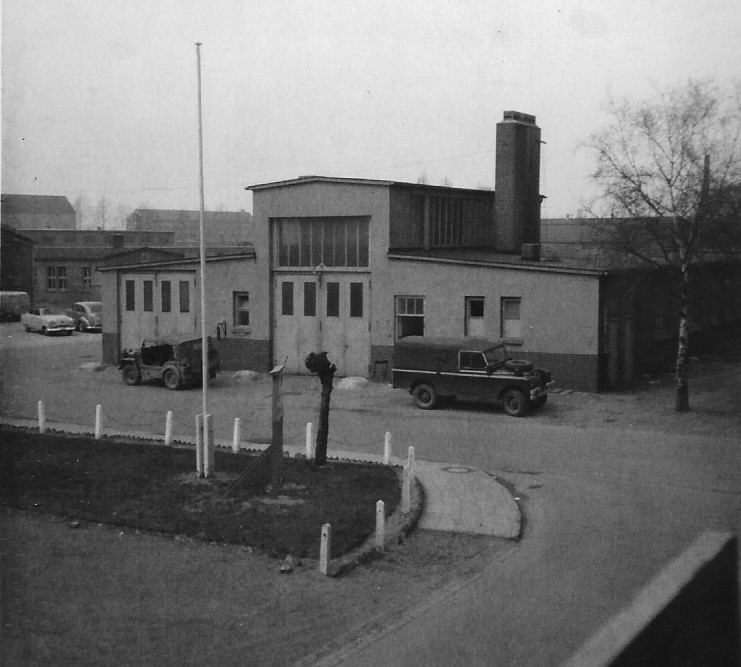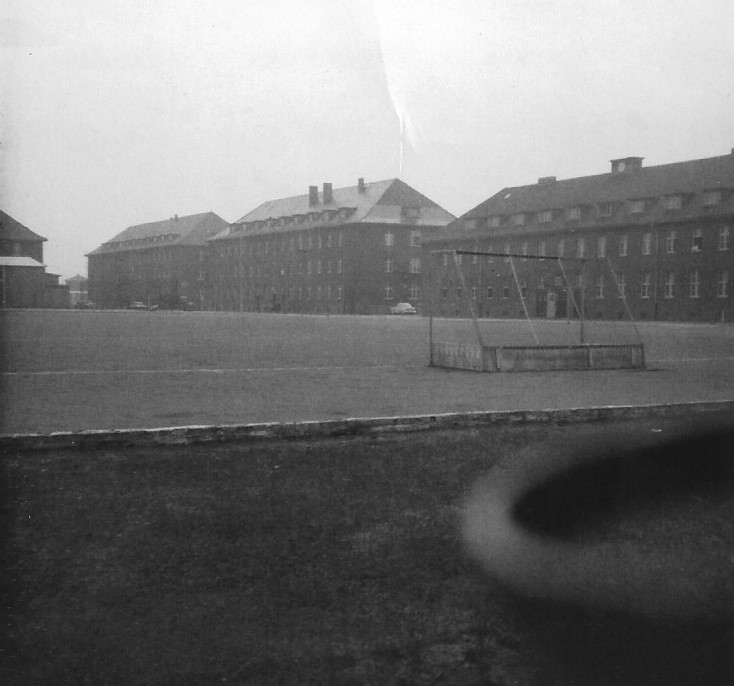 Right:
7 Field Squadron's MT at Times Square
Roberts Barracks
Below: 25 Corps Engr Regt Square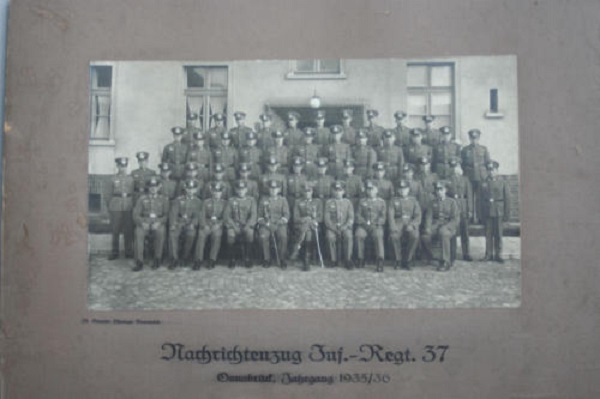 Infantry Regiment 37. Photo taken 1935-36 Winklehausen Kaserne