Memorabillia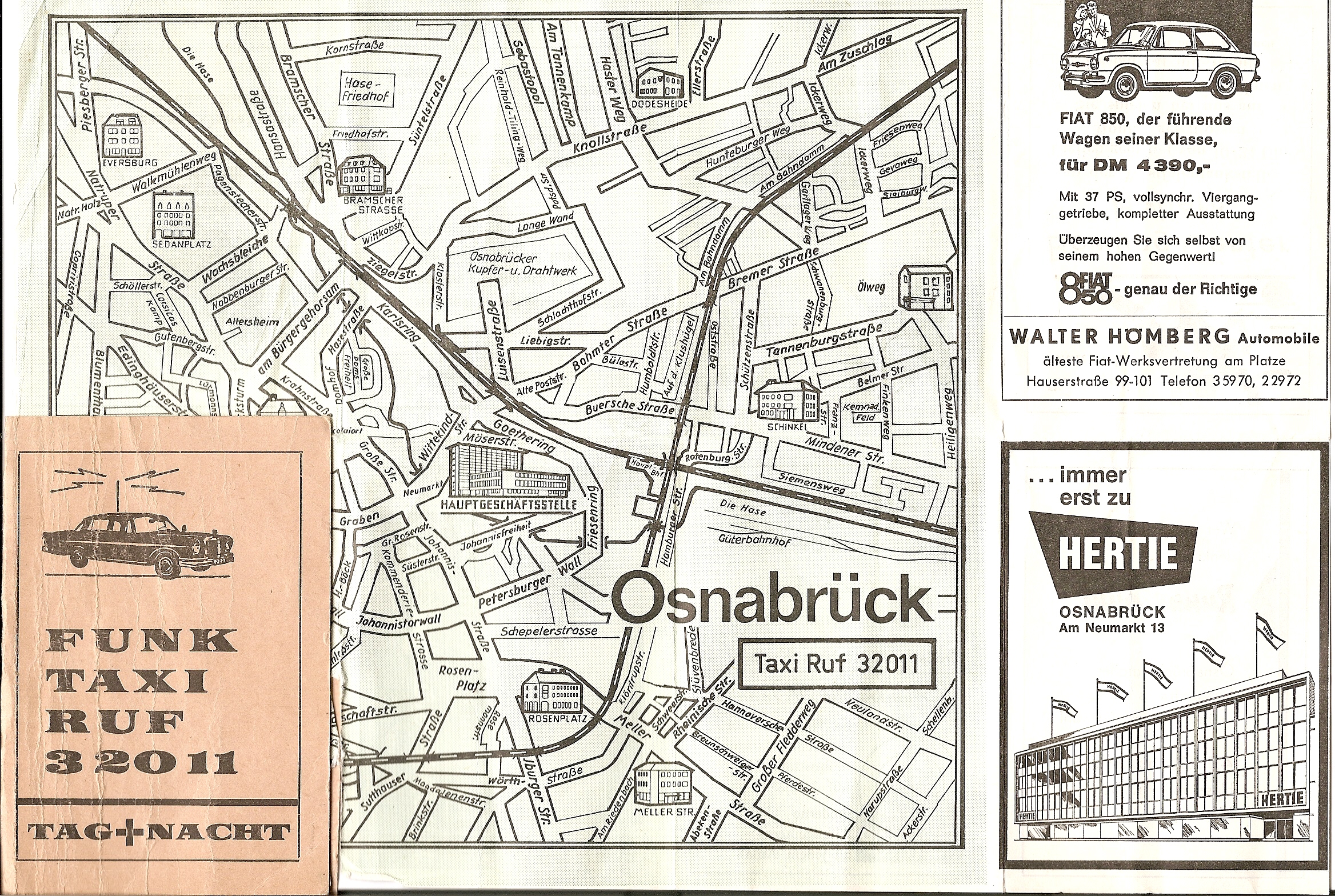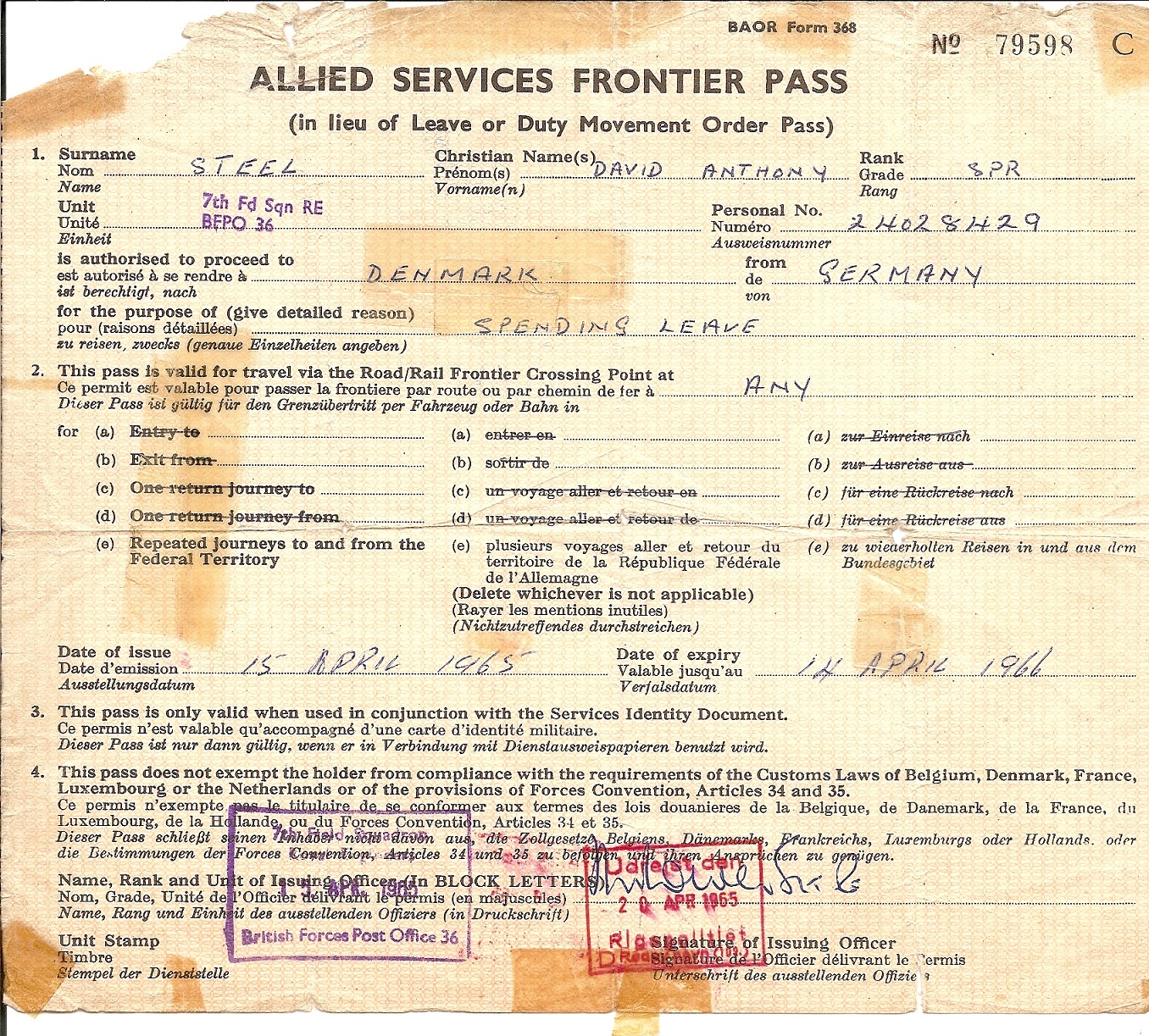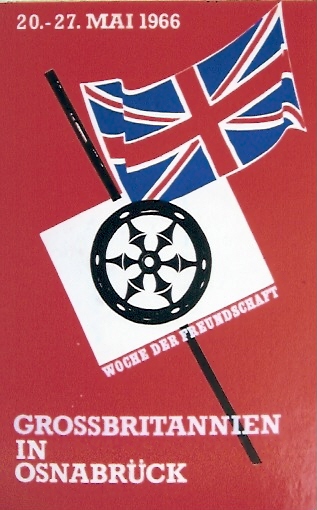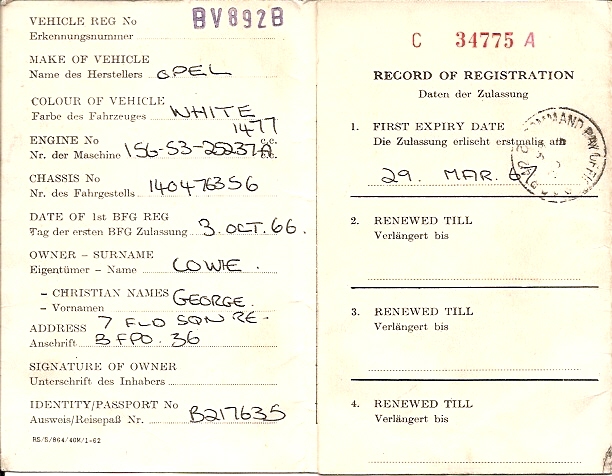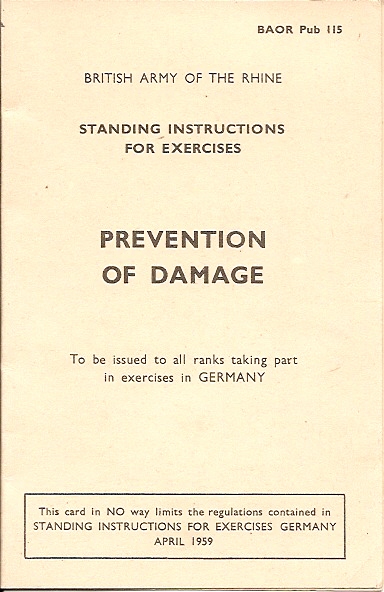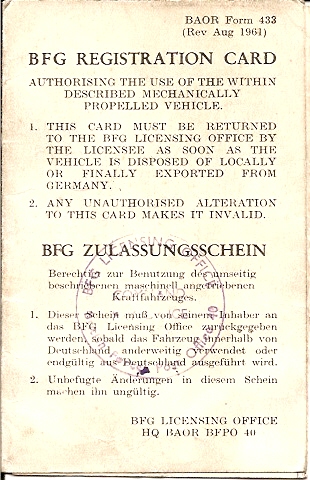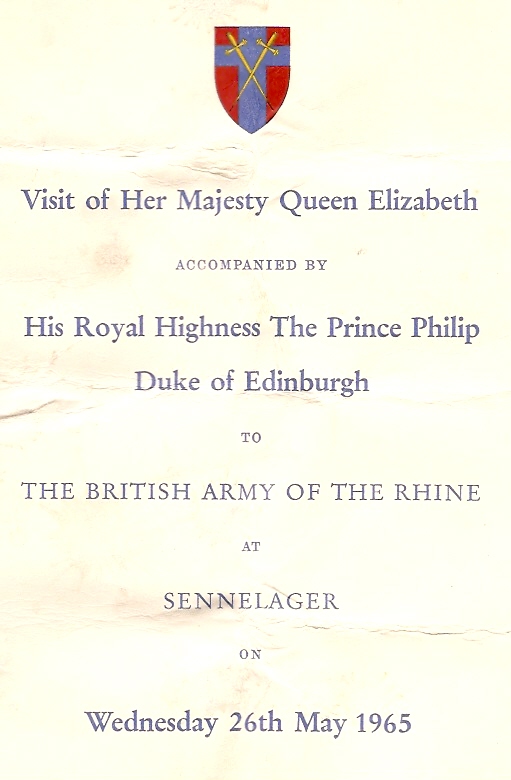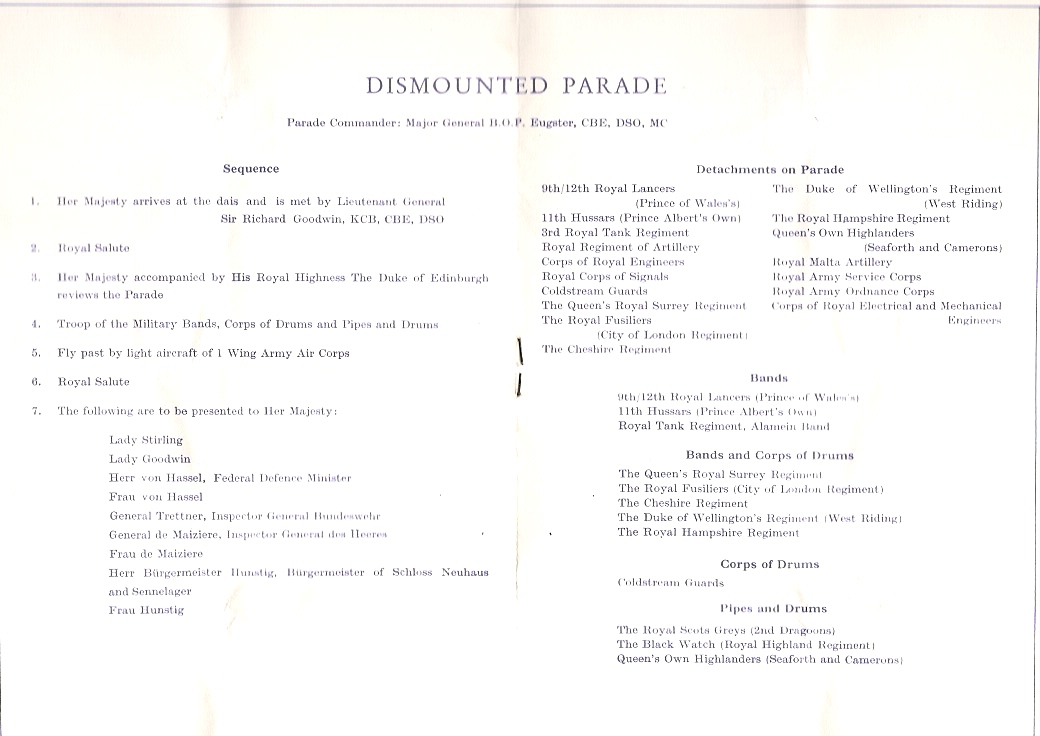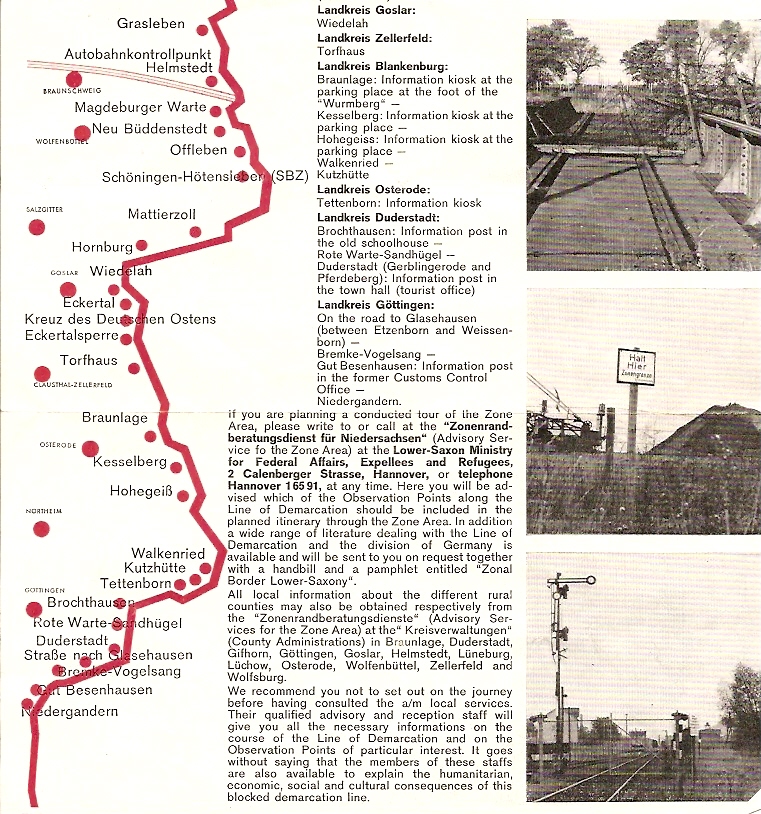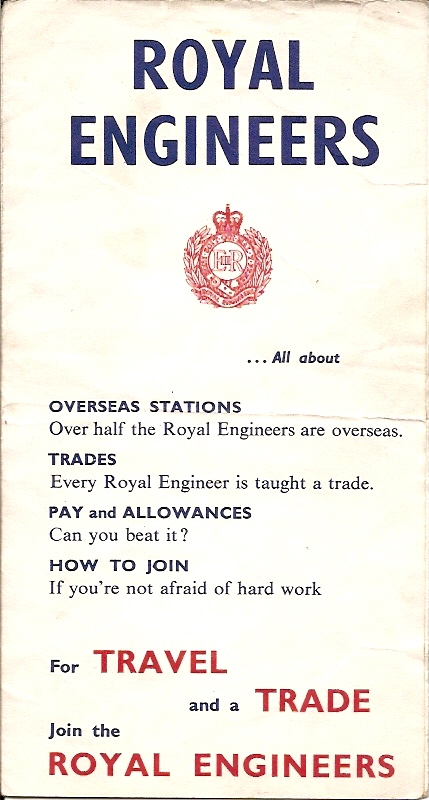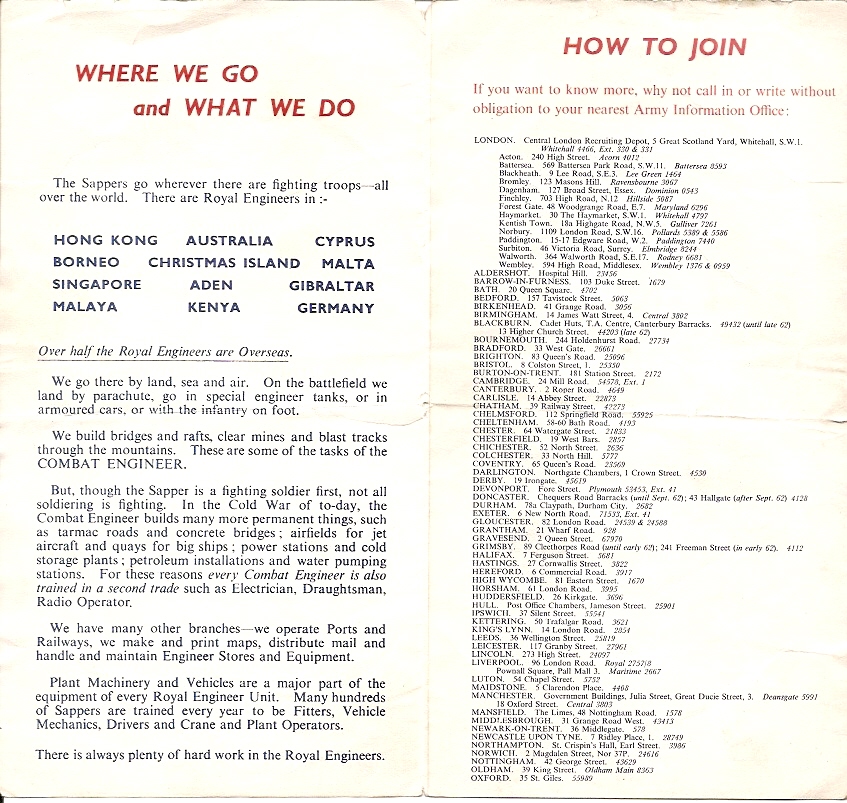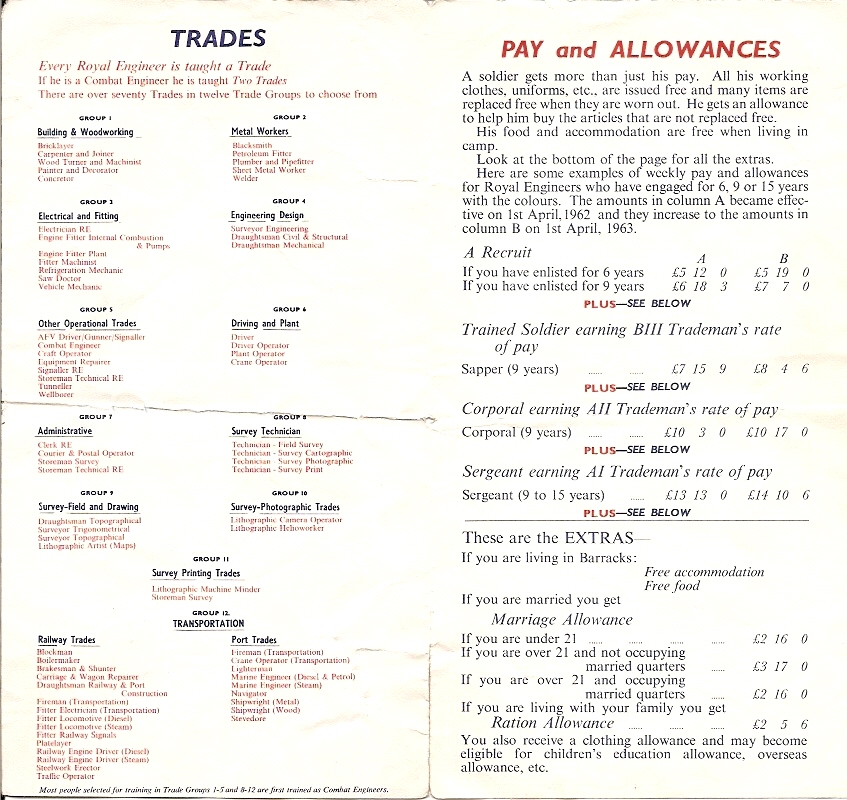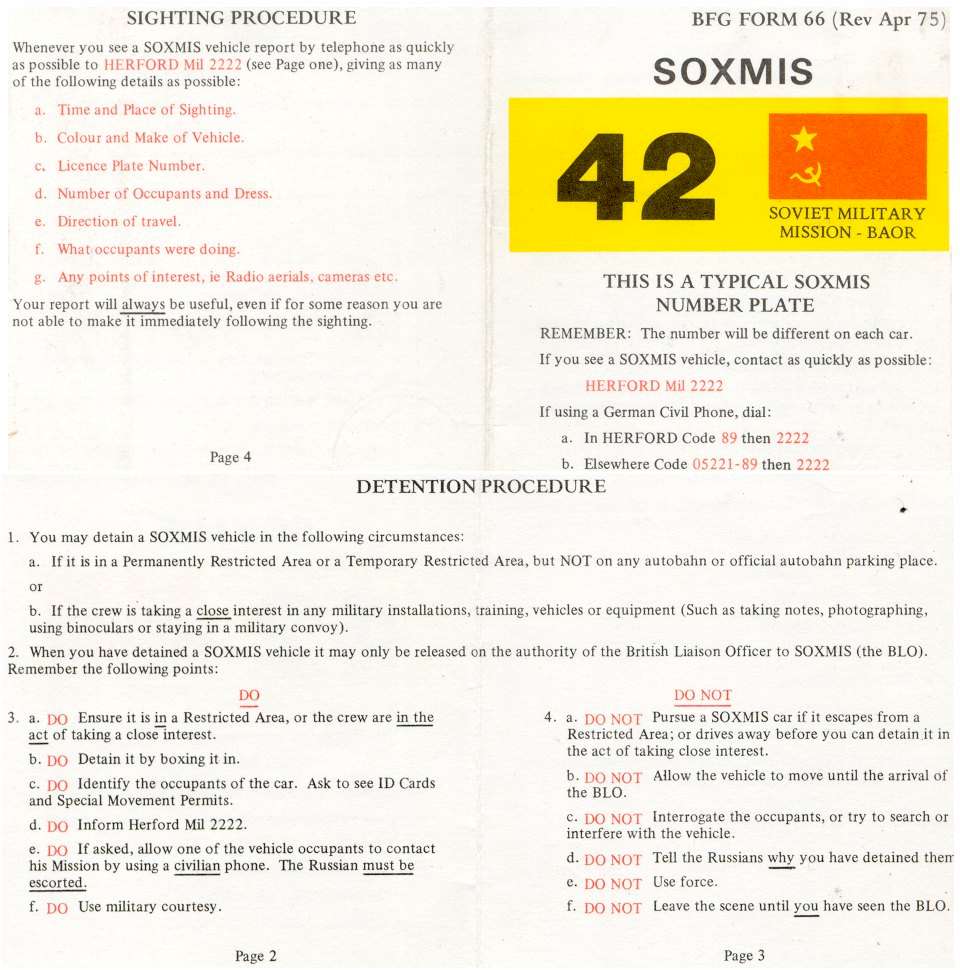 Click on the thumb nails to enlarge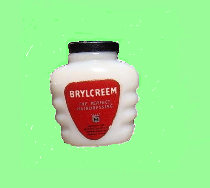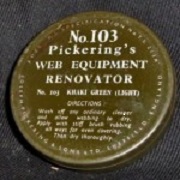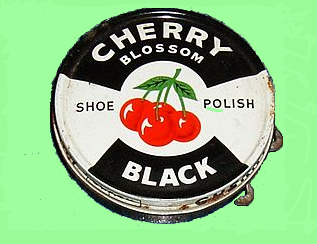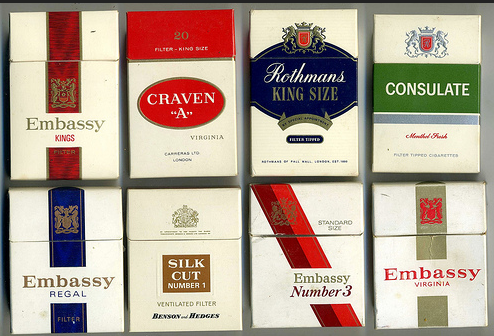 Ciggs of the Sixties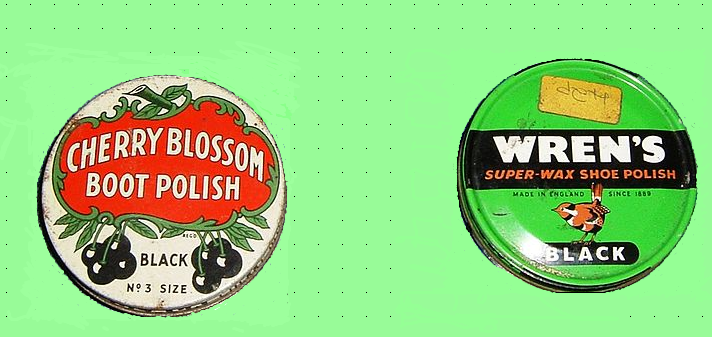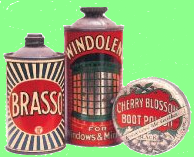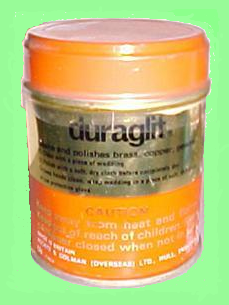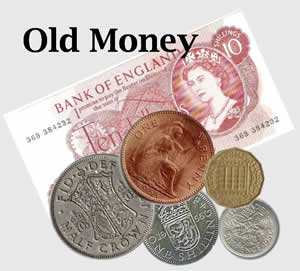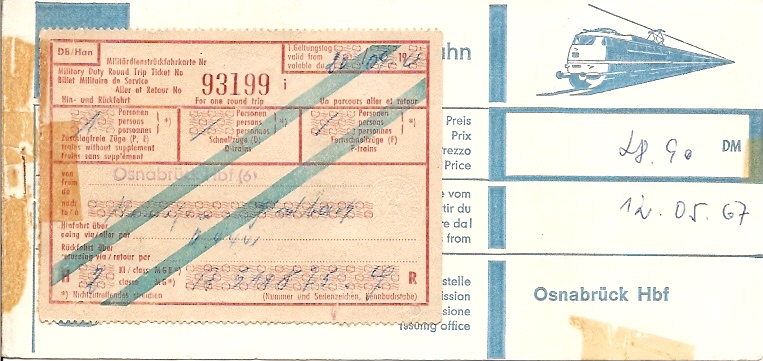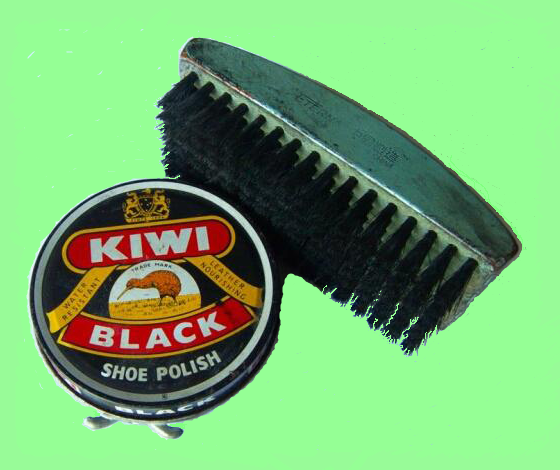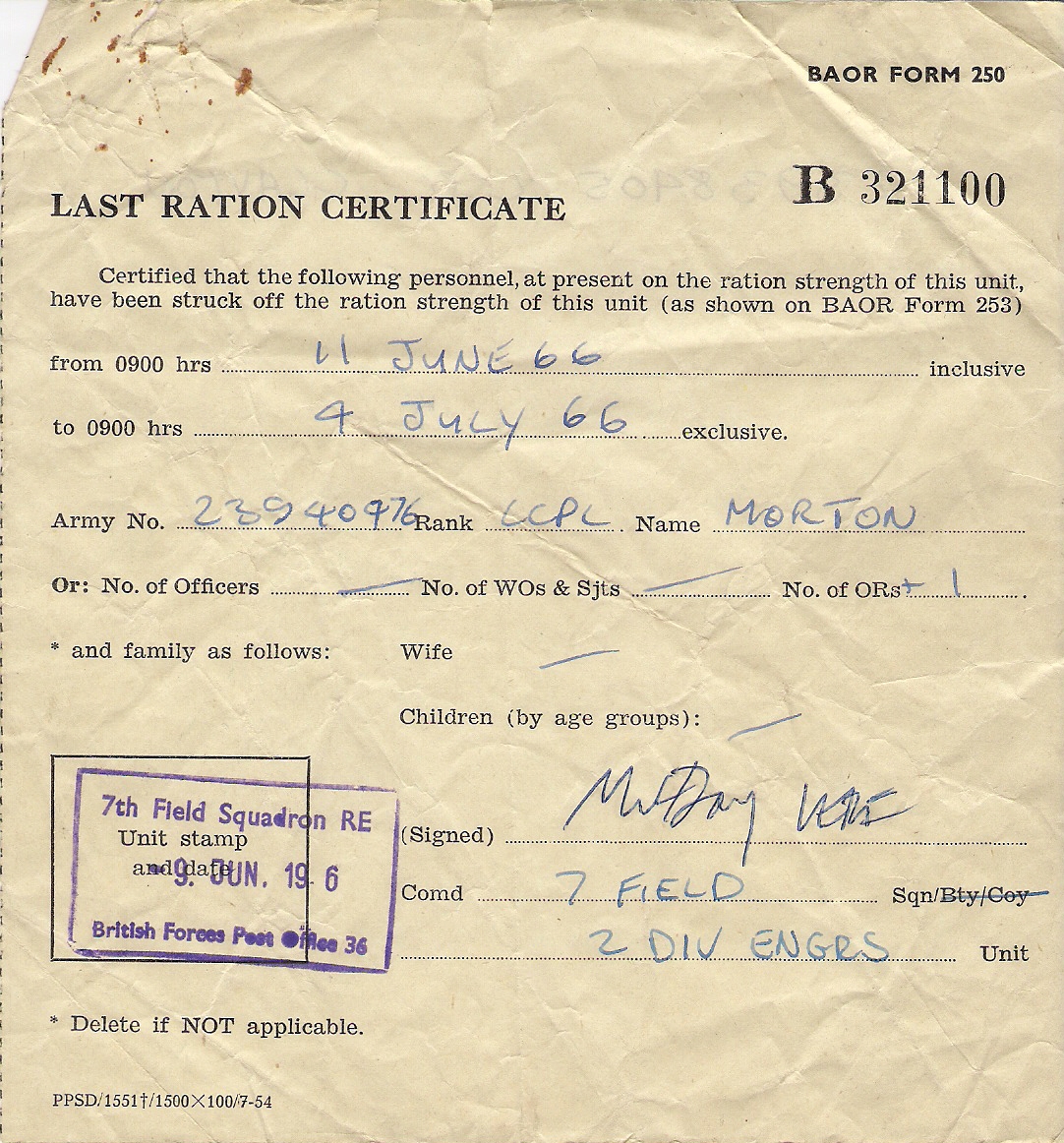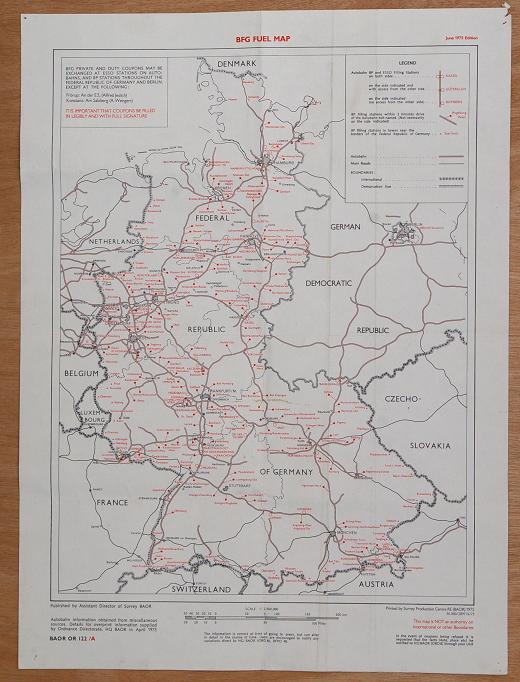 BFG Fuel Map. This listed the BP filling stations and Esso stations on the autobahn in West Germany where you could exchange pre-purchased fuel coupons from the pay office for fuel.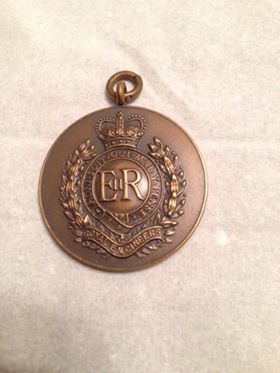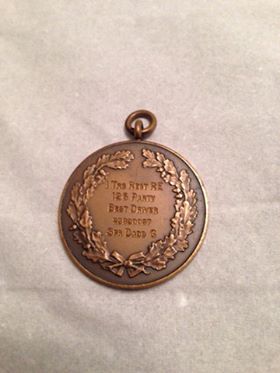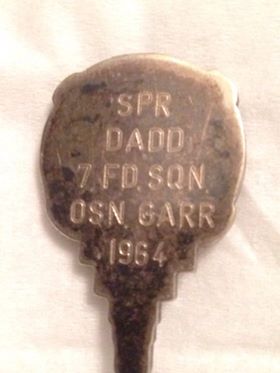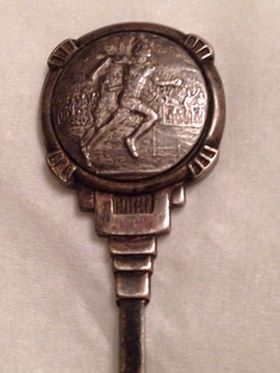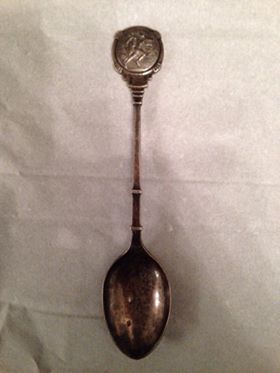 Photos courtesy Gordon Dadd. Gordon's passing out parade medal for 'best driver', 1 TRRE at Cove.
Gordon's cross-country trophy 1964.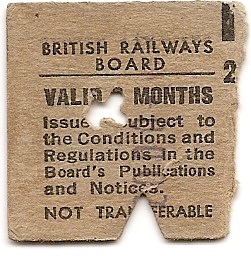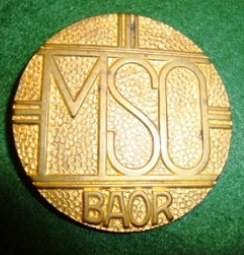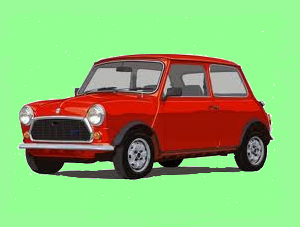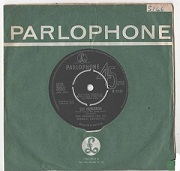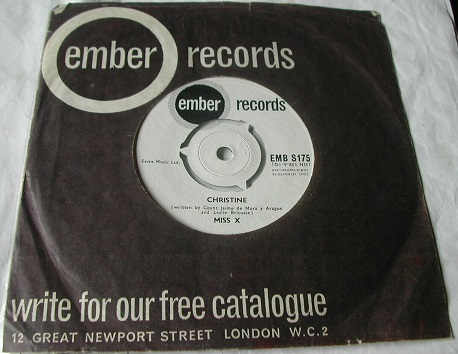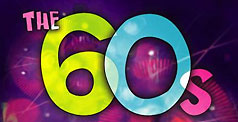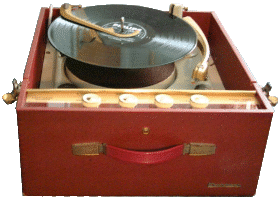 Shiny 7 Titbits Page

Popular Pop Songs & Artists 1965-67

Artists not in any particular order of popularity:

The Beatles The Rolling Stones Elvis The Animals The Byrds Sonny & Cher The righteous Brothers The Kinks Donovan Dylan Mamas & Papas Hermins Hermits Sandie Shaw Cilla Black Jackie Trent The Beach Boys Ike and Tina Turner James Brown Peter & Gordon Procol Harem Moody Blues Georgie Fame Seekers Tom Jones Unit Four Plus Two Cliff Richard The Hollies Walker Brothers Ken Dodd Spencer Davis Group Manfred Mann Dusty Springfield Chris Farlow Troggs Small Faces Four Tops Jim Reeves Troggs Johnny Cash
Louis Armstrong Tremeloes Scott Mckenzie Bee Gees Frank & Nancy Sinatra James Brown Nat King Cole

Top songs of 1965:

Beatles Songs from the LPs; Hard Days Night, Beatles For Sale, With The Beatles, Help
Beatles Day Tripper/ We Can Work It Out
Georgie Fame Yeh Yeh
Moody Blues Go Now
Righteous Brothers Youíve Lost That Loving Feeling
Kinks Tired Of Waiting For You
Seekers Iíll Never Find Another You, The Carnival Is Over
Tom Jones Itís Not Unusual
Rolling Stones The Last Time, I Canít Get No Satisfaction, Get Off My Cloud
Unit Four Plus Two Concrete & Clay
Cliff Richard The Minute Youíre Gone
Beatles Ticket To Ride
Jackie Trent Where Are You Now
Sandie Shaw long Live Love
Elvis Crying In The Chapel
Hollies Iím Alive
Byrds Mr Tambourine Man
Sonny & Cher I Got You Babe
Walker Brothers Make It easy On Yourself
Ken Dodd Tears
Louis Armstrong Hello Dolly
James Brown I Got You (I feel Good), Itís A Manís Manís Manís World
Barry McQuire Eve Of Destruction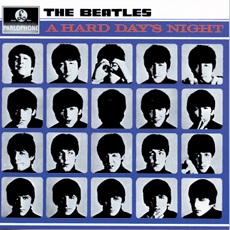 Top Songs 1966:

Spencer Davis Group Keep On Running, Somebody help Me
Walker Brothers The Sun Ainít Gonna Shine Anymore
Over Landers Michelle
Nancy Sinatra These Boots Were Made For Walking
Dusty Springfield You Donít Have To Say You Love Me
Manfred Mann Pretty Flamingo
Rolling Stones Paint It Black, Ruby Tuesday
Frank Sinatra Strangers In The Night
Beatles Paperback Writer, Eleanor Rigby, Yellow Submarine
Ike & Turner: River Deep Mountain High
Kinks Sunny Afternoon
Georgie Fame Get Away
Chris Farlowe Out Of Time
Troggs With A Girl Like You
Small Faces All Or Nothing
Jim Reeves Distant Drums
Four Tops Reach Out Iíll Be There
Beach Boys Good Vibrations, Sloop John B
Tom Jones Green Green Grass Of Home

Top songs 1967

Monkees Iím A Believer
Petula Clark This Is My Song
Engelbert Humperdink Release Me, The Last Walz
Something Stupid
Sandie Shaw Puppet On A String
Tremeloes Silence Is Golden
Procol Harem Whiter Shade Of Pale
Beatles All You Need Is Love, Hello Goodbye, Lady Madonna
Beatles Lps; Revolver, Rubber Sole, Sgt Peppers Lonely Hearts Club Band
Scott Mckenzie Sanfrancisco
Bee Gees Massachusetts
Foundations Baby Now That Iíve Found You
Long John Baldry Let the Heartaches Begin
Georgie Fame The ballard Of Bonnie & Clyde
Love Affair Everlasting Love
The Animals: We got to get out of this Place
The Corps Song

The Corps Song. 'Hurrah for the CRE' originated among RE units during the South African War. The words part in English and partly in Zulu are sung to the tune of the traditional South African song Daer de die ding. The Zulu words are a complaint that as there is too much work for too low wages and little food they are off.
The words are as follows:

Good Morning Mr Stevens and windy Notchy Knight,
Hurrah for the CRE
We're working very hard down at Upnor Hard,
Hurrah for the CRE
You make fast, I make fast, make fast the dinghy,
Make fast the dinghy, make fast the dinghy,
You make fast, I make fast, make fast the dinghy,
Make fast the dinghy pontoon.
For we're marching on to Laffan's Plain,
To Laffan's Plain, to Laffan's Plain,
Yes we're marching on to Laffan's Plain
Where they don't know mud from clay.
Ah, ah, ah, ah, ah, ah, ah, ah,
Ooshta, ooshta, ooshta, ooshta,
Ikona malee, picaninny skoff,
Ma-ninga sabenza, here's another off.
Oolum-da cried Matabele,
Oolum-da, away we go.
Ah, ah, ah, ah, ah, ah, ah, ah,
Shush ....................... Whoow!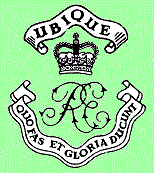 Royal Engineers A.F.C.

The Royal Engineers AFC is a football team founded in 1863, under the leadership of Major Marindin of the Corps of Royal Engineers, the Sappers.
They enjoyed a great deal of success in the 1870s, winning the FA Cup in 1875.

The 1875 Cup winning side were:
Capt. W. Merriman; Lt. G.H. Sim; Lieutenant G.C. Onslow; Lt. R.M. Ruck; Lt. P.G. von Donop; Lt. C.K. Wood; Lt. H.E. Rawson; Lt. R.H. Stafford; Lt. H W. Renny-Tailyourt; Lt. A. Mein; and Lt. C. Wingfield-Stratford.
The team drew 1-1 against Old Etonians F.C. with a goal from Renny-Tailyour and went on to win the replay 2-0 with a goal each from Renny-Tailyour and Stafford.
The Royal Engineers were the first football team to go on a tour, which they did to Nottingham, Derby and Sheffield in 1873.
Sir Frederick Wall who was the secretary of the Football Association from 1895-1934 states in his biography that the passing game known as the Combination Game was created by the Royal Engineers A.F.C. in the early 1870s.
They have maintained their character as an amateur team (as was the tradition early on in football history) and have not played in top competition since the 1890s, competing instead in matches against other armed forces teams.

Club Honours
FA Cup Winners :1875
FA Cup Finalists : 1872,1874 and 1878

References
Sir Frederick (2005). 50 Years of Football, 1884-1934. Soccer Books Limited. ISBN 1-8622-3116-8.
Cox, Richard (2002). The Encyclopedia of British Football. Routledge. ISBN 0-7146-8230-6.

Royal Engineers Museum When the Sappers won the FA Cup 1875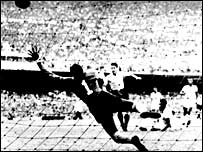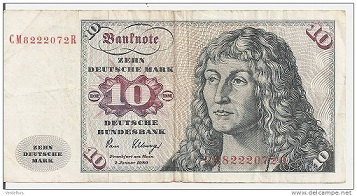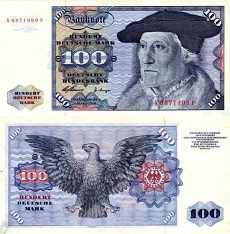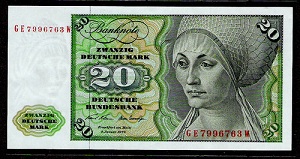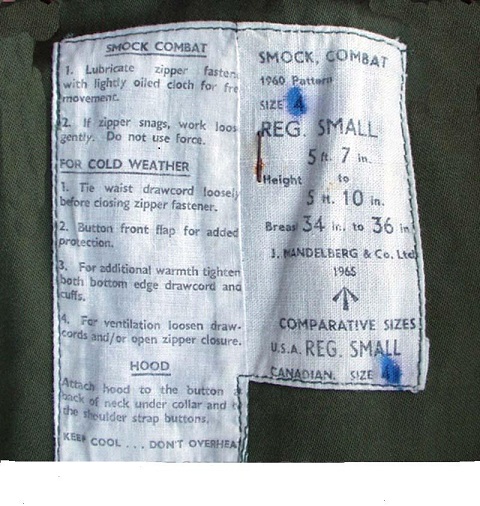 1960s Combat Smock Label
The Bratty stand at Achmer

Every soldier serving in Osnabruck in the sixties will sure have been to Achmer, the armyís local training area. It was an old WW2 airfield about 18km north west of Osnabruck. I wonder how many of you viewing this page remembers the Bratwurst stall on the site. It was an old bus and you could sit inside and eat your bratty. It was used when there on driver training or on non-tactical training of sorts. I remember it used to sell these war pictorial comics similar to what we had back at home, however the front pictures always illustrated the Wehrmacht repelling the Soviets and not the Allies.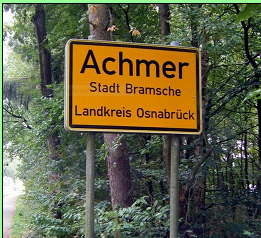 Potted History of Achmer

In 1944 ME 262A Jet fighters operated from Achmer under the command of the highly decorated Ace, Kommando Major Nowotny, who was shot down and killed at Epe, near Achmer on the 8th Nov 1944 whilst intercepting allied bombers. The Allies would hover high over Achmer and pounce on ME 262A jets on taking off and landing, when they were most vulnerable.
Late April 1945, and in the final push of WW2, 139 Wing comprising of RAF 98 and 180 Squadrons, and Royal Dutch Navy 320 Squadron, equipped with Mitchell bombers, moved up into Achmer, Germany, to help finish the war. When they arrived at the airbase it was like a lunar landscape of thousands of overlapping craters; all neatly inside the airfield boundaries. Many craters had, however, been filled in despite appearances from the air. After a very bumpy landing, tents and kit were unloaded and set up. The next day a large party of German civilians approached the airbase, they were the civilian staff of the airbase, and expected to be taken on by the 'new management', which they were. 139 Wing carried out ops from Achmer, the last on the 2nd May, then soon after, the war ended. After the war 139 Wing converted to Mosquitoes and left Achmer airbase in September 1945.
The left profile of last aircraft of Major Nowotny - Me 262 A-1a, white 8, W.Nr. 110400. Kommando Nowotny,
Achmer, Germany, 8th November 1944.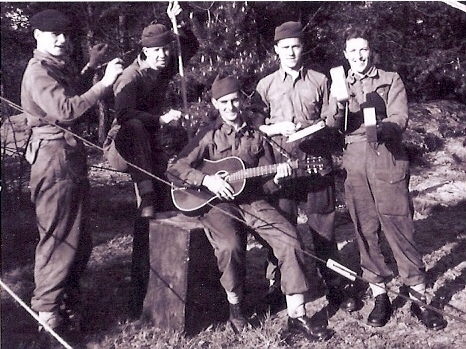 The guy playing the guitar is a young Paddy (Ray) Haslett. 2nd from right is Jim Willshaw. He was in 20 sqn, based in Roberts Barracks 1956-58, and was a 'Snake Pit' regular. Paddy Haslett was a WO2 SDI at Training Regiment 1964/65 when I was in training. He was muched feared by everyone, including NCOs and they all avoided him when possible.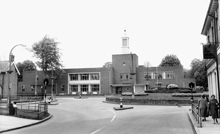 The NAAFI Roundabout Club Aldershot 1960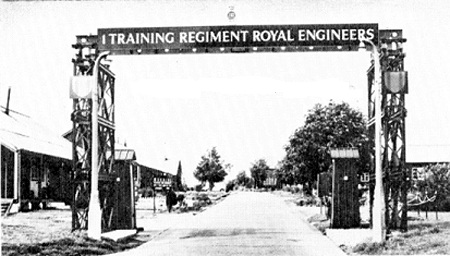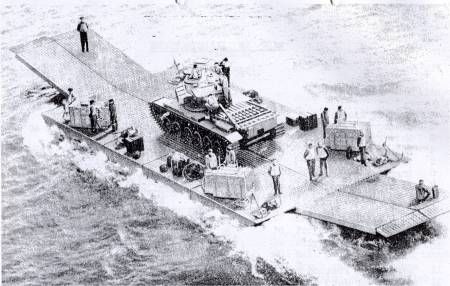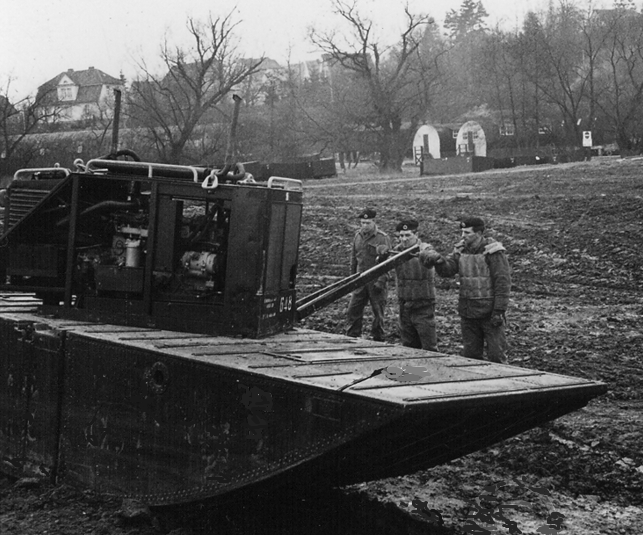 Heavy Ferry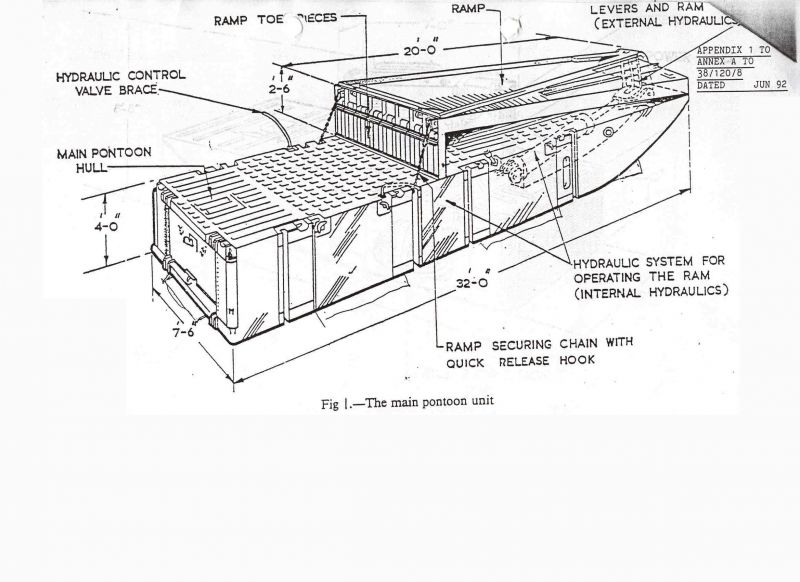 Details:
Aluminium construction
Can be disassembled ! And transported in containers
4 engines
4 waterjet propulsion
Water traveling speed 14km/h
Assemble time with 30 man team = 30 minutes
Assembled length: with ramps 31.7m / without ramps 19.5m
Assembled width: overall 8.7m / usable 4.6m
Designed for rapid crossing of wide water obstacles by all tracked and wheeled vehicles up to class 80ton. The ferry consists of four main pontoon sections, four bow pontoon sections, four buoyancy sections and four hydraulically-operated ramps. All pontoon sections and ramp sections are made of alluminium alloy.
The four main pontoon sections are in the centre with buoyancy sections on either side and the bow pontoon and ramps at either end. Loads are carried only on the four main pontoon sections.
Built into each bow pontoon section is a Gill hydrojet propulsion unit, powered by a 120hp engine. The powerpack, consisting of the engine, clutch and gearbox, is bolted onto the dec of each bow pontoon section. The Gill propulsion unit is basically an axial-flow pump that takes in and ejects water at the base of the pontoon. For steering the jet can be traversed though a full 360 degrees.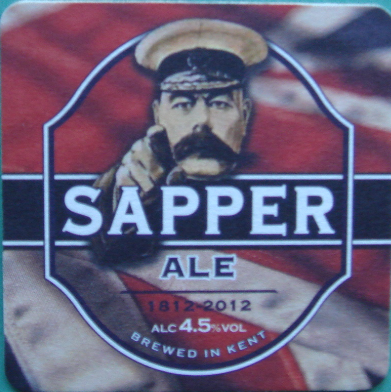 What is a Sapper

"He is a man of all work of the army and the public: astronomer, geologist, surveyor, draftsman, artist, architect, traveler, explorer, antiquary, mechanic, diver, soldier and sailor; ready to do anything or go anywhere; in short, he is a sapper." Capt T.W.J. Connolly (1815-1885), Royal Engineer Historian

The term "sapper" has been associated with engineers for many generations. The origin of this term lies in the French word "sape," meaning undermine and the Middle French word "sap" that was a spade or a hoe. The dictionary defines a "sap" as a trench that is prolonged by digging away the earth from within the trench itself.
In medieval times, when armies laid siege to a fortification, one of the common methods of breaching the defenses was to dig a trench, or "sap," up to the base of the castle wall. A tunnel would then be dug under, or into, the wall. Prior to the introduction of explosives, a breach of the defensive wall would be accomplished by replacing blocks of stone with wooden supports. The supports would then be burned causing a section of wall to collapse. In the French Army, digging a trench under fire was known as "driving a sap" and the men who did this were known as "sapeurs." Thus, the terms "sappers" became associated with engineers. After the discovery of gunpowder, an explosive "mine" was used to breach the wall. This task was, of course, also the responsibility of the engineers.

In 1813, the Royal Engineers officially adopted the title Royal Sappers and Miners and, in 1856, the rank of the common soldier was changed from private to sapper. The CME has continued to use this designation and, just as privates in the artillery are referred to as "gunners," field engineers of the rank of private are referred to as "Sappers." A sapper should always be addressed as Sapper Smith, not as Private Smith. The term may also be used to refer to a group of field engineers who are not necessarily of the rank of private: for example, "here come the sappers to breach the minefield." All ranks in field engineer units traditionally referred to themselves as sappers because other trades in the unit were first trained as field engineers. Today it is primarily combat engineers that are referred to as sappers.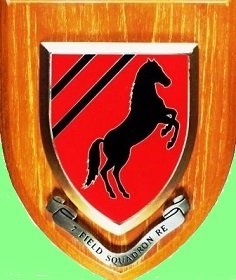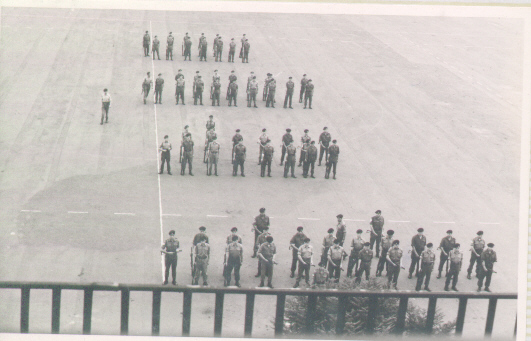 16 Field Squadron RE on Muster Parade
Roberts Barracks Square 1960s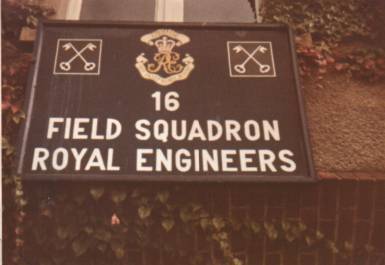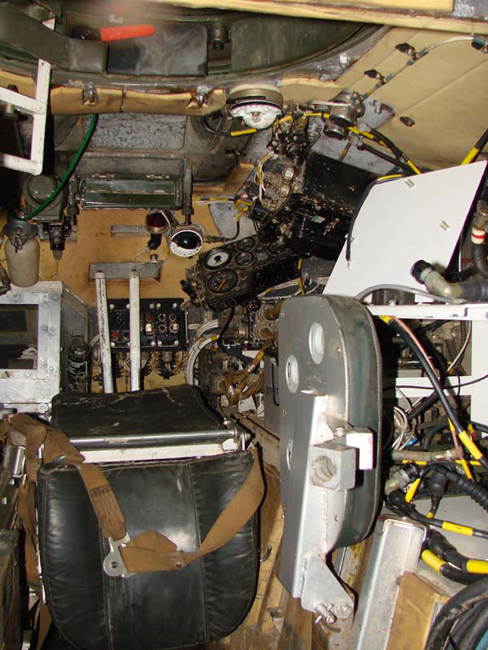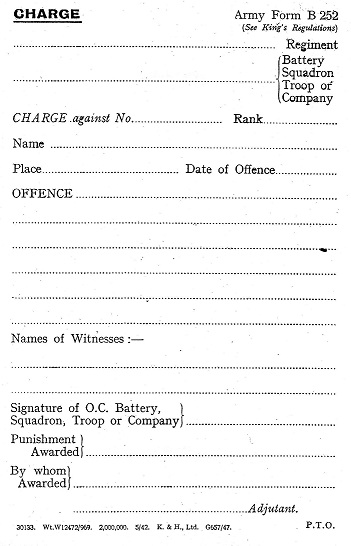 Items familiar with 7 Squadron days in Osnabruck


Pay parades Trips to Amsterdam
Pay book Exercises in Denmark
Pay credits
POSB Being skint
Belfry Eric Elgie
Snake Pit Stan the man Fearnley
Capri Bar
Crowbar Kochloffel (wooden Spoon)
Repairing old cars
Bed checks & Lights out
Rum and coke
Dress for out of barracks Bratwurst mit zemph
Duty NCO Bockwursts
Milk Bar
Mixed service Organisation
RP Staff Pommefrits mit mayonnaise
Guardroom Halbe hanchen
Heart break hill
Duty telephonist Weiner cutlets
G1098 Schwein cutlets
1033 The Winkle
AFG 3518 The Oxo
BFG card
The Santa Klause
Petrol coupons NAAFI ration card
Extras
252 Tich the Barber
Sqn duty driver Quick train
Regt duty driver Channel Link
Regt duty driver veh inspection
Parade behind the guard Frontier pass
Sqn PRI 277 unit vehicle identity
Admin parades MSO drivers
Sick parade with small pack
POM
Compo Full Scale Marching Order
Nuffield trust Sqn minibus 37 Pattern Webbing
Bramsche marches The Green Lantin
NAAFI pies Achmer
NAAFI breaks Soltau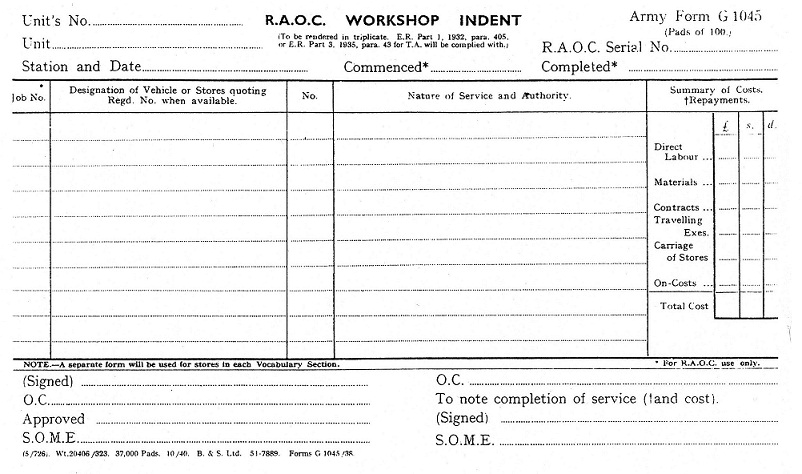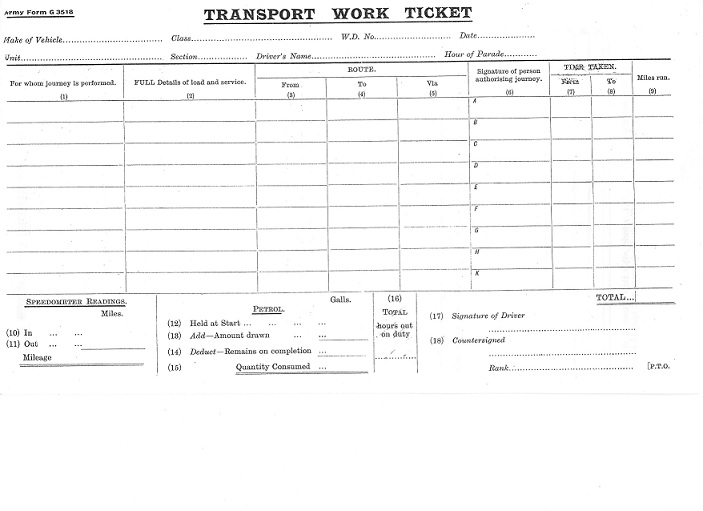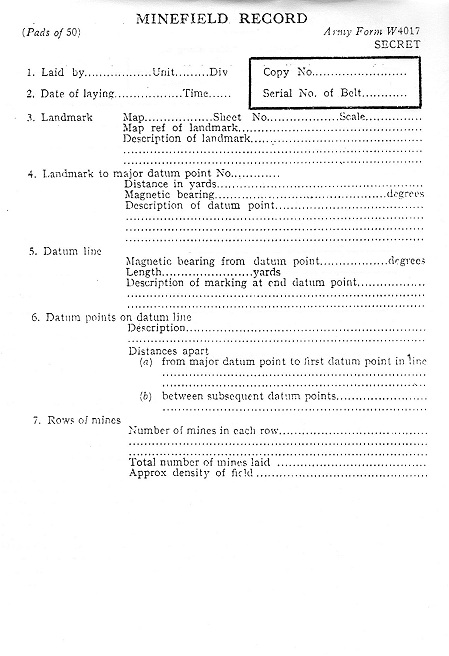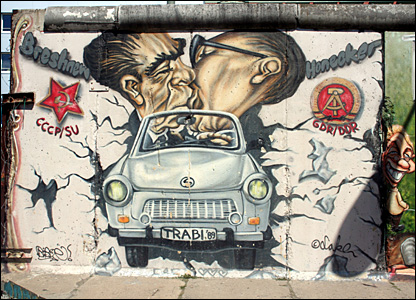 Murial on the Berlin Wall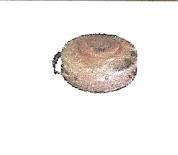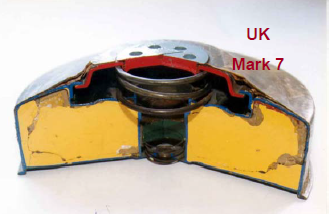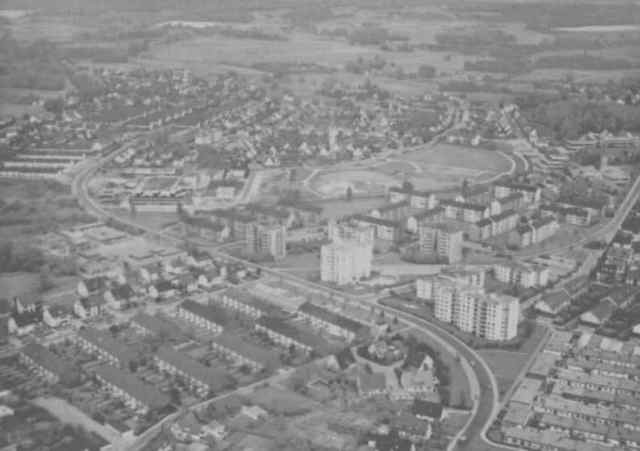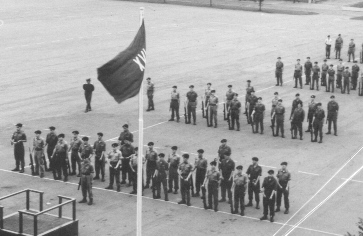 Belm Powe High rise married quarters near Osnabruck
16 Field Squadron our sister Squadron at Osnabruck