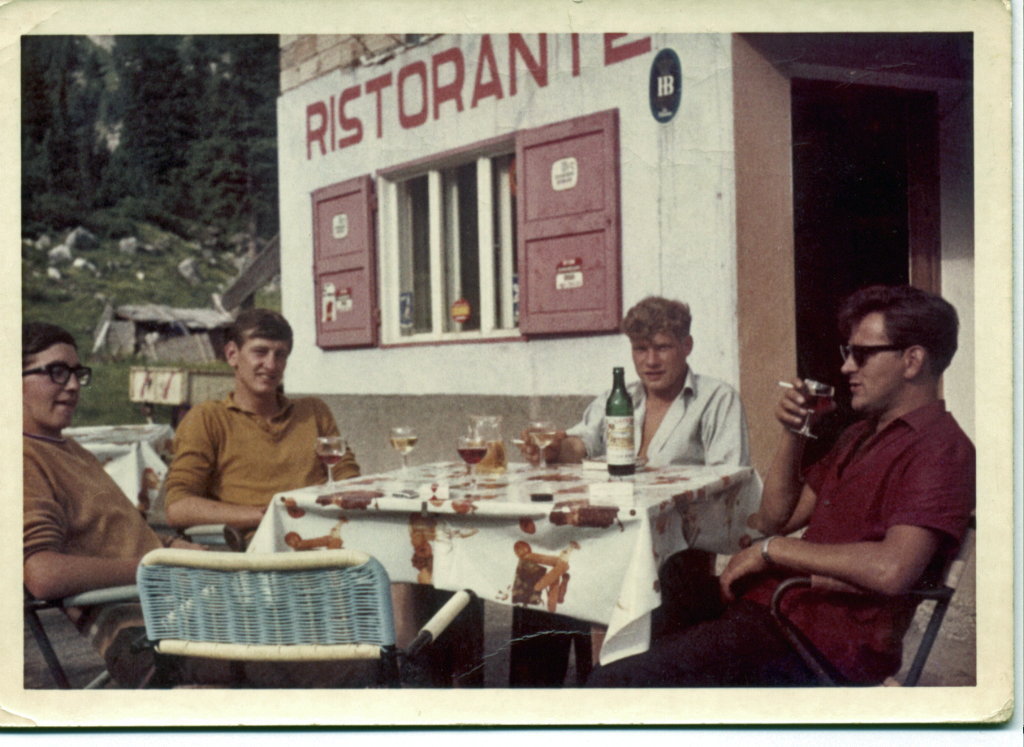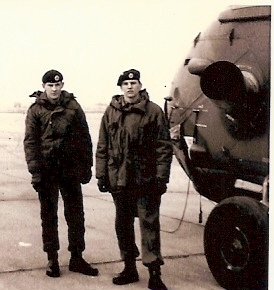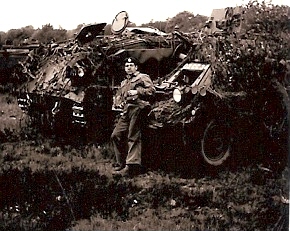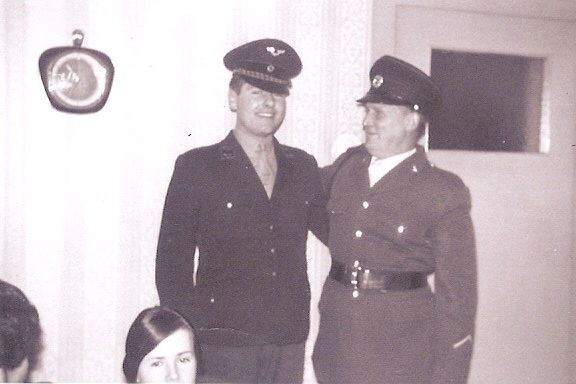 Dave Biram at Soltau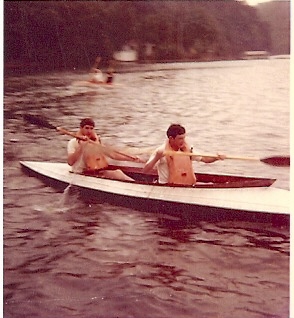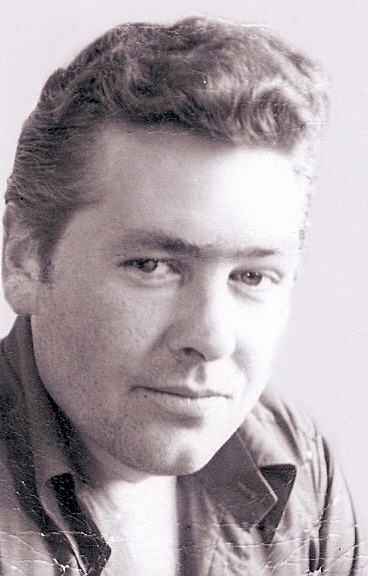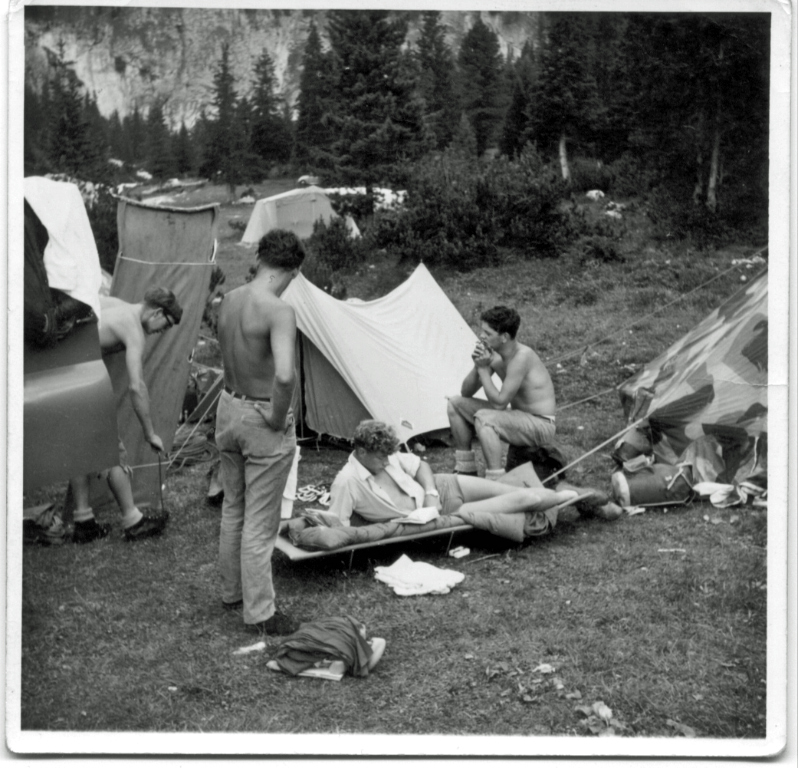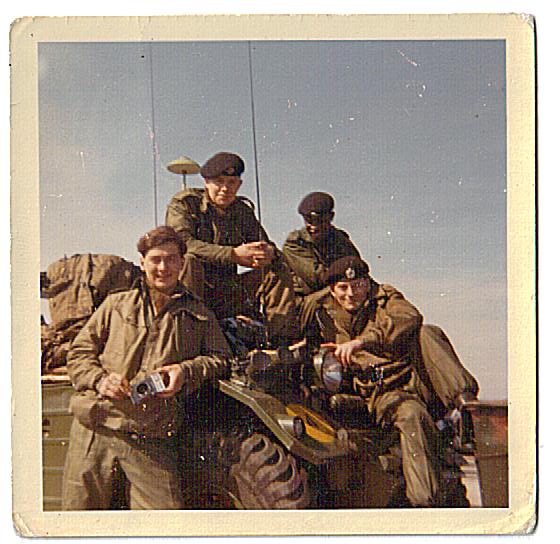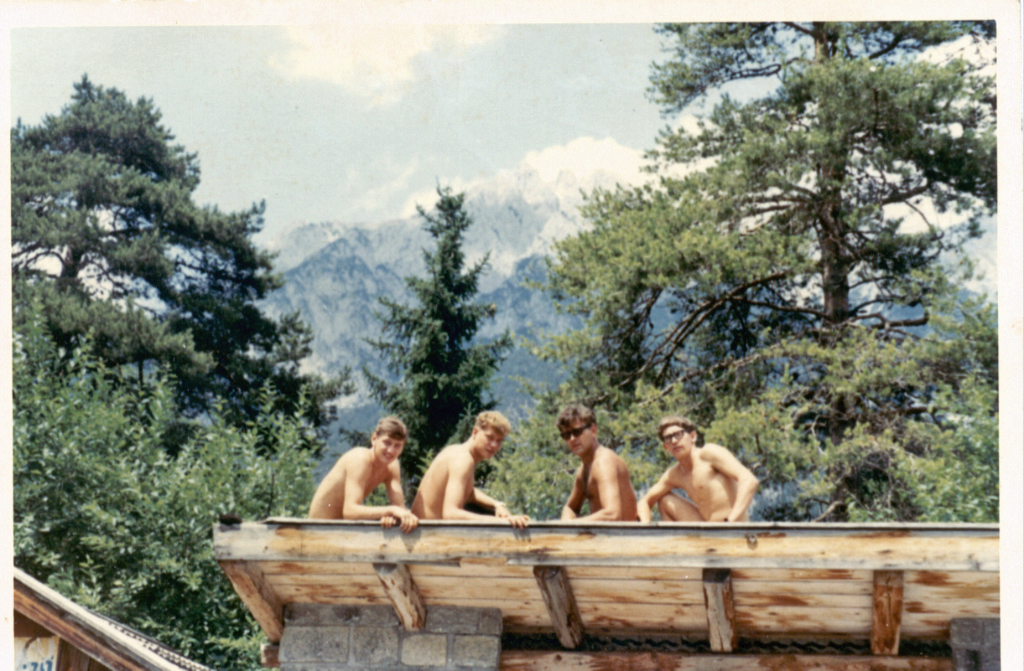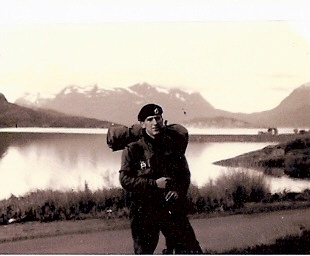 Merv at Bardufoss 1965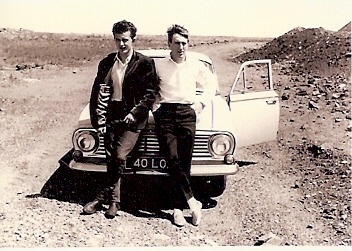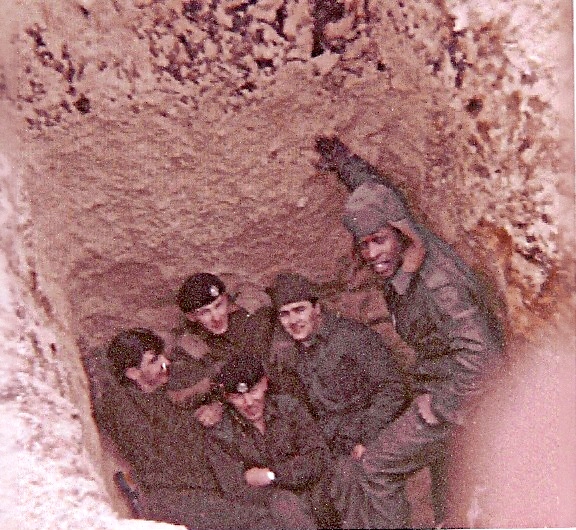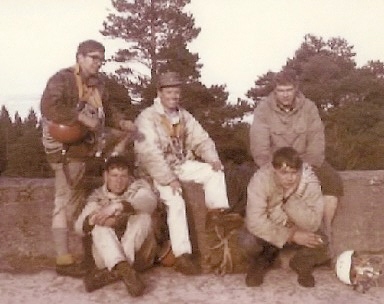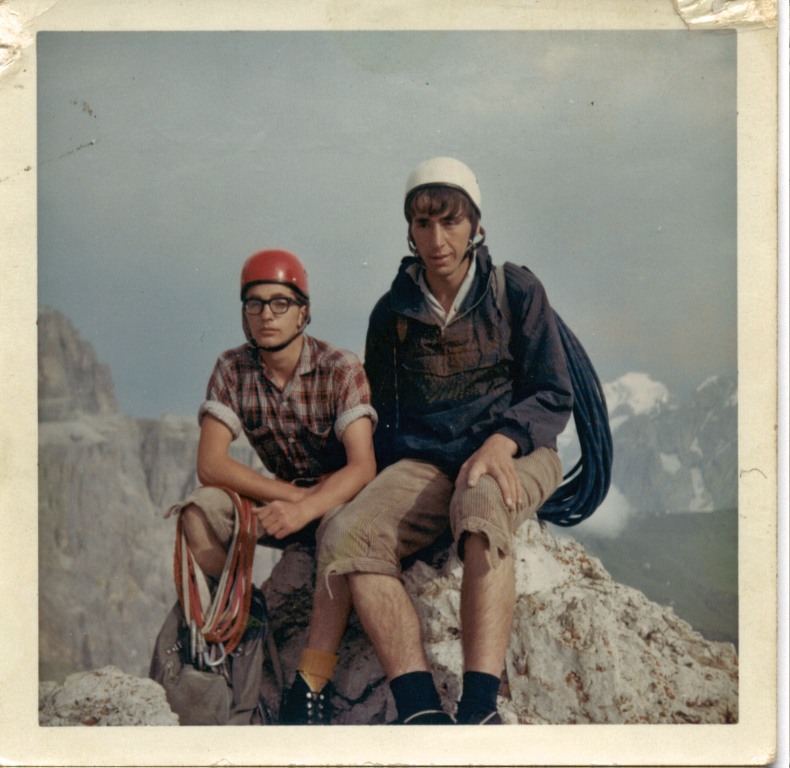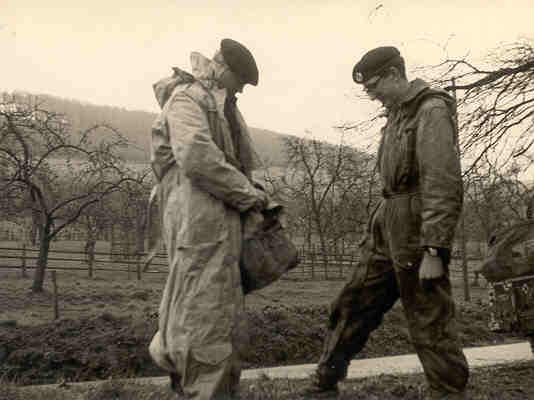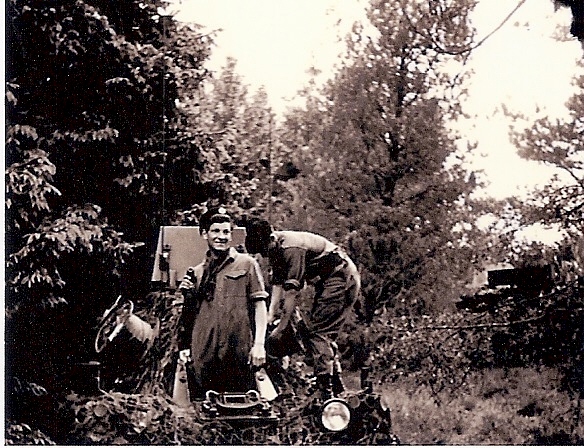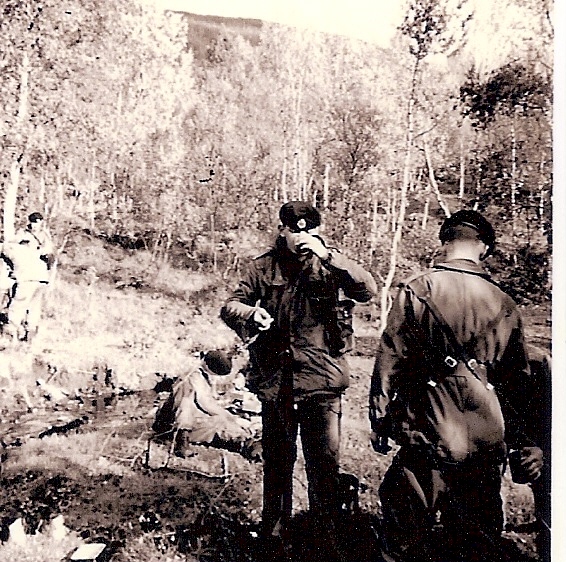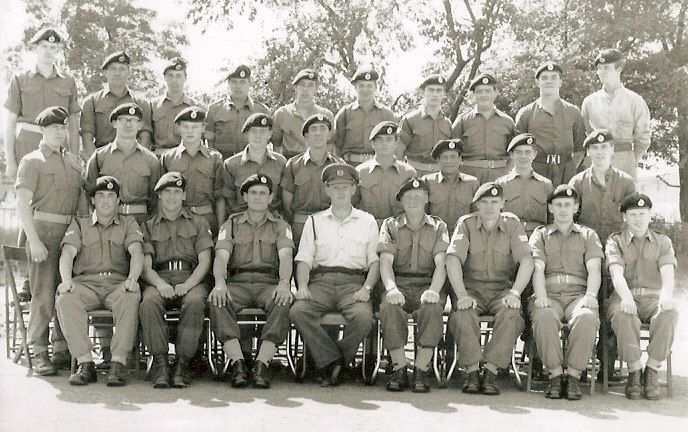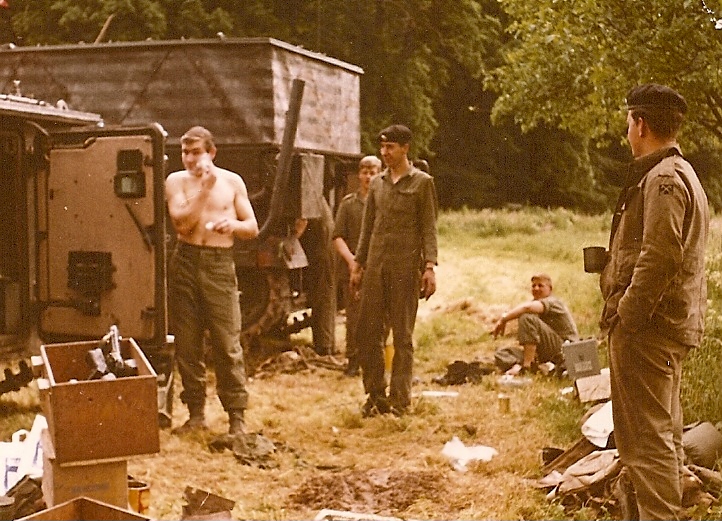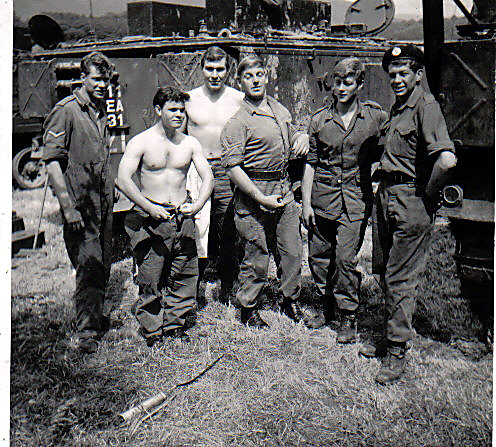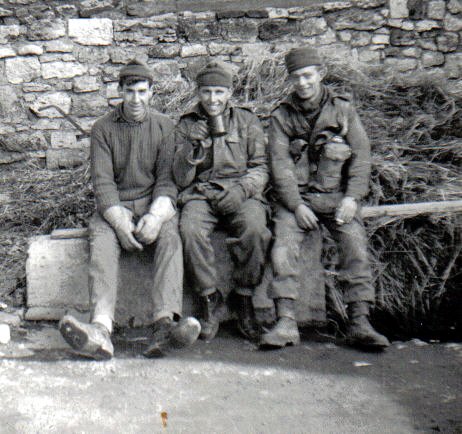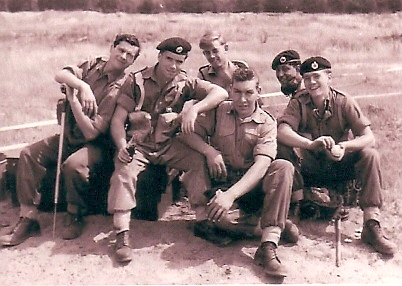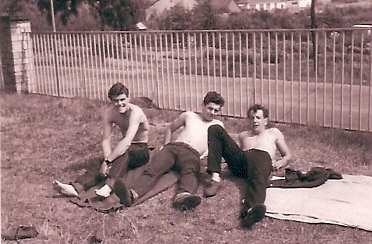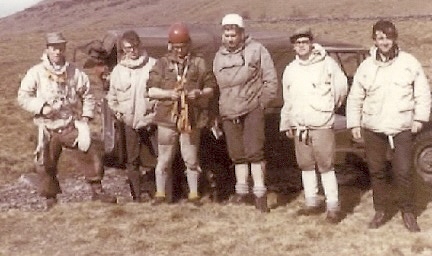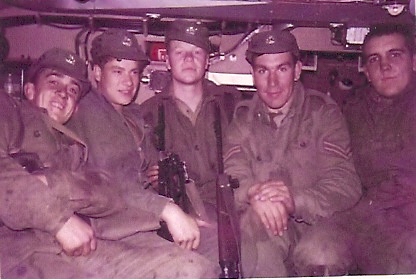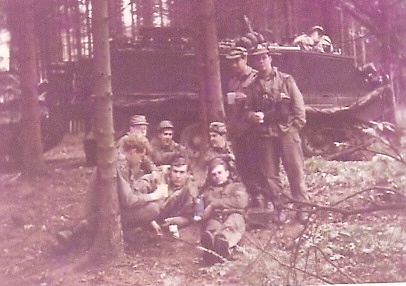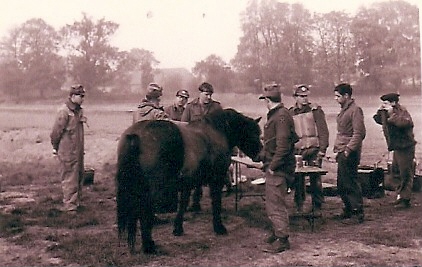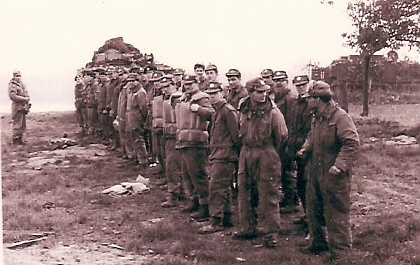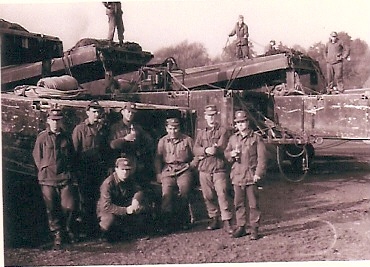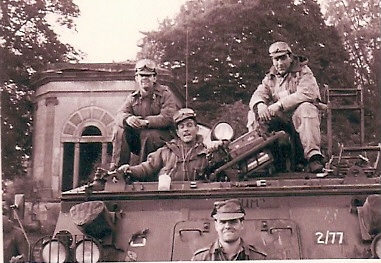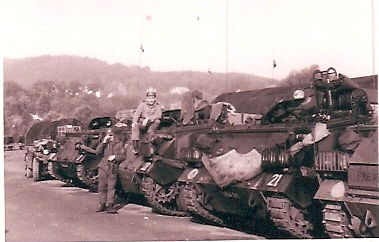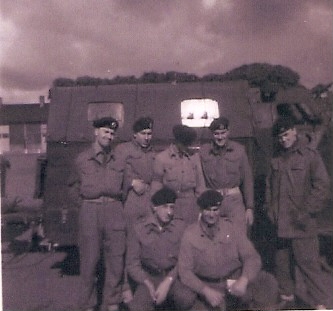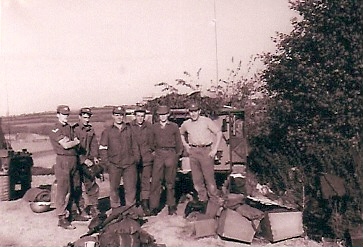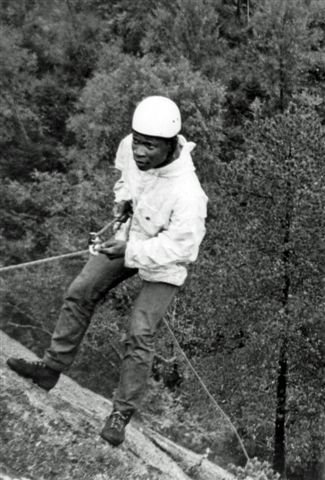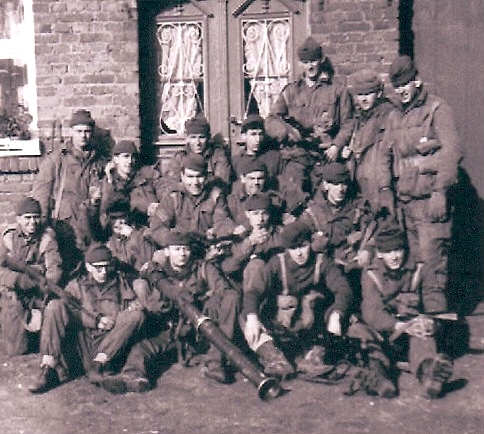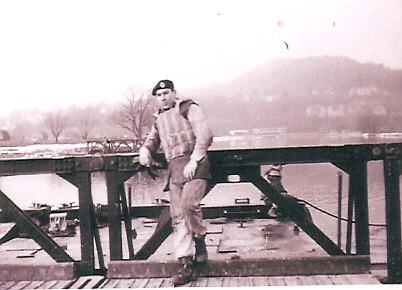 Ray and Alan
Alan Paddy and Paddy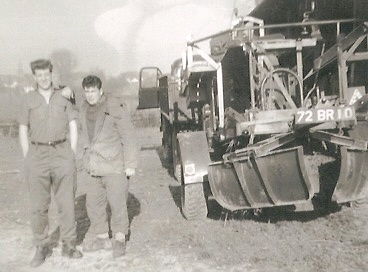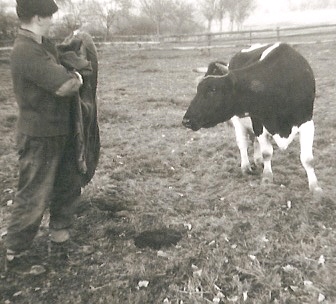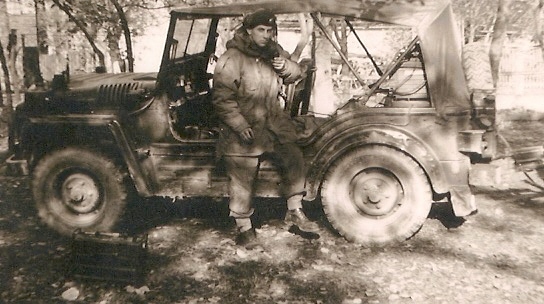 Matador Eric Elgie
Amos Burke
In a hole again!! This was a dems trg exercise at Soltau, to test Cheeses, which came from an Ammo Dump in Osnatraz. They were so old that they didn't go off properly. Great lumps could be found all over the place after detonation. The hole Inhabitants are, Dave Biram, Jim Wilson, ?, Bob Schofield and far right Amos Burke.
Ray Rowe Henry Auckinson
Brummie Crawford
Brummie,
Jock Gyte,
Alan, (morty)
Joe Carney,
Buster Brown 1967
Ray, Dave, Andy & Ron Climbing Expedition in Italy
Brummie and his men
Back row L-R: ?,?,?, Nobby Clark, Del Linaker, Smudge Smith, Pete Morris,?,Lee Bowers,?
Centre: Eric Elgie, Bob Aspinall,?,?,John Mcmanus, Mick Fields,?, Jimmy Rutter, Titch?
Front: Mick Hamil, Bill Graves, Ssgt Jones, Lt Guthrie, Sgt Auberry, Ian Donald, ?,
Eric & Heinz
Relaxing after a hard days Climbing
Taff & Merv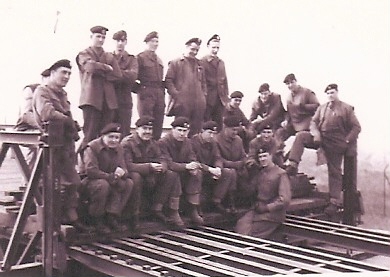 Dave Biram and Jock Spree having a brew. Bardufoss 1965
Photo: Slim Simmons. Nick Huchinson, Scotty Scott, Amos Burke, Fred Lasham
Eric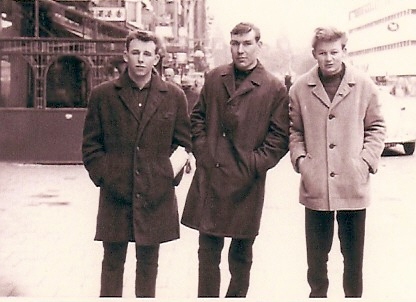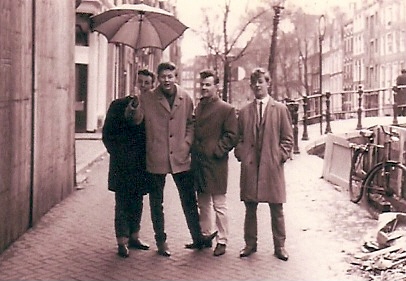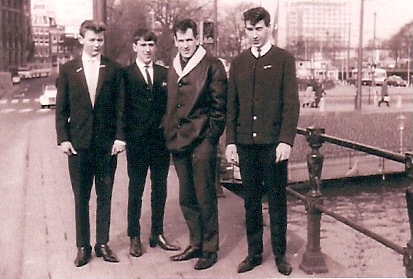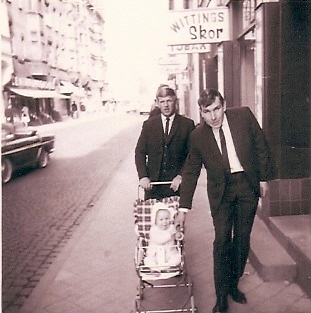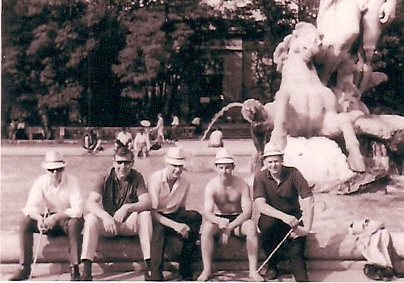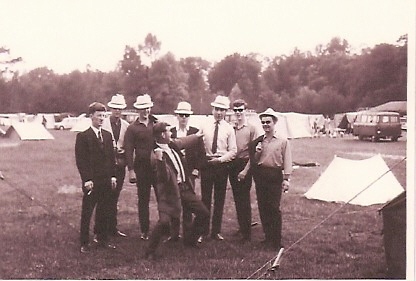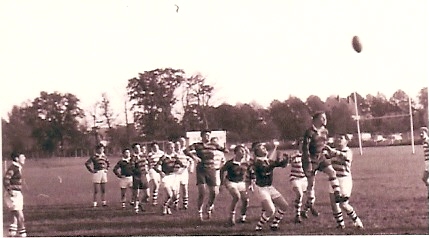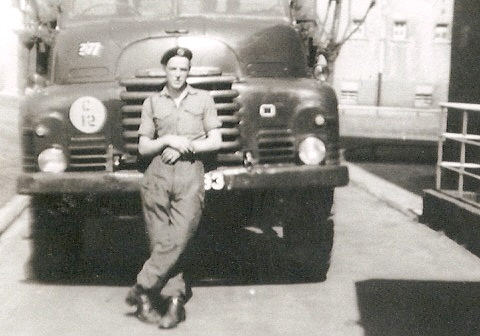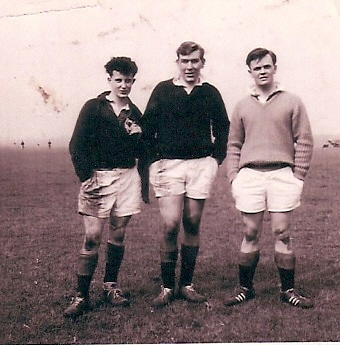 Jock Pomphrey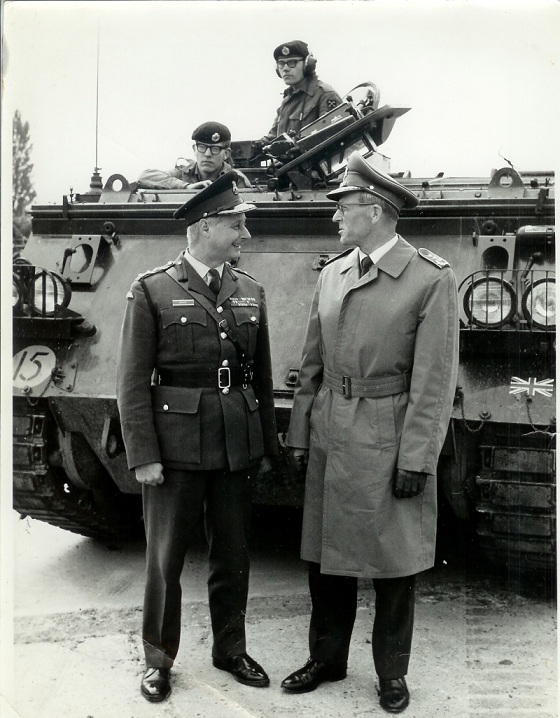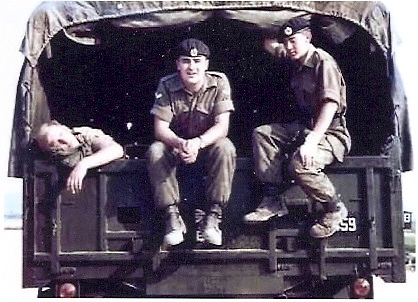 Dave Biram & John Clayton at RAF Gutersloh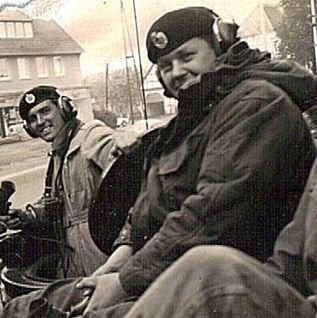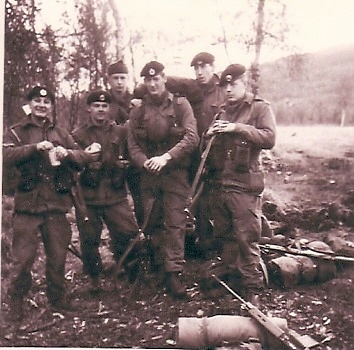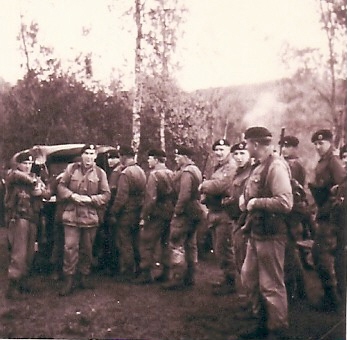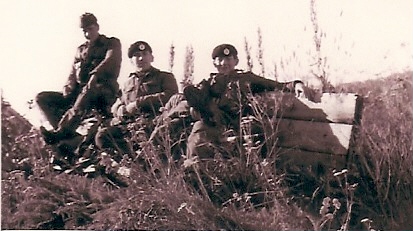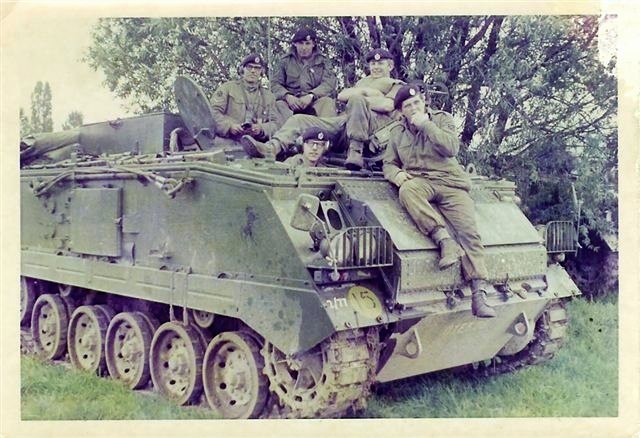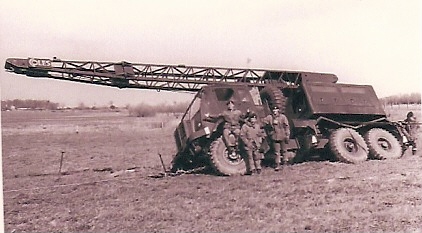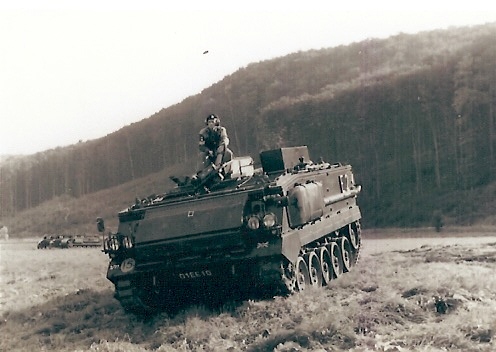 Bernie
Bardufoss
Taff Lewis, Brummie, Tim
Chris Ellis 4th from the back
Pete Briggs, Phil, Brummie Titch Richardson
Paddy Humphries,Taff, Dave (Taff) Edwards
Andy,Titch, Brum, Joe, Jock, ?
Jack Merrill, John Anderson, Nap, Brummie Crawford, Charlie Hayling
?,Brummy,?,Tom Graves,Tim Moore Humber Pig in background
Achmer. Mines Training.
Mick Allotyne, Tommy Burns,?,Brummie Crawford,Andy Anderson,?
Shiny 7 before being mechanised perhaps!!
Johnny Clayton, Paul Firman, Brummie Banks, Charlie Hayling, Brummie Crawford.
Amsterdam 1965
Jim Ross
B2 FE Course ????? Eddie Banks, Norman Jones
Paul Firman & Paul Simmons
Joe Carney, Bob Schofield, ?
Jack Coop & Eric Elgie ex 'Black Kite' 1964
Ex Bar Frost; Bardufoss, Norway. September 1965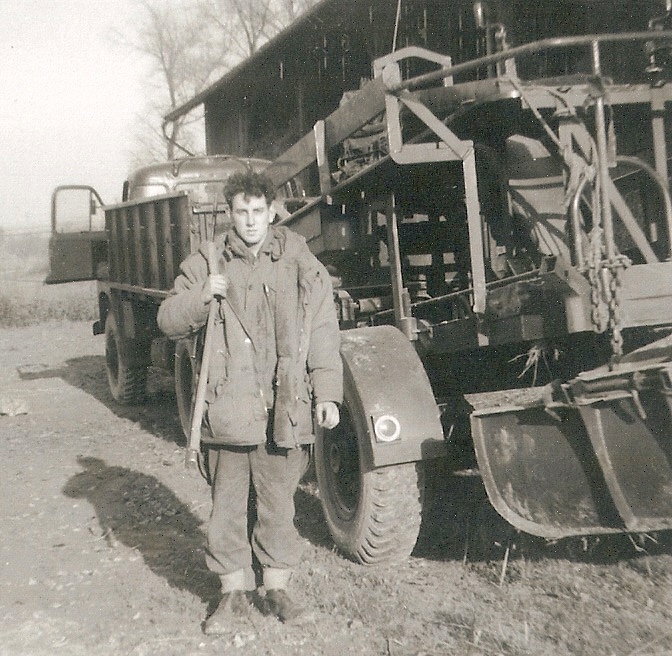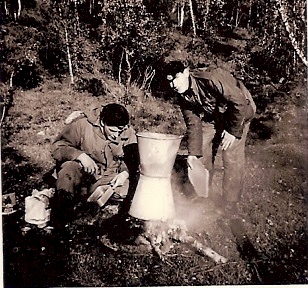 Jock Pomphrey & Dave Biram Brewing!
Bardufoss
Jim Ross by a Mark 7 Mine Layer 1963 or 64
Oops !! A Crane resting, Possibly 43 Fd Pk Sqn crane attached to the Squadron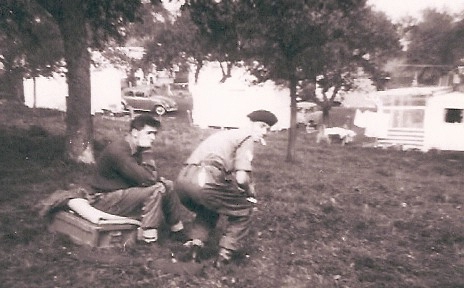 Proud sapper showing off his Jack Knife
Jimmy Rutter @ training Regt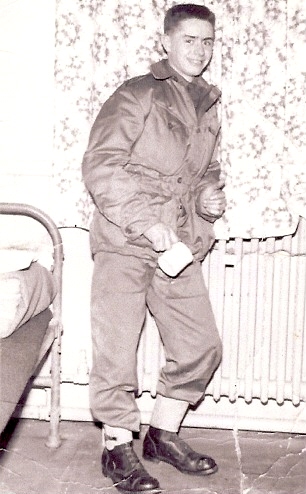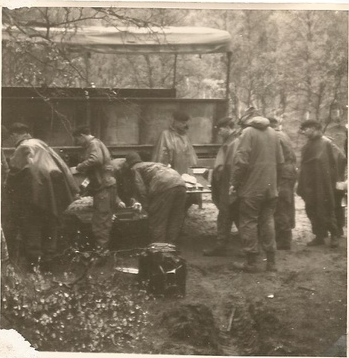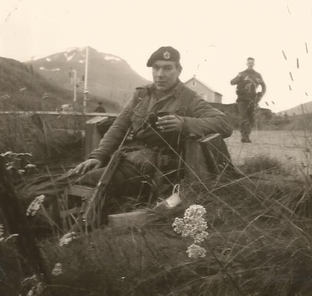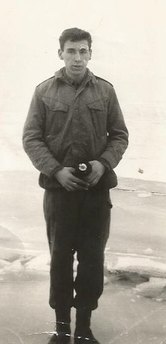 Ex 'bar Frost' Sep 1965
Brummie
Alan Morton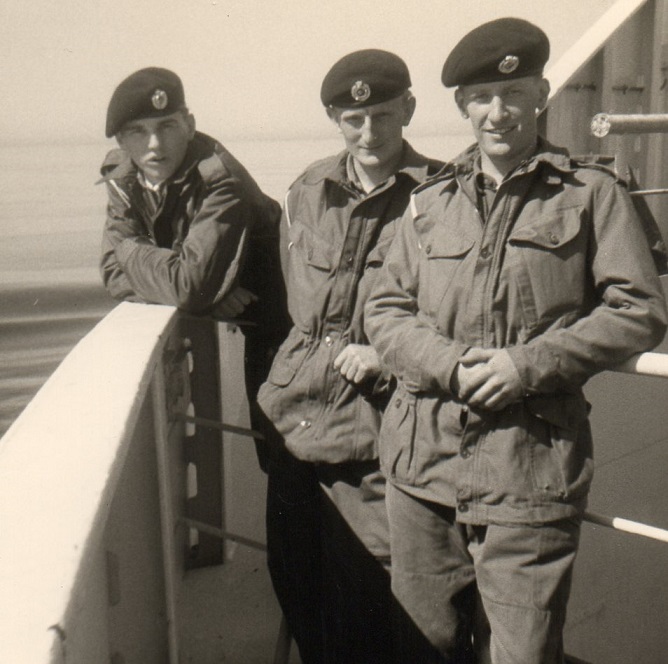 John Clayton,Pete Borthwick, Sid Garrity enroute Denmark 1966

2 Troop Shiny 7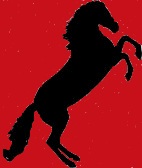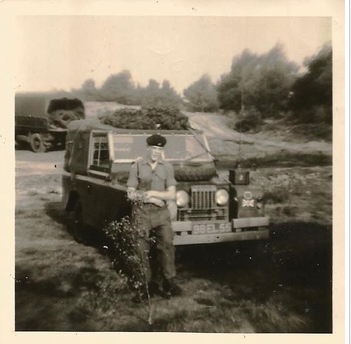 Dave Pomphrey 1964/5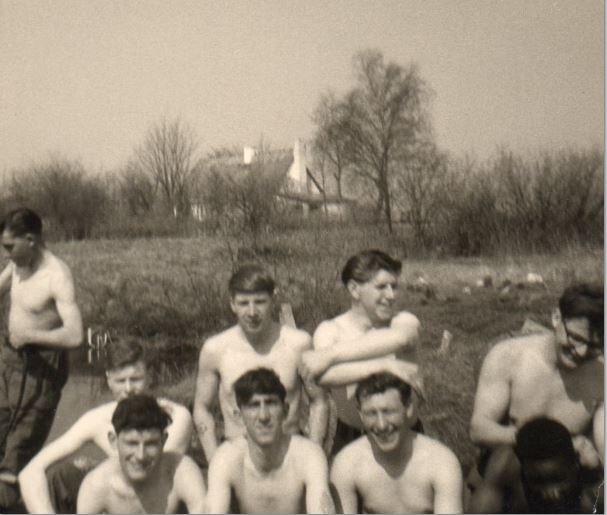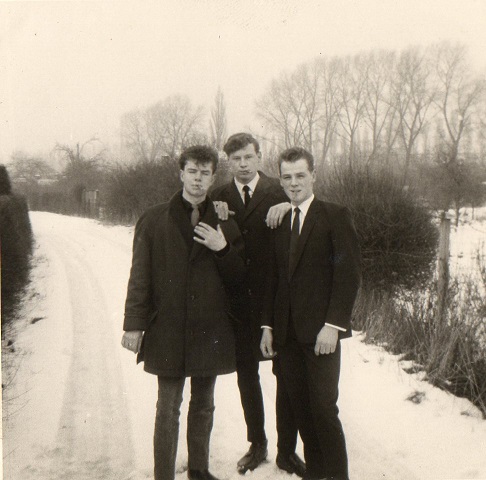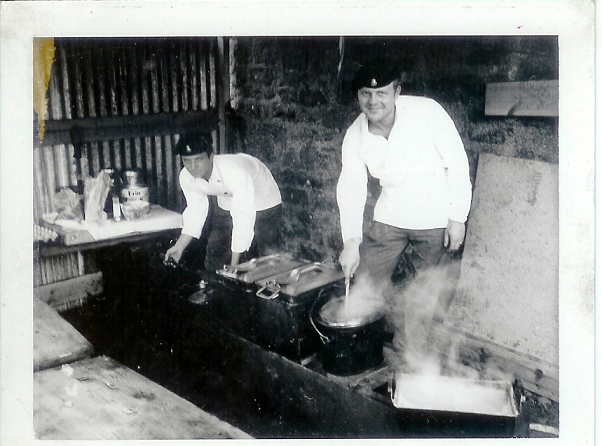 2 troop cooks at Wark bridge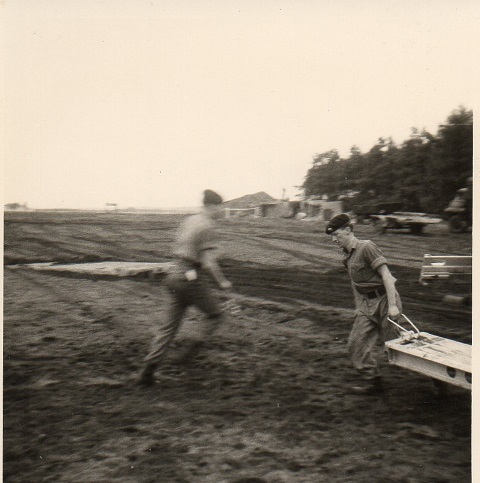 Francios Napoleon & Sid Garrety Denmark 1966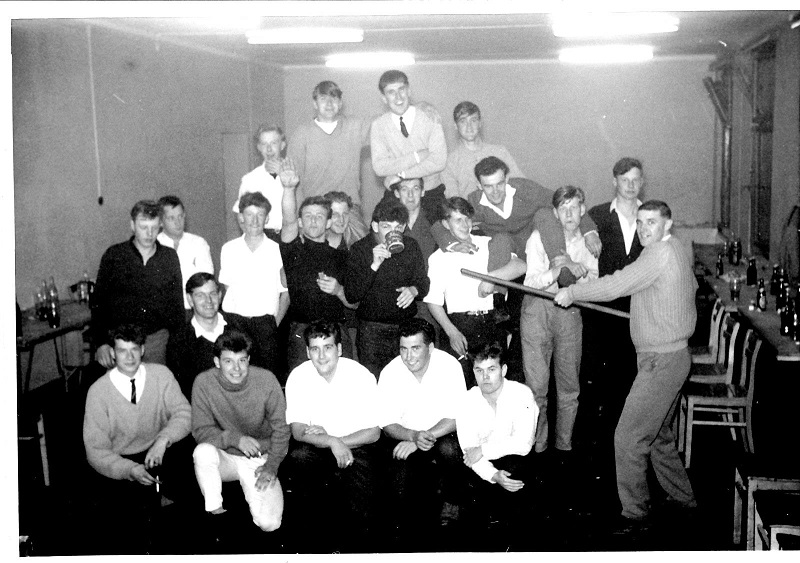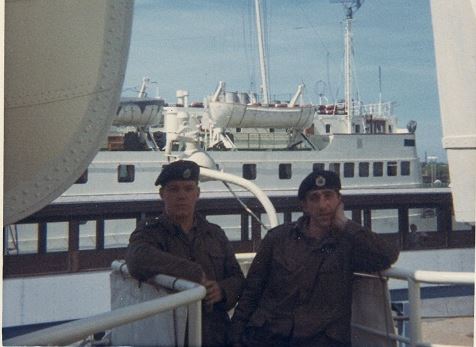 Bunker Banks & John Mcmanus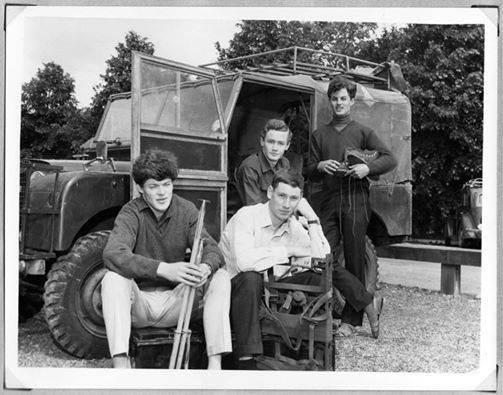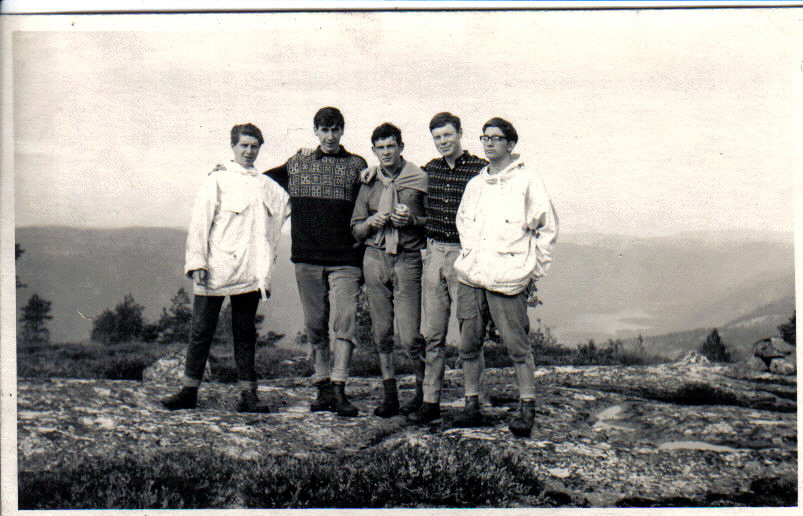 Photo: Alan Morton.
Norway 1967. L-R Bob Blakey, Alan Morton, Dave Biram, Jonah Jones, Ray Rogers
Below: Dave Spencely, John (andy) Anderson,Ron Plaxton, Ray Rogers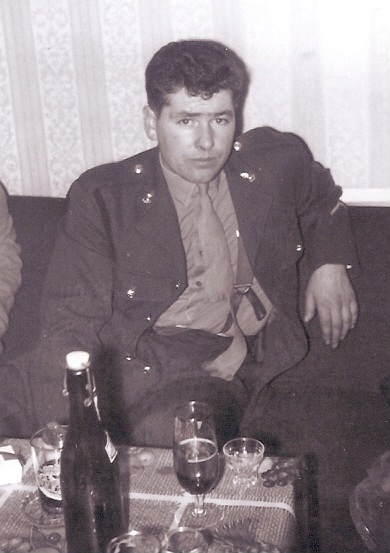 The one and only Eric Elgie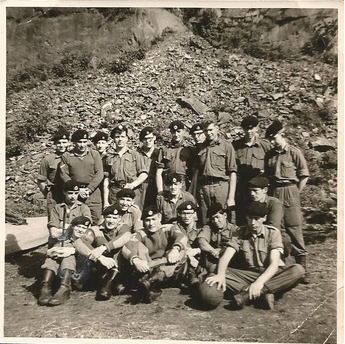 2 Troop at bottom of quarry Osnabruck