The Black Horse Trail 2017 - 7 Field Company RE 1917 Revisited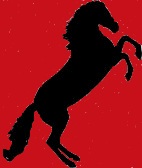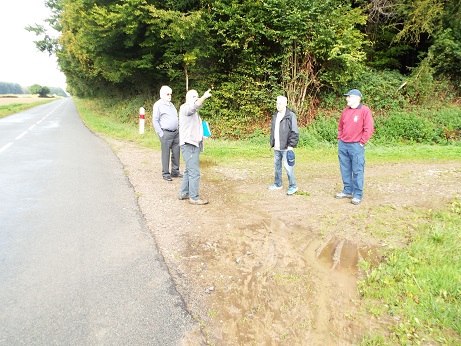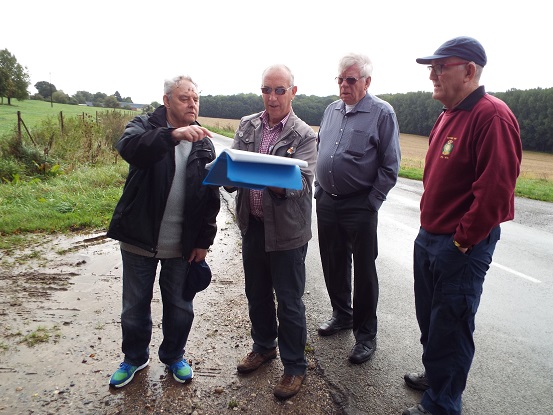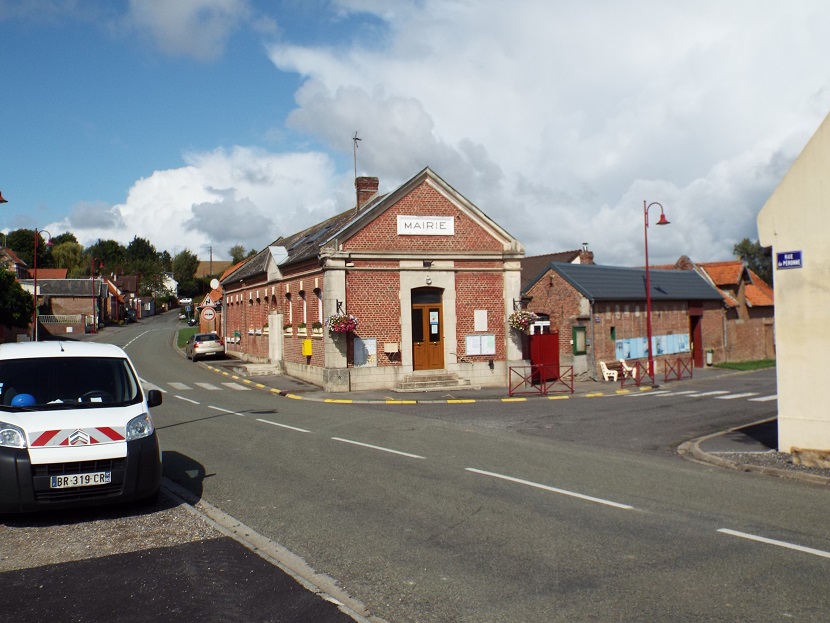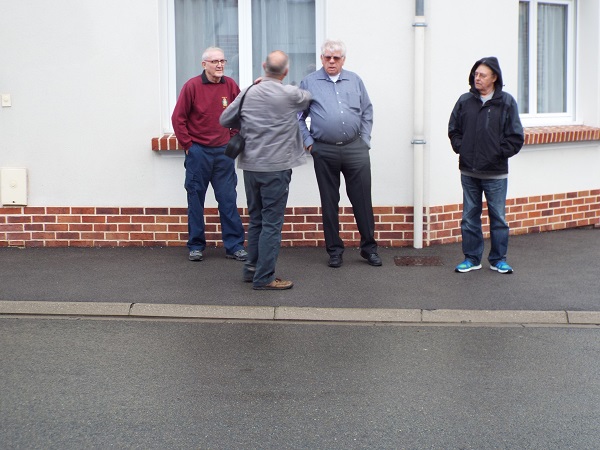 Bazentin le Petit 12 Sep 2017
Rue des Illieux, Albert, France 12 Sep 2017

Above: On 9th Febraury 1917, Capt Glubb stood on this corner waiting for the horses coming from Becourt
Morcourt sur Somme, September 2017
7 Fd Coy Mounted section were billeted in this school March 1917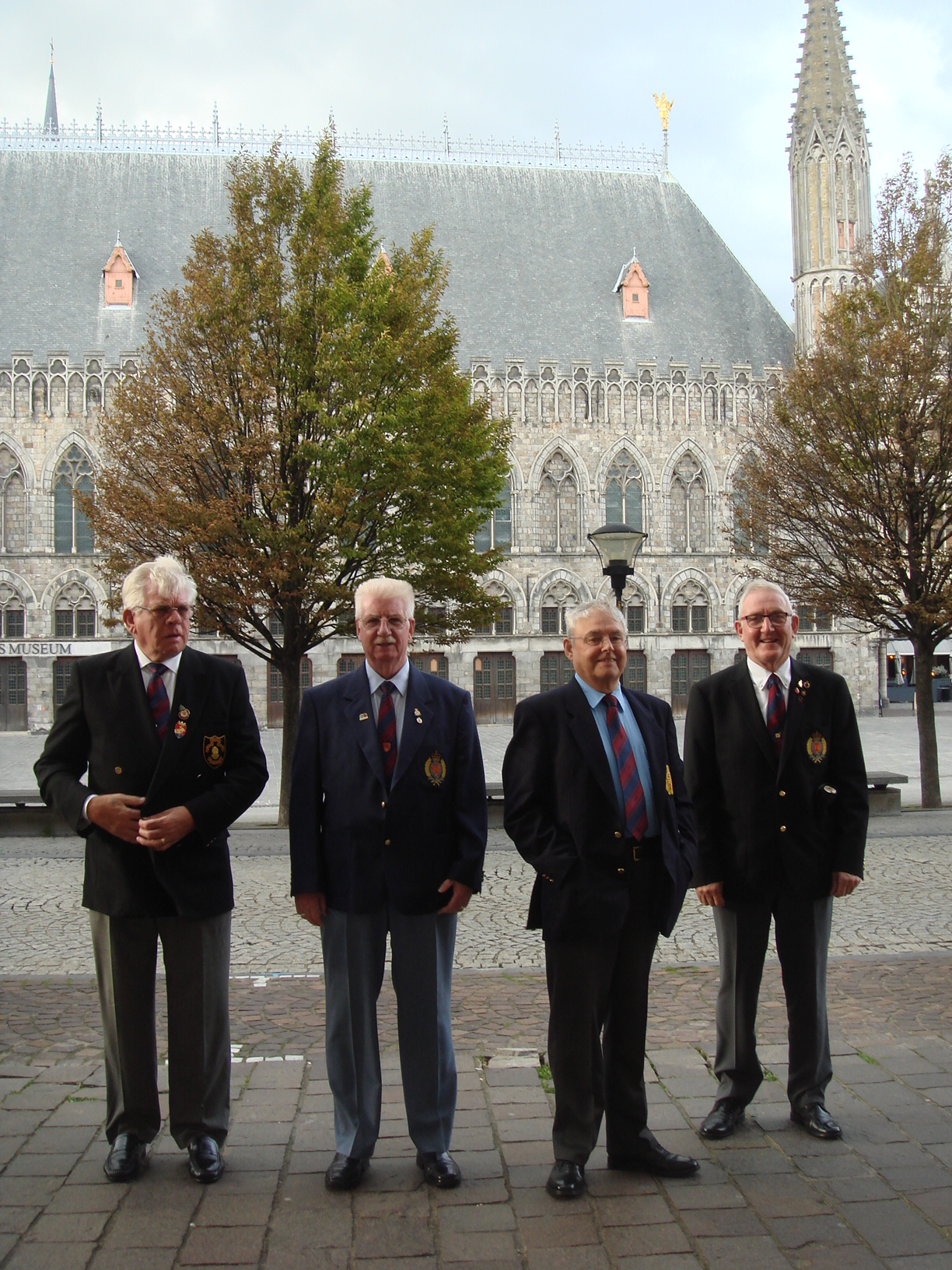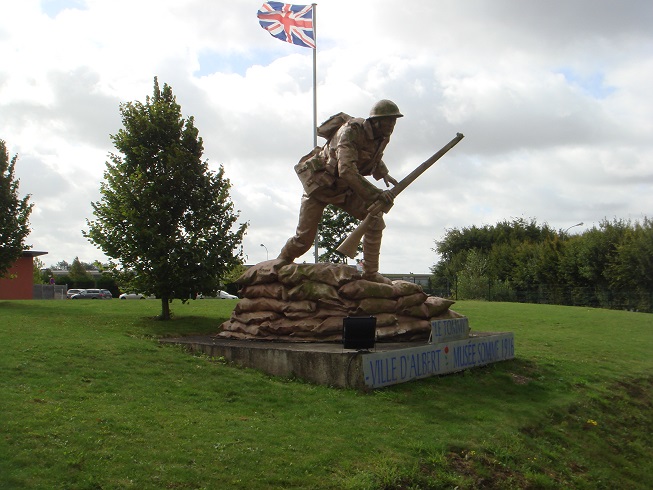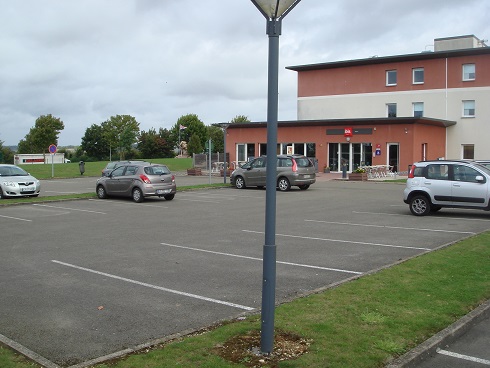 IBIS Hotel Albert, France.

The Black horse Trail 2017 stayed the first night at this hotel, located at the northern outskirts of Albert on the Bapaume road. It is close to Lochnagar crater and Becourt.
This Page is under construction - Hard hats and safety shoes required when visiting this page. Estimated date of completion 20 December 2017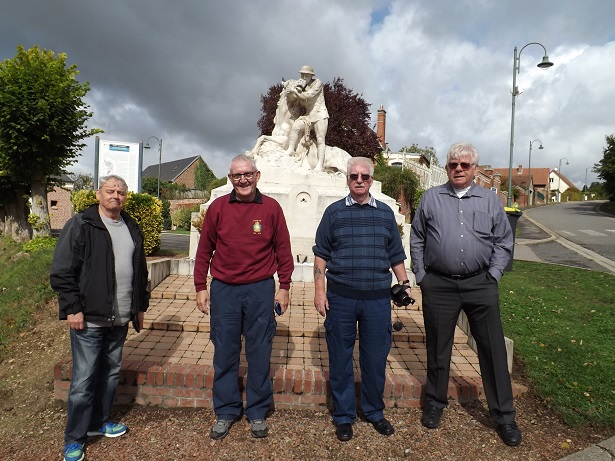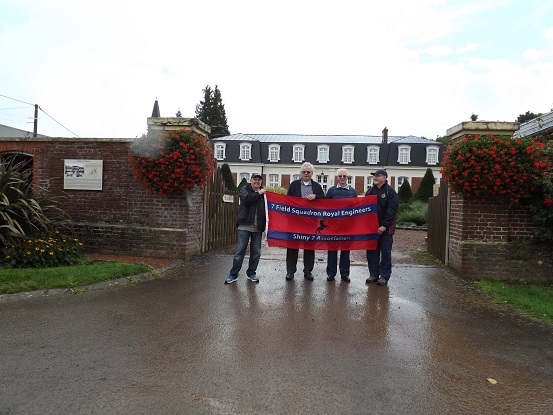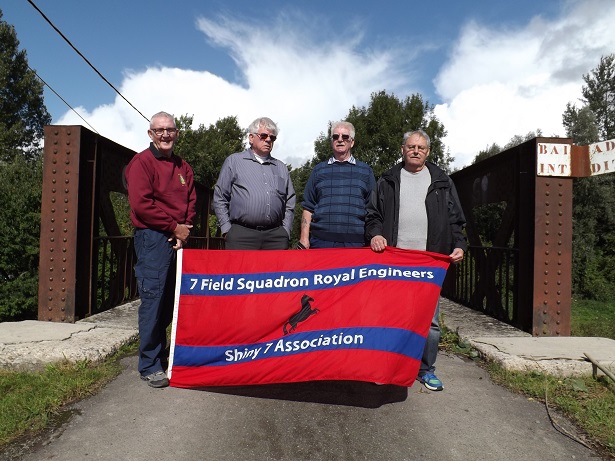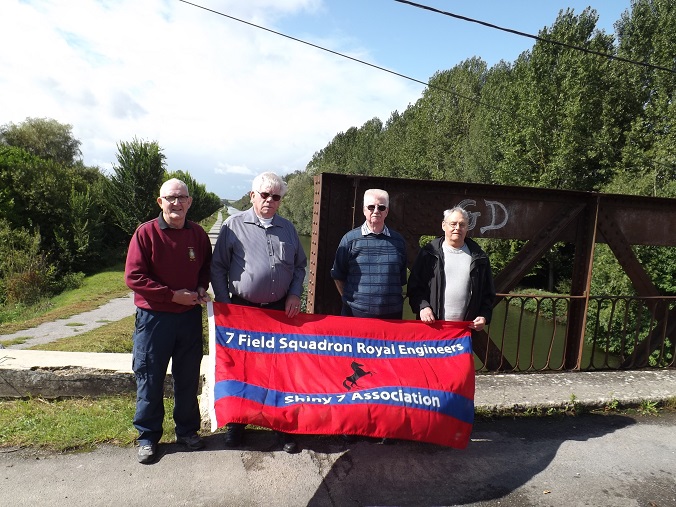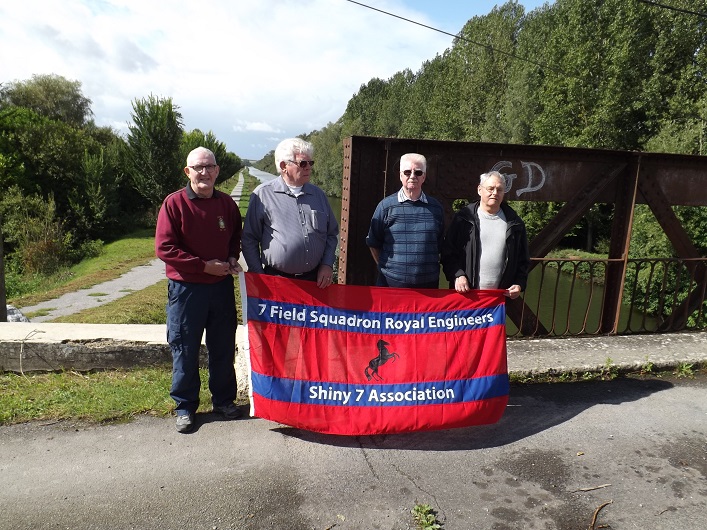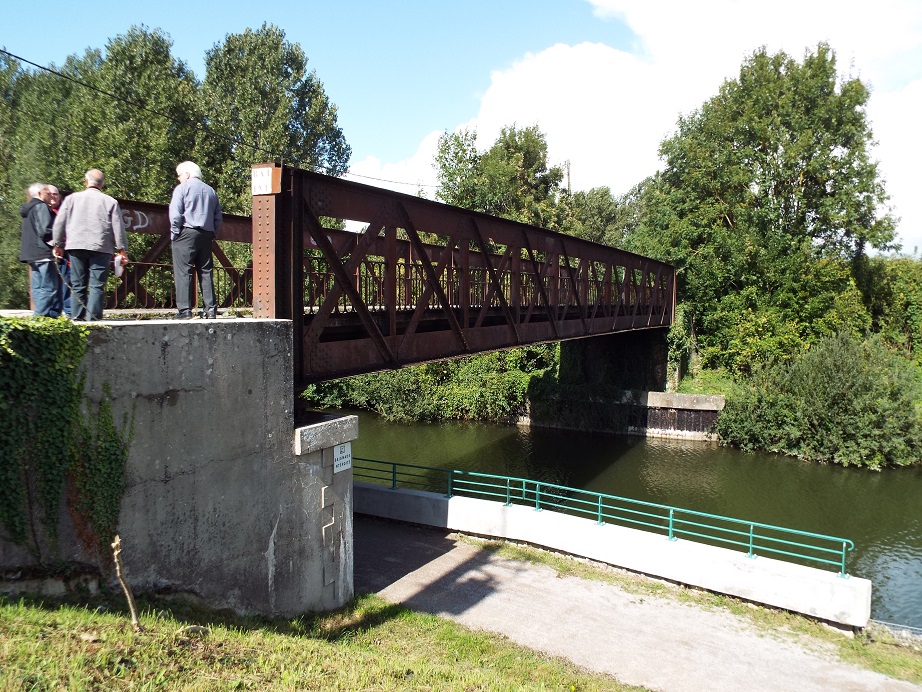 Lots more photos and text to come on this page.

georgecowie103@yahoo.co.uk
Left:
The BHT stand on the Company's start point for the Battle Flers-Courcelette 15 September 1916. Shortly after this battle the surrounding area became the nucleus of III Corps Trench tramway system built and run by 7 Field Company and remained there until 29 January 1917. The road on the left is the Longueval - Contalmaison road. On the left of this road from the small bush to the point where the BHT are standing, 7 Coy built a tramway sidings running parallel with the road to take stores that came up by road.
BHT at Bazentin le Petit. The surrounding area was the admin area for the Trench Tramway.
Becourt chateau. 7 Coy main office was located nearby 31 August 1916 - 9 February 1917
Chippily memorial. Tommy saying goodbye to his horse
On the 13th and 14th March 1917, 7 Coy used this bridge for demolition training
On the canalised river Somme behind the Black Horse Trailers, 7 Company did pontoon bridging. This was welcome work after being in the trenches for over two years.
7 Coy were at Morcourt for 3 weeks, training for a new kind of warfare, mobile warfare. They were to join the newly formed XIII Corps. The new Corps commander told his units to forget trench warfare, ''its out of date'' he said. Following the battles of the Somme, it was believed that the Germans were severely weakened and that future battles would be more mobile. The training at Morcourt concentrated on Field Engineering and was a welcome change from trench warfare. They left this location on 30 March 1917 and marched in stages in Brigade formations to Arras.
This bridge is on the River Somme just outside Cerisy near Morcourt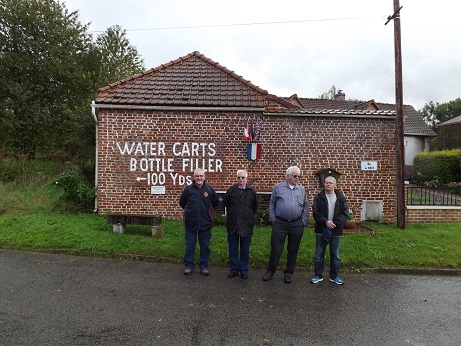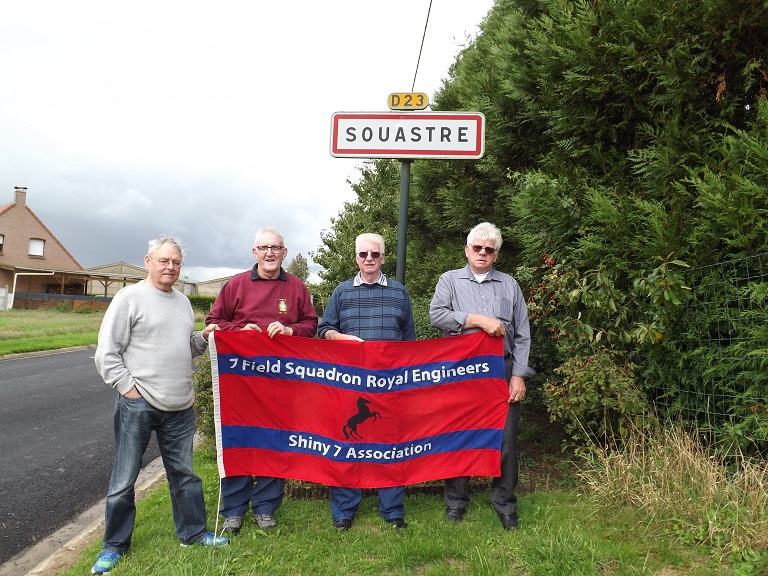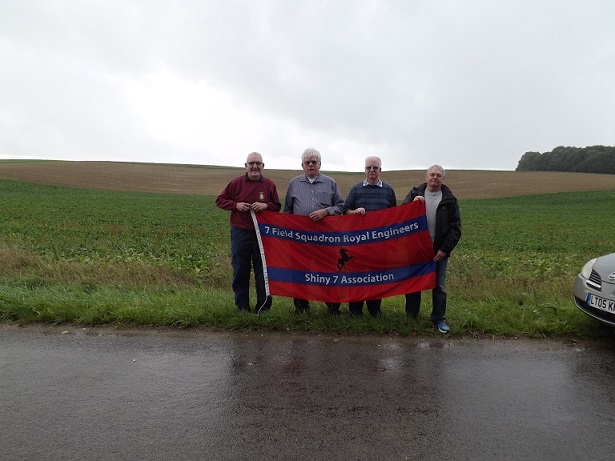 Left:
While 7 Company were at Souastre training and resting just prior to their second visit to the trenches east of Arras, they built a 200 yard firing range with moving targets near Coigneux. The range they built was immediately behind the Trailers.
7 Coy trained and rested at Souastre 24 May - 15 June 1917.
This building with the sign still standing today at Couin near Coigneux.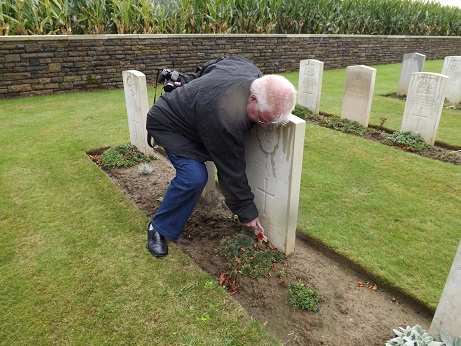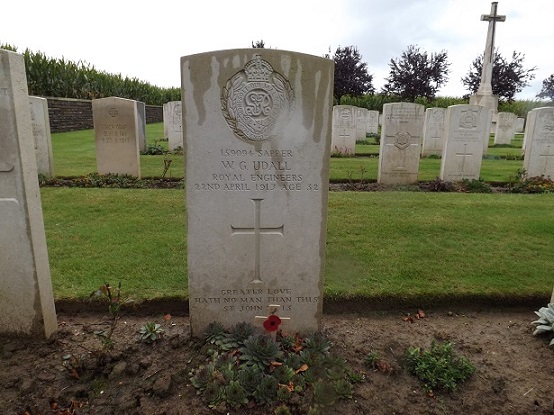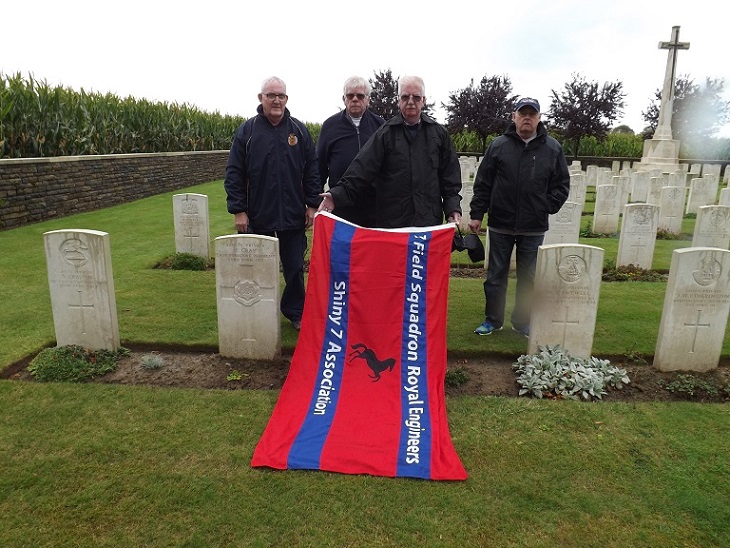 159094 Spr W.G.Udall Killed in Action 22 April 1917 age 32